I came across this idea while shopping for a Rapunzel book with Emma. We saw something similar hanging in the children's section and when Emma said she wanted to make it, well here we are :)
What you'll need
Hard paper
Stickers
Round plate
Ribbon
Scissors
Use the plate to make a circle on the hard paper, then draw a spiral inside it.
Depending on the age of your child let them cut along the spiral line or do it yourself. Take the crepe paper and cut out thin strips and let your child stick them to the spiral using stickers. One sticker for each paper strip.
Let your child decorate it as she likes. Emma wanted to add more stickers between the paper strips. Once its decorated create a hole in the center and thread through the ribbon to make a loop.
Tie a knot at the end of the ribbon and your ceiling decoration is now ready to be hanged! :) If you place it near an open window or close to a fan or an airconditioner it spins and the crepe paper moves in the breeze.
As a variation you could make themed celing decorations, use themed stickers and paper colors. For a Spiderman birthday party, for example, use black and red paper and Spiderman stickers.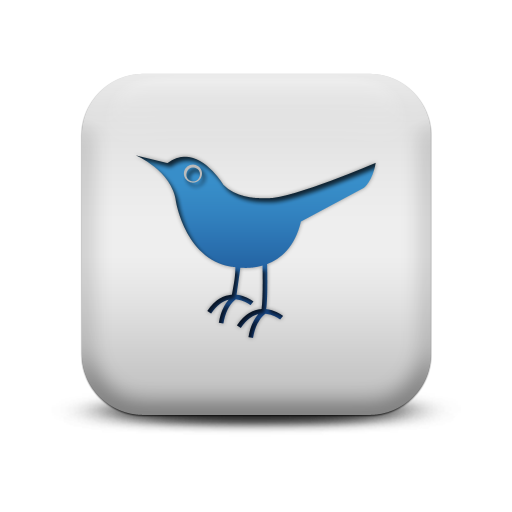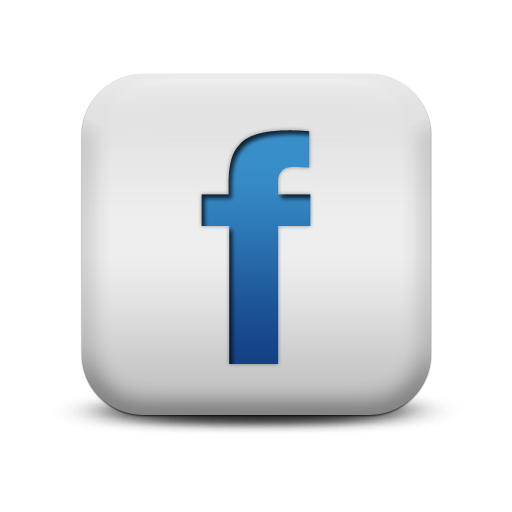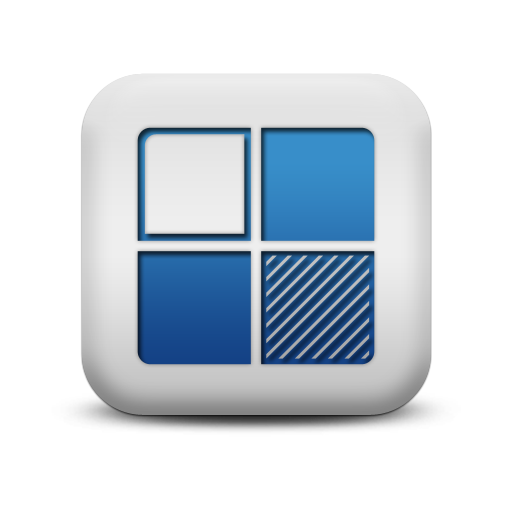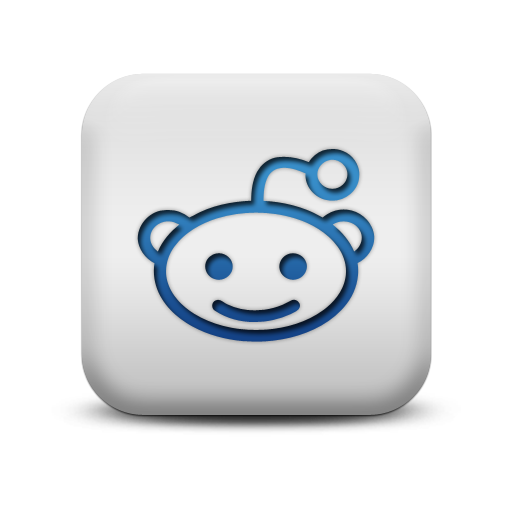 We appreciate comments! As a thanks, this is a do-follow blog.