So we're back, after a bit of a hiatus due to the
birth of our second daughter Lia
. And while I haven't had time to go online and post, I've built up plenty of blogging material with Emma. We baked and crafted and painted and learned new letters...
So lets start with these super easy, tasty Banana Muffins!
This is a great recipe and its been a while for us to use it. So when I was looking for an easy muffin recipe to send to Emma's school as a treat for the birth of her sister, I came across this one, on a forgotten, folded, hand written piece of paper among my numerous recipe books. It's so easy to do and really, really tasty; a great recipe to do with your child, so it was perfect for this occasion. I'm so glad we've rediscovered it.
3 large or 4 regular sized bananas, mashed
3/4 cups of granulated sugar
Makes 12 big muffins or 24 mini muffins.
Preheat the oven to 175C. Put muffin paper liners in the muffin tin.
Mix togerther flour, baking powder, baking soda and salt in one bowl.
Mix the mashed bananas, sugar, egg, oil in a large bowl using a spoon. Add the flour mixture and mix with a spoon untill smooth.
Scoop into the muffin tins.
Bake regular muffins for 20-25mins and mini muffins for 10-15 mins.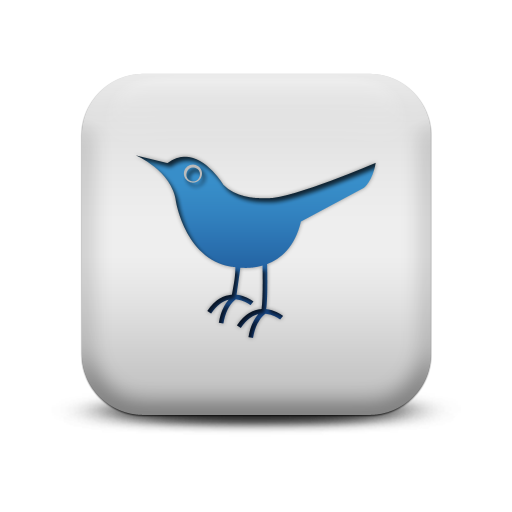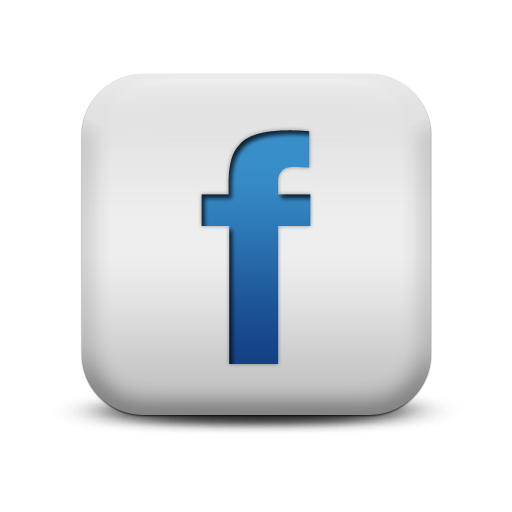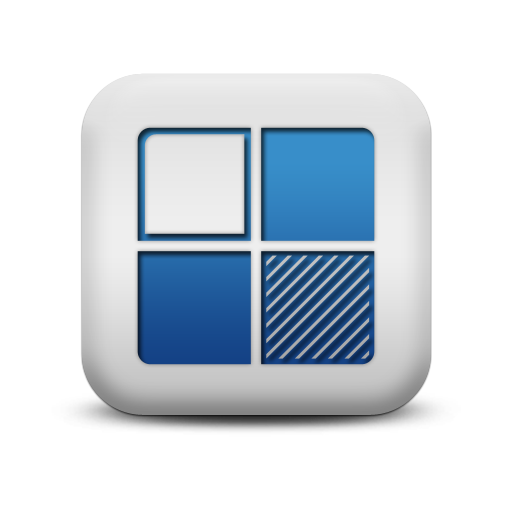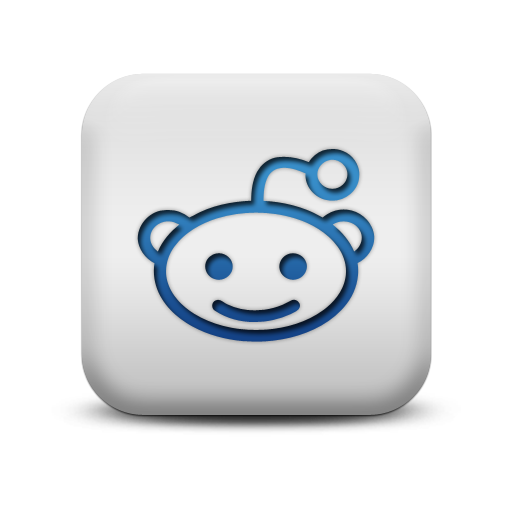 We appreciate comments! As a thanks, this is a do-follow blog.