I'm back with this great craft after an amazingly relaxing, internet free holiday. With two preschoolers to entertain we did a lot of crafts and fun activities, this was one of them.
Take two potatos and cut each in half. Use the tip of a sharp knife to carve a shape into each of the halves. As you can see we had a star, a heart, a snail and a flower. Once the shape is carved into the potato cut away the excess to leave the carved shape sticking out.
Pour paint into four containers and place each of the stamps in one of the colors. Let your child stamp happily away on a piece of paper.

Finally enjoy their new work of art :)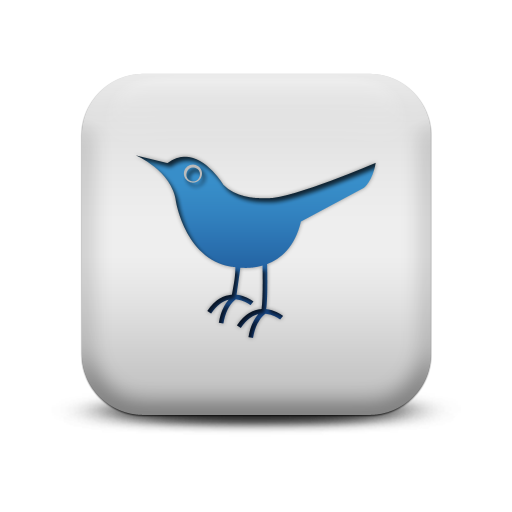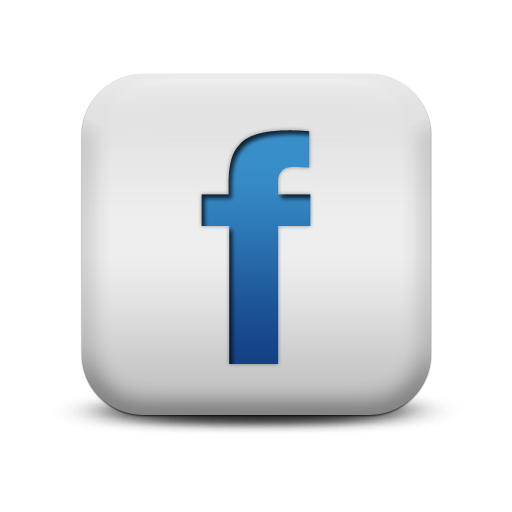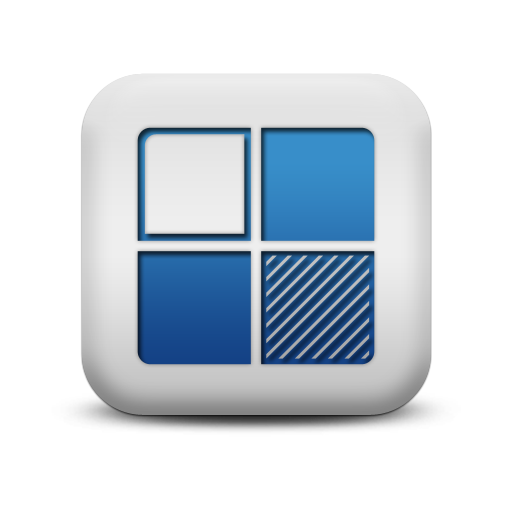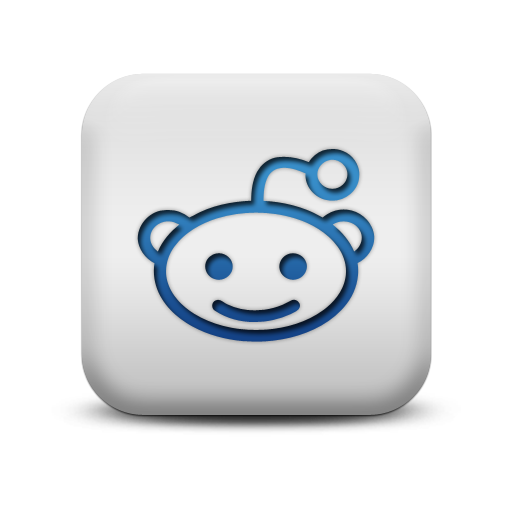 We appreciate comments! As a thanks, this is a do-follow blog.