Following on our summer theme, here is Part 2 which concentrates on numbers, colors and shapes.
In
Part 1
, we learned the letter A and I also posted about
how we used the Part 1 printables
. Part 2 is a lot of fun since it builds on the summer theme and we follow further with Summer vocabulary development while mastering numbers, colours and shapes. There is also a lot of concentration on number, color and shapes word recognition.
As you already know Emma is trilingual, so here are the printables for English and Serbian. Greek we're leaving for school :) The way we've been dealing with
trilingualism
is to keep the three languages very strictly separated. So I only speak to her in Serbian, my husband and everyone else in Cyprus speaks to her in Greek and she goes to an English school. We've found that this has worked very well for us and she speaks all three languages fluently without mixing. There are only very rare instances where she may be speaking in one language and use a word for which she doesn't know the equivalent in another language. In which case, we tell her the word she's seeking. If she happens to say the word that we know she knows in all languages, we ask her to say it in the correct language before we continue the conversation.
So with no further ado, click on the picture below for the Part 2 in English, a 9 page PDF file.
Click on the picture below for the Part 2 in Serbian, a 9 page PDF file.
Emma and I sat outside, for as long as the heat would allow, and did some of these exercises. We had a great time and Emma really enjoyed herself.
Emma connected all the right numbers with the object groups. She did it and she told me all the numbers in all three languages. So that was a real success, although this activity is not really challenging her much.
Here we went up to 10. Emma had to circle the correct number of items. In addition to recognising numbers, we aslo read them out as they were written. We looked for the letter A in all the numbers and paid special attention to the written numbers. This also turned out to be quite easy for Emma. She circled all the correct numbers without any help whatsoever. We said the numbers in all the languages and I concentrated instead on the writing of the words. We mentioned some other letters besides A and spoke about all the Summer related items we counted.
We moved on to the next activity where we counted the starfish in the sea and on the beach up to 15. Emma had to choose the right number and place it in the box. Another way to do this is to first put a number in the box and have your child add the correct number of starfish.
Next was color by numbers. Emma loved this! And she got all the numbers & colors right. Here we also exercised word recognition for colors.
There are a few more pages in this printable, check it out for yourself. Teach your child more colors and shapes! :)
Part 3 to follow with more vocabulary development and word recognition.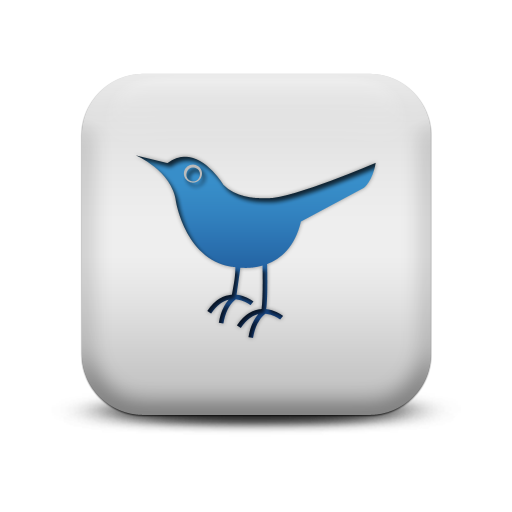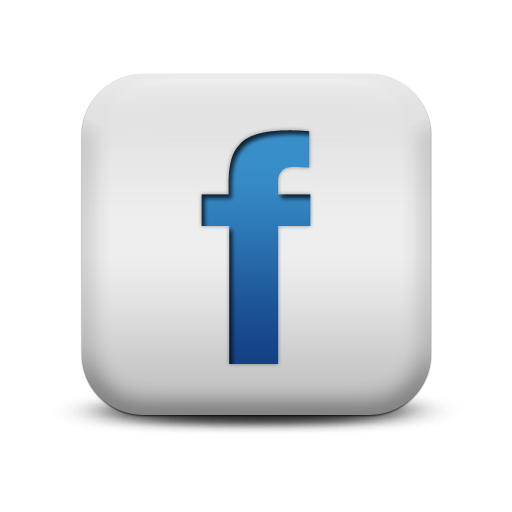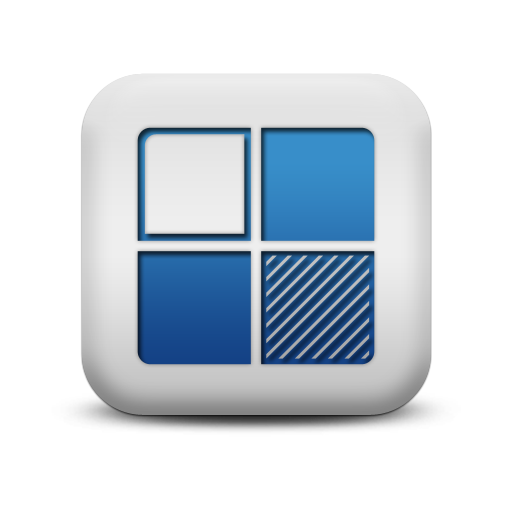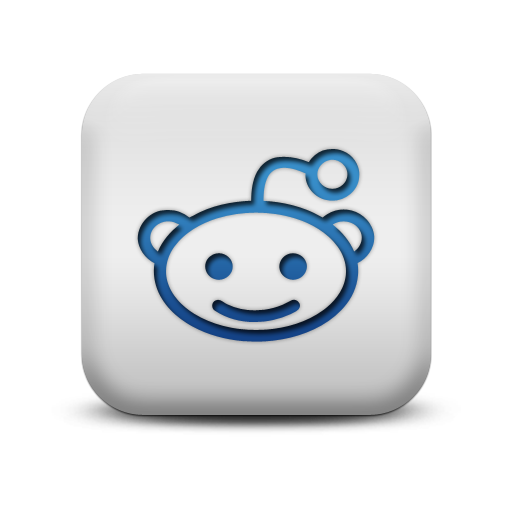 We appreciate comments! As a thanks, this is a do-follow blog.