Following on with our summer learning theme, here are some pictures of how we've used the printables and Emma practicing the letter A. We are working on the printables from the Summer Theme
Part 1
, which was all about the letter A.
We practiced some hand - eye coordination by tracing wiggly lines, this exercise also helps her get familiarised with some writing shapes.
We've made the letter A out of Playdoh, we colored it, we stuck mosaic pieces into the Playdoh.
We made the letter A out of sticks found in a park, stones or seashells from a beach, spaghetti. We made it from mosaic squares.
We've learned to recognize it, we've colored it and cut it out with scissors. We circled letter A we found in words. We colored pictures starting with letter A. We've written the letter A!
Now we're moving on with other summer themed activities. All to do with numbers, shapes and colors!
Part 2
is comming tomorrow. All the parts touch upon the Part 3 with vocabulary development. There are many summer items to name, count, look for letters. A great deal of talk about sea shells, the sea, starfish etc.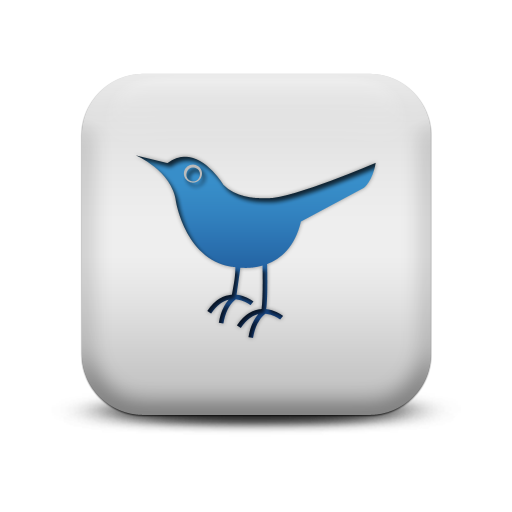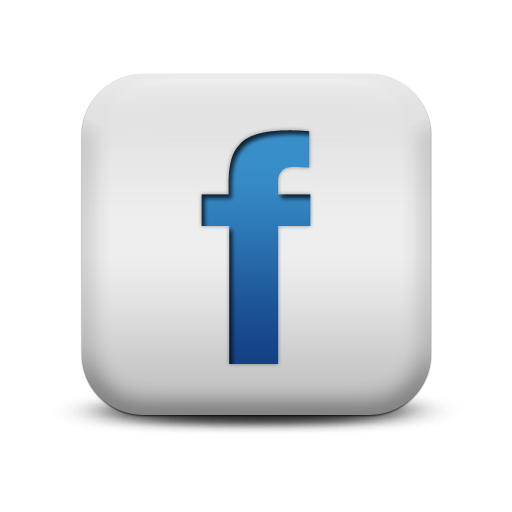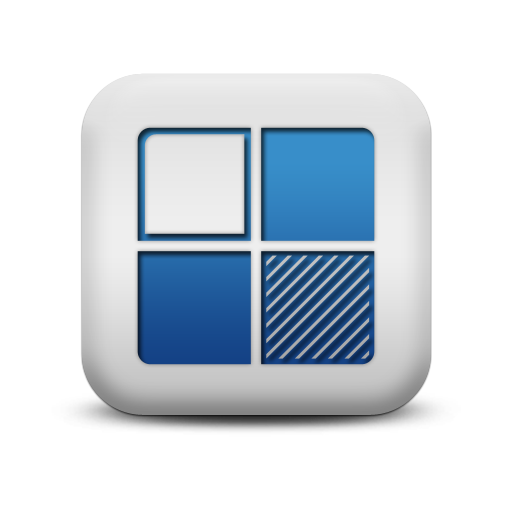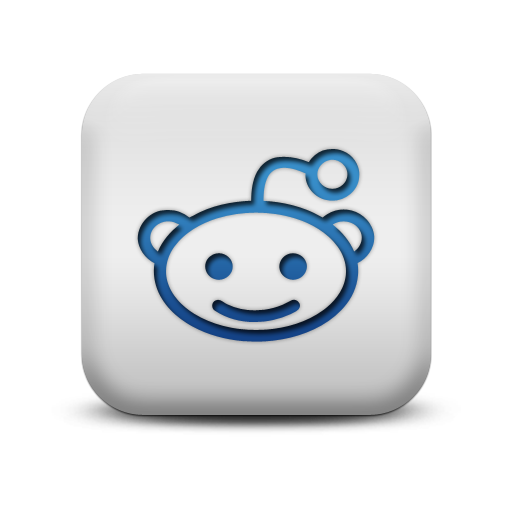 We appreciate comments! As a thanks, this is a do-follow blog.