Happy 4th of July to everyone! Although its been a long time since I've joined the celebrations, being in Cyprus and all...
Here is our muffin tin. Its a regular tin, for Emma to enjoy with one muffin hole dedicated to Red, White & Blue and Stars & Stripes.
What's in the tin?
Top Row: Bunny Rice, Chicken pieces, Bunny Rice
Bottom Row: Yoghurt, Stripes of raddish and stars of cheese, Croissant slices.
Emma loved it, esp the stars and stripes section! :)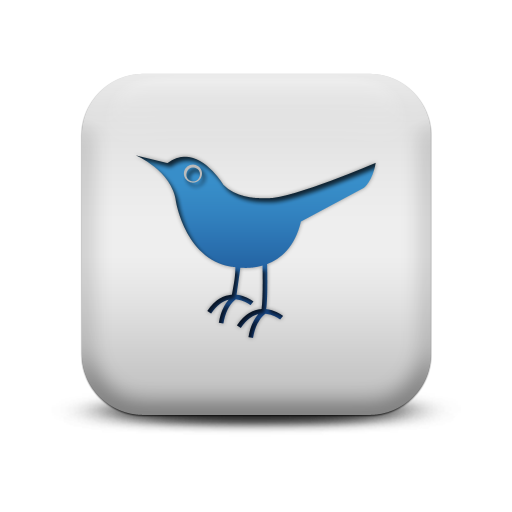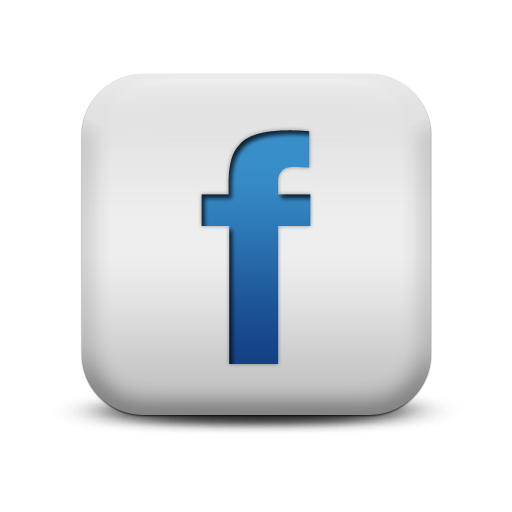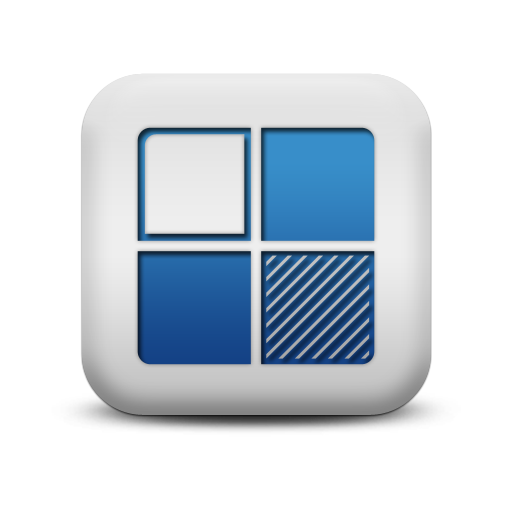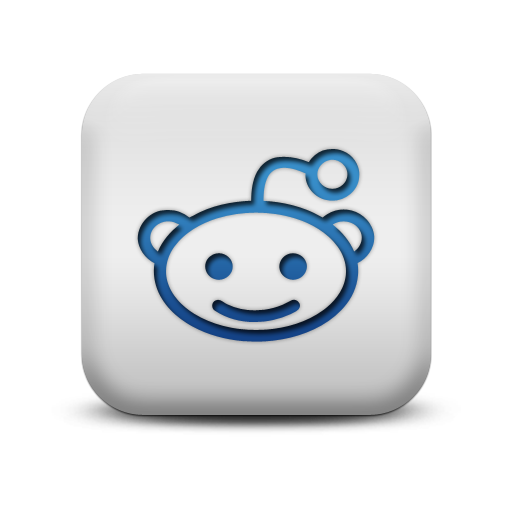 We appreciate comments! As a thanks, this is a do-follow blog.