I am so happy to announce that the new member of our family joined us on July 16 at 1.25pm, two days past her due date.
Lia arrived to an eagerly awaiting family weighing 3.6kg, 52cm long. She's been sleeping and eating ever since! When awake and not nursing, she's been showered by kisses by her older sister, who's been very helpful with bathing, changing and entertaining of our new addition.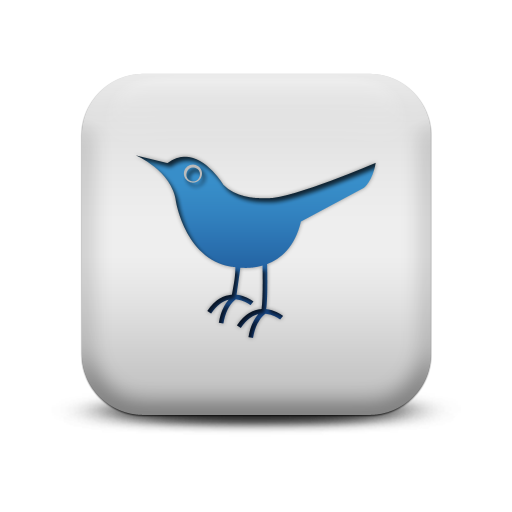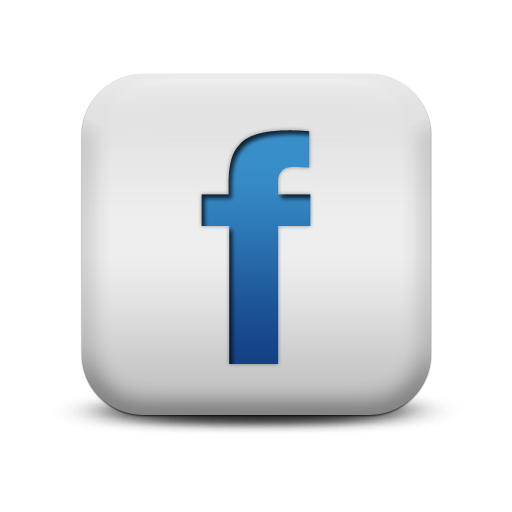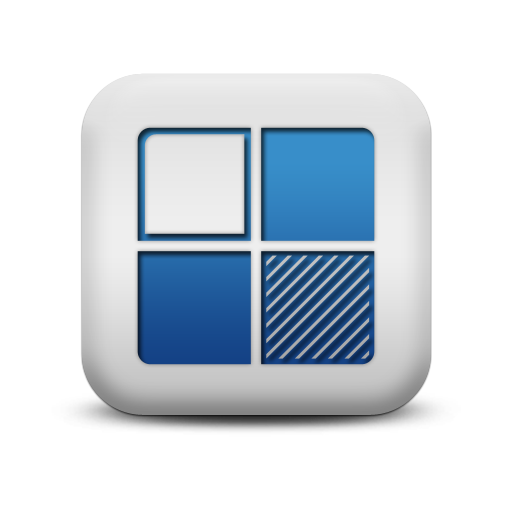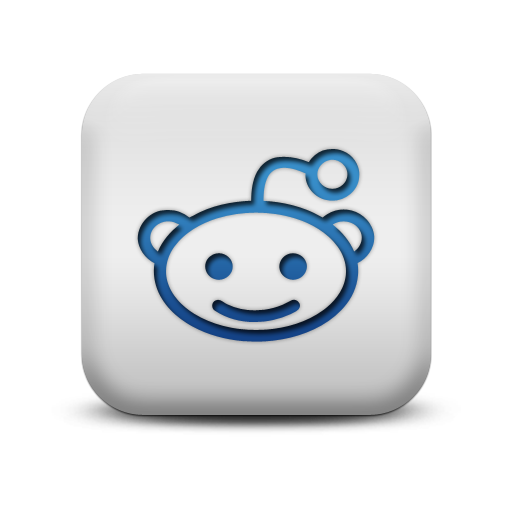 We appreciate comments! As a thanks, this is a do-follow blog.