About a month ago, I announced I will be
starting something new
with Emma's Lunch. Its taken me some time to put it together, but now its ready. Of course it is a work in progress, so if you come across anything that should be corrected please let me know.
Since Emma is trilingual, the challenge is to keep all the languages equally represented. She speaks Greek with daddy, Serbian with mommy and English at school. My main goal is to keep her Serbian as strong as the other languages (she only uses this language to talk with me and her grandmother). This is where I plan to home school Emma in the afternoons, since she will be going to regular school in the morning.
In addition to the Serbian materials I will be creating for her, I'm also creating English ones and both will be available for download.
There will be three parts to this Summer theme, from there I will continue with more letters and Summer related themes, like Summer Fruits, or Boats etc. For now these are the three parts:

Lets start with Part 1, something easy :) Letter A. Click on the picture below to download an 8 page PDF file in English.
Click on the picture beliow to download the 8 page PDF file in Serbian.
I may not always follow the alphabetical order for introducing letters. I will instead concentrate on themes and use the letters that fit with that theme. So in the summer you will also see letters S, M, B etc.
These materials will be great for kids who are:
just learning to read & write in English in an English speaking environment.
learning English as a second or third language while going to a school taught in a different language
learning Serbian
I hope you find these useful and come back for part 2! It will be available in a few days.
In case you are looking to help your child learn Greek, be sure to check out my dear friend Eri's blog, with lovely, child friendly Greek language printables.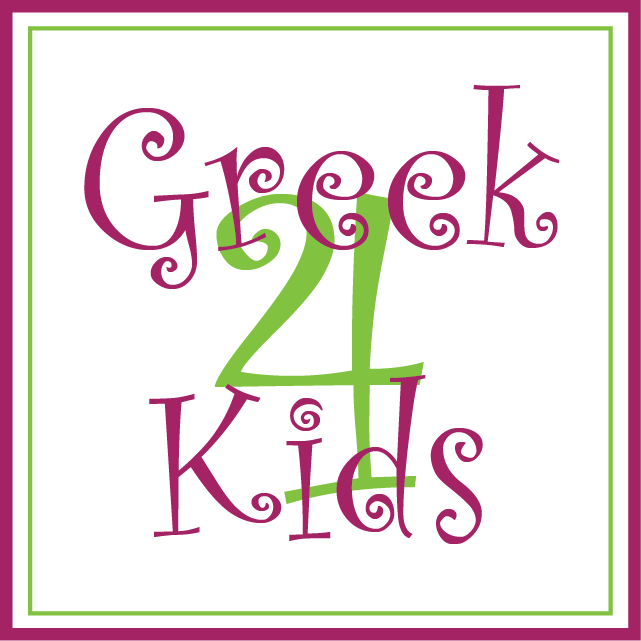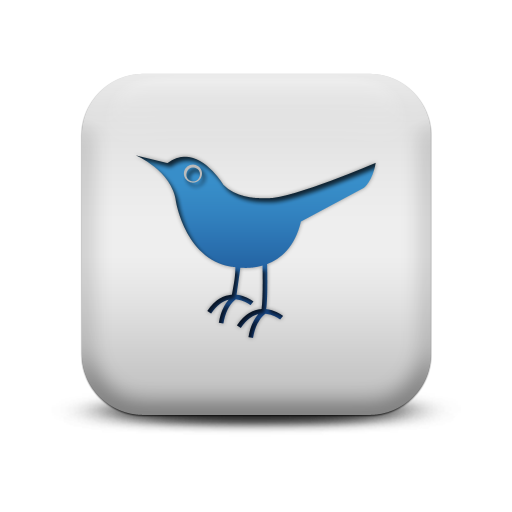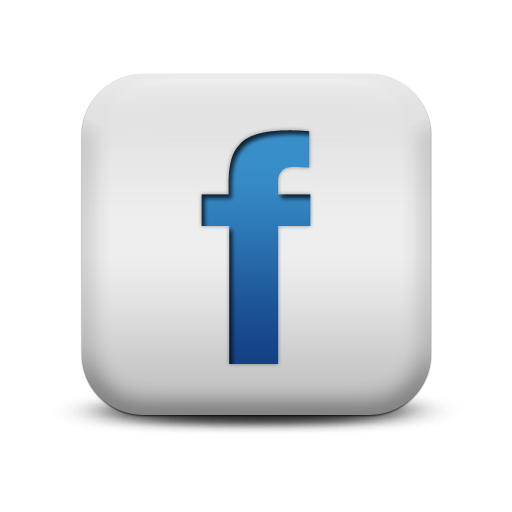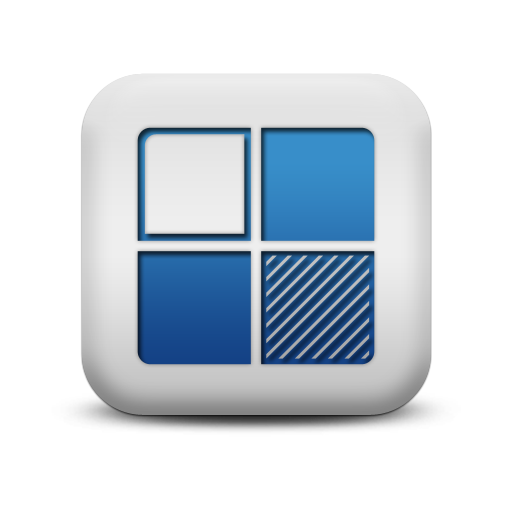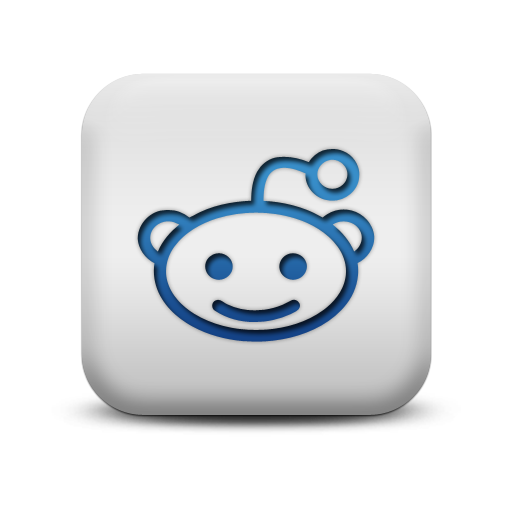 We appreciate comments! As a thanks, this is a do-follow blog.