Its officially summer, and we are starting our Summer Wall! A spot in the house to be filled just with Emma's artwork. She's always so excited when she looks at her work on display.
You may recall our
spring wall
. As I promised we filled it with loads of projects and artwork and it was Emma's pride and joy.
Here's what it looks like today as we prepare to put it down and start building a new summer wall.
Its a combination of stuff Emma did at home and at school. This also had a whole bunch of
Easter Crafts
but we removed them along with other Easter stuff to save them for next year's decorations.
Our summer wall currently looks like this. It says Summer in Serbian and Greek.
It also has a list of summer months written in Serbian. We are planning to fill it with lots of summer art and crafts.

Some of the things on our list over the next few months:
Beach collage
Summer fruit jam making (although we hope that won't get on the wall)
Walnut shell boats
Candle decorating
Beach stone art
Seed necklaces and many more
I hope we'll manage most of these, or even some others.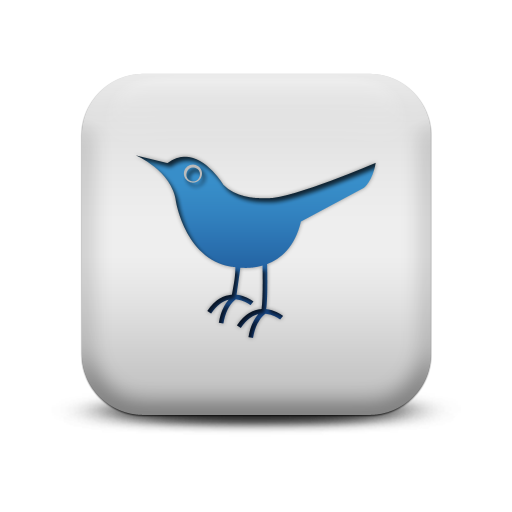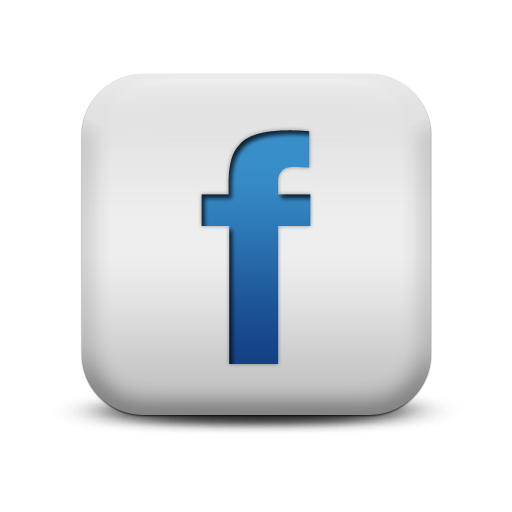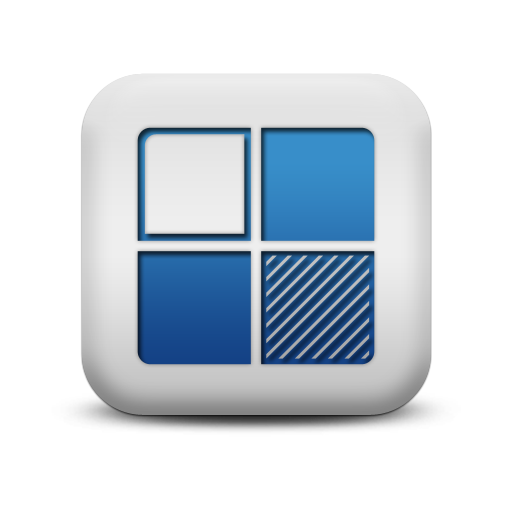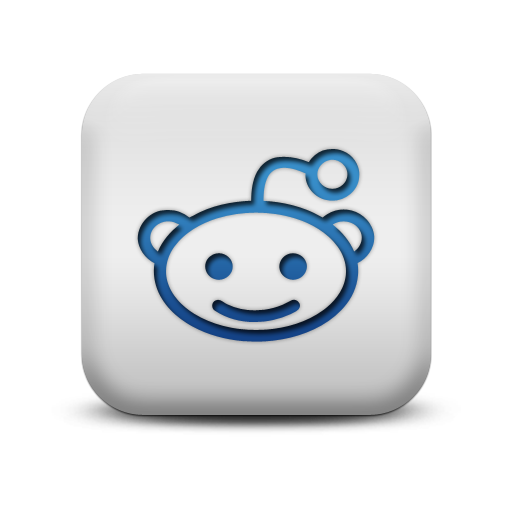 We appreciate comments! As a thanks, this is a do-follow blog.