Here they are! Princess Birthday Party Invites!
In addition to the
Birthday Party Check List
, I've created some Princess Invitations to go along with your Princess Birthday theme.
Click on the image to download Invitation
There are many great things you can do for a Princess themed Birthday Party. Themed invitations are just the beginning.
Here are some suggestions:
Food
Shaped sandwiches (use large cookie cutters in shapes of Princesses, Butterflies, Hearts, Crowns and Flowers)
Heart shaped chicken nuggets (with medium sized cookie cutter)
Chopped veggies like cucumbers & carrots (you can chop them into sticks and have them around a flower/heart shaped bowl with dip or cut them into different shapes using cookie cutters)
You can make the healthy bourgouri/bulgar wheat and shape it using onigiri rice shapers or put them in heart shaped silicone muffin cups
Pink rice shaped into hearts using onigiri again. You can make pink rice by using a tsp of finely grated red cabbage for every cup of rice. Grate the cabbage, add a few drops of lemon juice, some salt and place over cooked rice. Microwave on high for 1 minute and then mix well together.
Pink lemonade
Fresh strawberry juice
Desserts
Princess shaped birthday cake, you can use this Fairy cake recipe just delete the wings! :)
Order some red velvet cake pops, have them pink and with sprinkles or with a crown
Pre scoop ice cream and place in cup cake liners. Have them in the freezer until serving time and offer with lots of Princessy sprinkles.
Chocolate covered strawberries
Fruit kebabs
Chocolate fondue
Decorations & activities
Tiaras for the girls
Prince swords for the boys
Pass the gift with a twist. Have a small wrapped gift for each child. Separate princesses and princes into two circles and have them all pass their gifts to the right each time you say the word Princess as you tell a story. At the end of the story when you say Happily Ever After they are all alowed to open the gifts they're holding.
Pin the heart on the princess or more specific, Pin the apple on Snow White or Pin the slipper on Cinderella etc
Princess themed bouncy castle
Hire a "real" princess to come and entertain
Favors
Chocolate hearts
Princess bubbles
Princess coloring pencils
Good luck and have fun! :)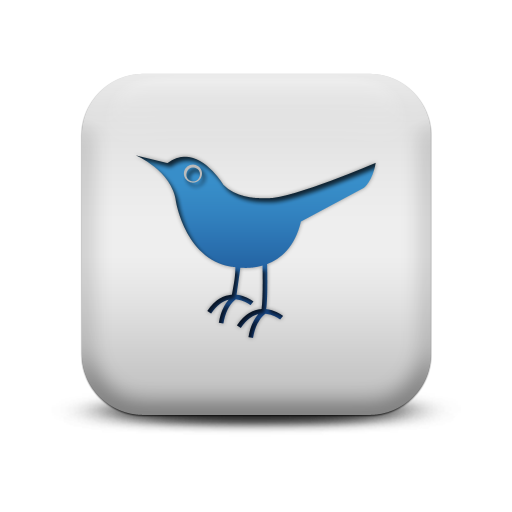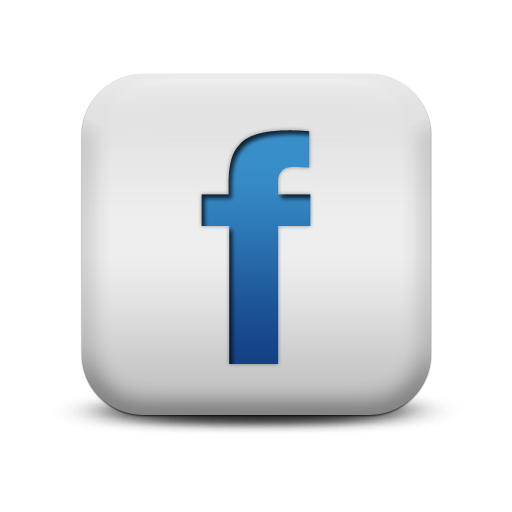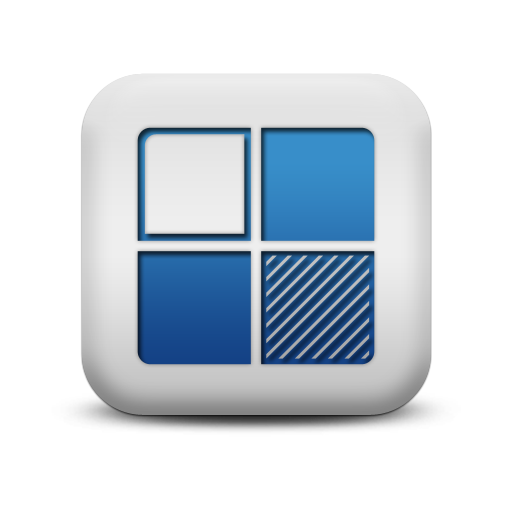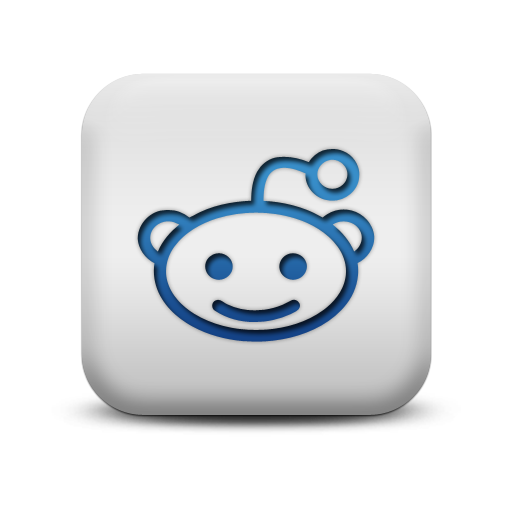 We appreciate comments! As a thanks, this is a do-follow blog.