Its Monday and we're back with the Muffin Tins! A perfect after beach lunch.
So what's in the tin?
In the first third, buttered pitta bread slices and cheese roll ups
The second third has
green peas
and chopped roasted chicken
And the last third holds a fruity desert of chopped apricots and sliced bananas.
Emma loved it, especially since we've been muffin tin slackers of late. But now fully determined to get back on track :)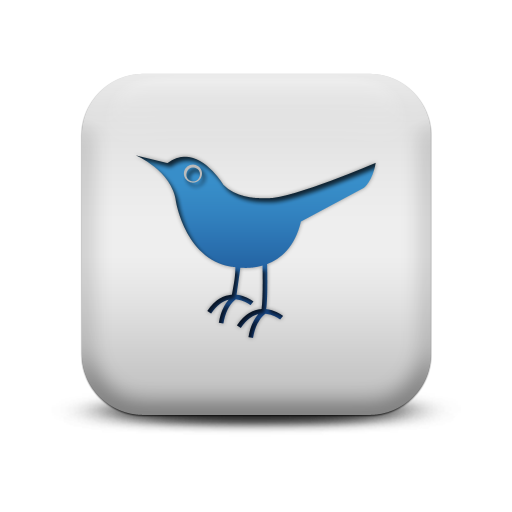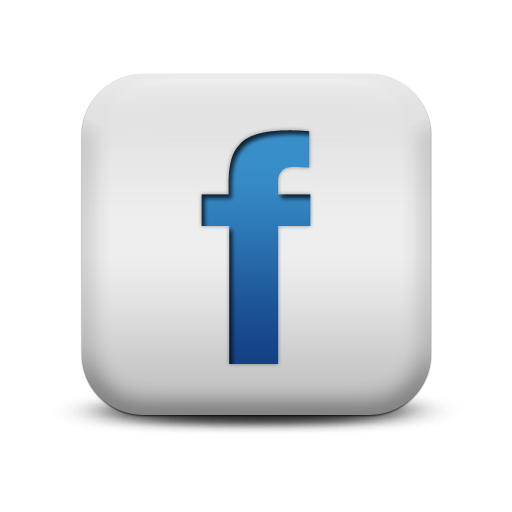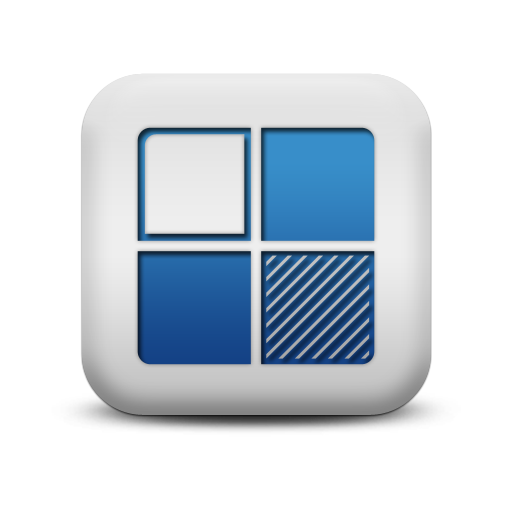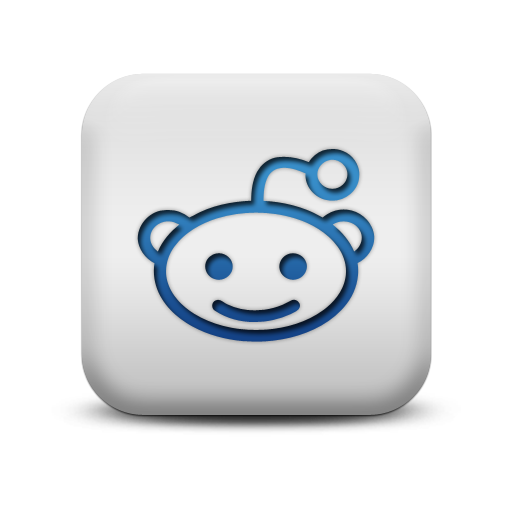 We appreciate comments! As a thanks, this is a do-follow blog.