Summer is officially here! Its hot, the beach is oh-so-inviting and you pick up a tan just by walking to the corner store. On top of it all, you've got a birthday coming up... what better way to celebrate than with a beach party!
My friend Soulla inspired me to make a Birthday Beach Party Invitation. She had mentioned that she wanted to do something along those lines for her daughter's birthday and I thought, why not create something for her!
Lets start with the invitations. A beach party themed invite fully customizable for yourself.
Birthday Beach Party Invites
In addition to that, I've created Thank You notes and Party Labels which you could use to go along with the theme.
Birthday Beach Party Thank You Notes
Birthday Beach Party Labels
There are so many things you can do with a beach party themed birthday. You can either have it at an actual beach or have a beach party theme at home.
Decorations:
At the beach
Claim your space at the beach by surrounding the party area with bamboo tiki torches
Place colorful beach towels for people to sit on
Have buckets/coolers filled with ice and drinks on all corners of the party area
Rent a few beach beds & umbrellas for shade
Hang beach themed paper lanterns around the food table
Have beach balls, water guns, beach rackets & volley balls easily accessible for the guests to use & as part of decor
Have sand-pails & other beach toys around
Provide Lei necklaces for everyone
Play Hawaiian hula music
At home
Put up a beach themed yard sign
Beach themed balloons
Inflatable palm trees
Colorful beach towels for people to sit on
Provide lounge chairs & umbrellas
Fill inflatable pools with water / sand and beach toys
Have citronella candles around to keep the bugs away
Provide Lei necklaces for everyone
Have flower lei hanging around the venue
Play Hawaiian hula music

Activities
Have a sand castle competition
Musical beach towels
Beach toy relay
Limbo
Sea shells scavenger hunt (who collects the most in a specified time period)
A game of Frisbee
Volleyball
Beach racket ball
Make grass dresses at the party or provide for hula dancing (do this by using colorful drawstring bags, tighten the bag around the waste and cut in strips lengthwise, its great because it can be easily done for various heights).
Food
Hamburger, Hot Dog, Baked Potato buffet (make your own using ingredients provided - perfect for a party at the beach) All ingredients can be served in sand-pails.
Meat kebabs (grill yourself if at home)
Chicken wings (served in sand bucket)
Sandwiches
Chips & popcorn (served in sand buckets)
Dips
Fruit kebabs (include pineapples, kiwis and other tropical fruits)
Pineapple rings
Fruit punch
Tropical juices
Ice cream
Birthday Cake
Beach ball shape chocolate cake. You can use the recipe and shape it round by baking it in a round baking tray. Use icing to design the ball.
Luau girl Kasato cake. Use the concept of the fairy cake to create a Luau girl.
Red velvet cake pops would go great at this party! You could sprinkle them with beach shaped sprinkles or make them sea colored.
Picture of a beach on a square ice cream cake.
Favors
Sand pails, with sand molds
Inflatable beach balls
Flip flops
Beach themed articles like starfish coin banks or magnets
You could have your guests create a favor to take home. Provide colorful sand and have the kids fill small decorative bottles with different sand colors. It would be a great memento and a lovely way to remember the birthday.
I hope this gives you some fun ideas, its great whether you do it at home or on a beach. Lots of options and plenty of ways to enjoy yourself!
Good luck!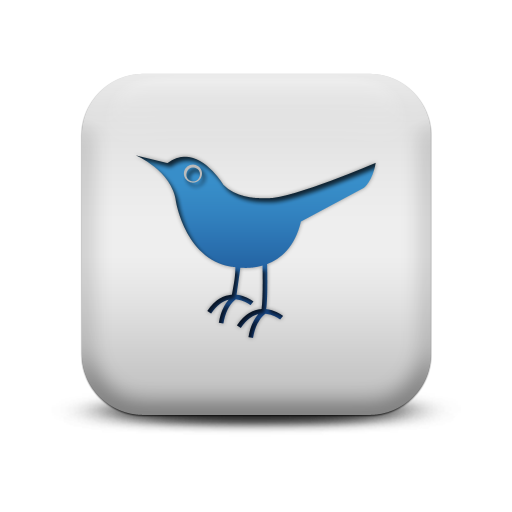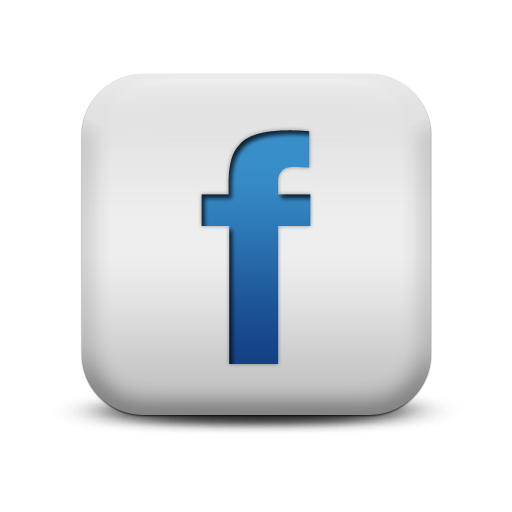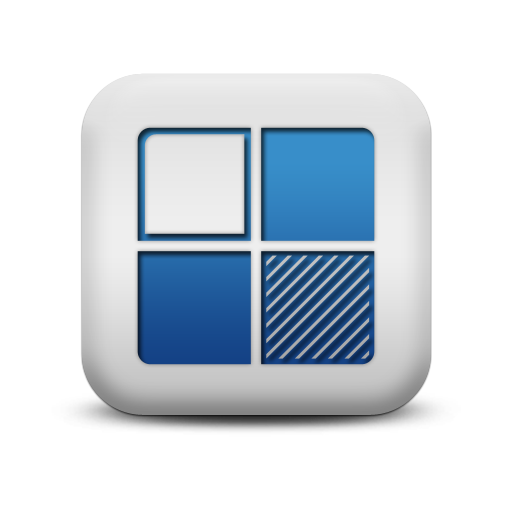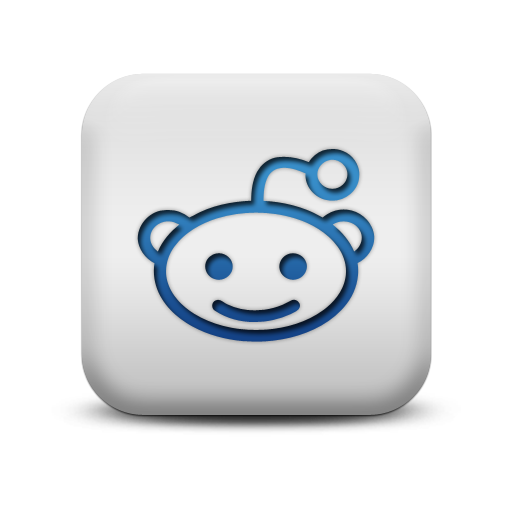 We appreciate comments! As a thanks, this is a do-follow blog.