I've already posted this recipe as part of the
Butterfly Shaped Banana Carrot
cake I did for Emma's
Fairy Birthday Party
but the concentration was on the shape and the frosting. Here I'll be showing you how to make the actual cake and best of all, how to
make it with your child
!

Ingredients
2 cups of self raising flour
2 tsp of baking powder
1 cup of brown sugar (I use light brown sugar)
2 eggs
2 mashed bananas
2/3 cup of vegetable oil (I also use olive oil)
½ cup of grated carrots (drained well)
1 cup of chopped walnuts (if using)

Frosting
Cream cheese frosting works great.
Cream Cheese
Icing Sugar
I've never actually made it this cake with cream frosting. This is a great cake to make when you have a couple of aging bananas you don't want to throw. Its a perfect companion to your coffee, tea or milk! And if you'd like, you could omit both the carrots and the walnuts, or just one of the two, to customize the cake to your taste. One thing you can't omit are the bananas!
Instructions
Preheat oven to 200C.
Place flour, baking powder & brown sugar in a large bowl. Mix well with a wooden spoon.

Involve your child by having her help you with all the mixing parts. Mashing bananas is a great, fun task Emma just loved to do!
Add two eggs, mashed bananas, oil to the flour mixture. Mix between each addition.

Add carrots and walnuts (if using). You should have a lumpy consistency at the end.
Really all you need to use is a wooden spoon. Its so simple and easy.
Butter a baking tray. You can use round, square, bunt, any shape you like. I usually just use a rectangular Pyrex.
Pour the mixture into the tray and place in the oven for 20 minutes or until a toothpick comes out clean.

If using frosting, mix cream cheese and icing sugar together, until smooth. Spread on top of cooled cake.
The cake will be moist, spongy and extremely tasty. And your child will be incredibly proud of her creation! :)
Enjoy!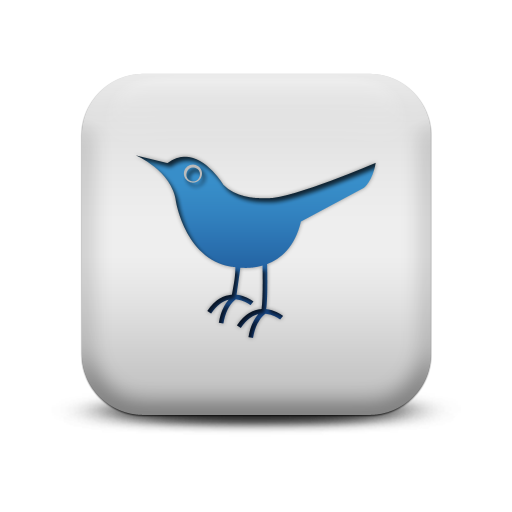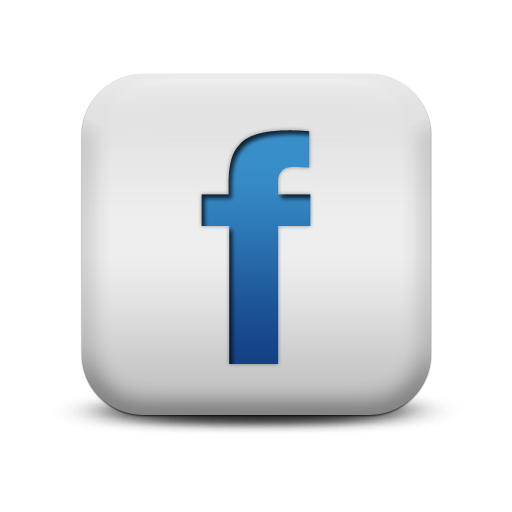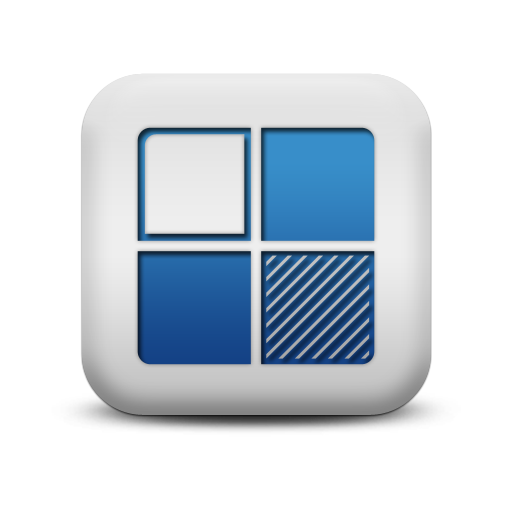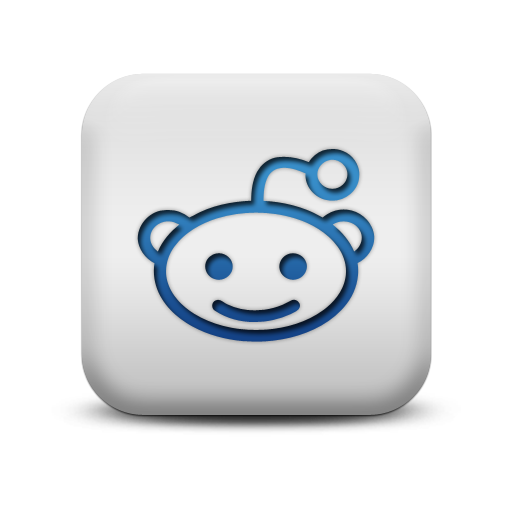 We appreciate comments! As a thanks, this is a do-follow blog.