This is a great summer activity and such a fun summer craft!
We went to a local beach one evening for a stroll. Emma had so much fun collecting stones peeking from the sand that we resolved to take them home and use them for our Beach Stone Art.
She collected lots of different shapes, colors and sizes. This is what we did with them.
What you'll need:
Stones
Sand
Sea Shells
One napkin layer
Crayons
Gitter
White glue
Decoupage glossy lacquer & glue
For a sandy stone, put some glue on the stone and sprinkle with sand and glitter. After the glue has dried shake off any excess sand and cover with decoupage glue. This last part should be done by an adult because it is really touchy feely.
Another version of this craft is to colour your stone with crayons and then polish it with decoupage glue, for a shiny feel. Afterwards you can sprinkle it with glitter (before the glue dries). Emma wanted to add glitter on everything!

This next stone looked like a turtle and we went for an artistic turtle interpretation that also had a summery feel (read, we didn't have any green napkins). It turned out so well and Emma was a real master in doing it. She really decoupaged the stone.
Take a napkin and remove the top thinest layer with the print. Cut it in different shapes and sizes. Let your child take a piece, place it on the stone and use decoupage glue to stick it on. Continue so until you reach a design that you like. After that, while the glue is still wet, sprinkle some glitter of course! :)
The last stone we did was black, the sand was such a perfect contrast. Emma put glue on the stone and first glued two sea shells, afterwards she covered the stone with sand. Once the glue dried we shook off any excess sand and sealed it with decoupage glue.
We really had a lot of fun doing this. Once all the stones were decorated Emma played with the sand, making shapes and letters in it. You gotta love the summer!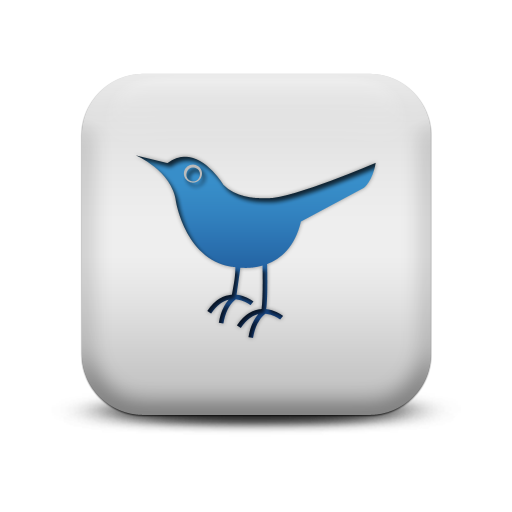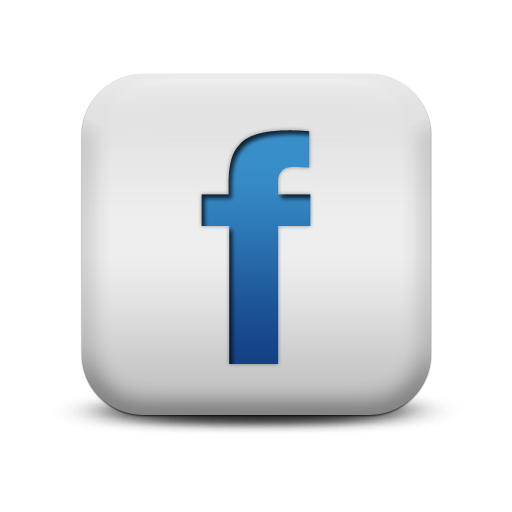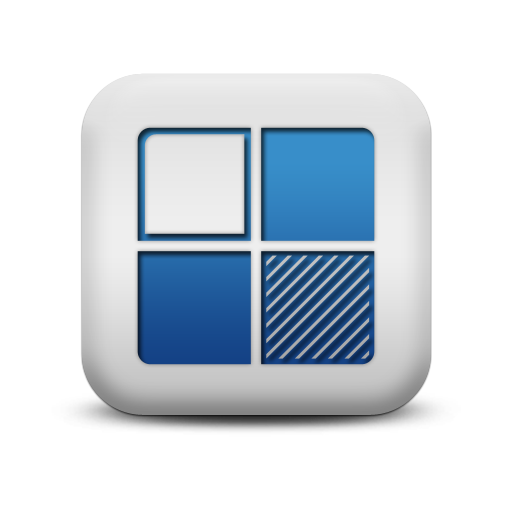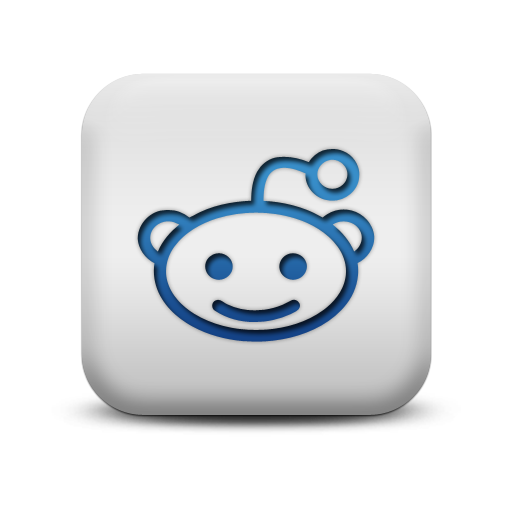 We appreciate comments! As a thanks, this is a do-follow blog.