Baby showers are just the most amazing thing out there! The emotional pregnant lady being surrounded by her closest friends and family showered by wonderful, much needed gifts. Its even better when its a surprise! :)
And that's just what my two great friends did for me last weekend. I was lured to my friend's house under the false pretenses of going to play cards.
It was the most amazing, wonderfully organized & planned baby shower. A total and utter surprise. We had a blast!
We started out with delicious snacks and gorgeous deserts. A cake which exactly matched the invitation! A delicious Duchess (Doukissa) cake shaped into a pink baby grow. I'll see if I can get a recipe for that and post it here.
There was a whole bunch of very "strict" rules we had to follow.
Soon it was time for introductions, and you'd think that would be easy! But as part of a game, you had to call people by their new names, like Changing Table, Pacifier or Crib and "introduce" yourself by saying a few lines of a nursery rhyme. Everyone was given a gorgeous themed name tag to wear through out the shower as well as a string of safety pins. If you happened to call someone by the wrong name you had to give up a pin. The lucky lady with most pins at the end gets a gift.
We played many games, like the hilarious Pin the Sperm on the Egg, at one point someone almost fertilized the TV! Then it was time for "Making Babies", where we had to be the fastest at making a good looking baby out of newspaper cut outs. There was "Exotic Cocktail Tasting" where you had to guess the baby juice flavor, which I won thanks to my super human pregnancy taste buds! And finally there was Fridge Magnet Poetry where guests got into groups to create poems for baby & mommy to be.
It was absolutely lovely.
Another one of my favorite things was the amazingly decorated Nappy Cake which I wouldn't call a cake at all but a Nappy Stroller! It is amazing and it includes a basket, lots of nappies, blanket, bibs, pacifier, spoon & fork and lots and lots of love :D
When it was time to go, each guest received an amazing parting gift together with a themed thank you note. It was a pink daisy purse hook. Such a beautiful and useful gift.
So much love and planning went into this shower. I feel so blessed to have such amazing friends and I can't thank them enough for this wonderful party :)
For other Baby Shower games & ideas you can check out my post about
"Time of Day" Baby Shower
.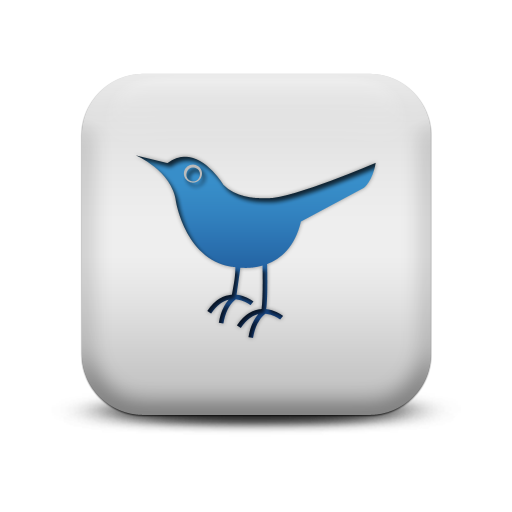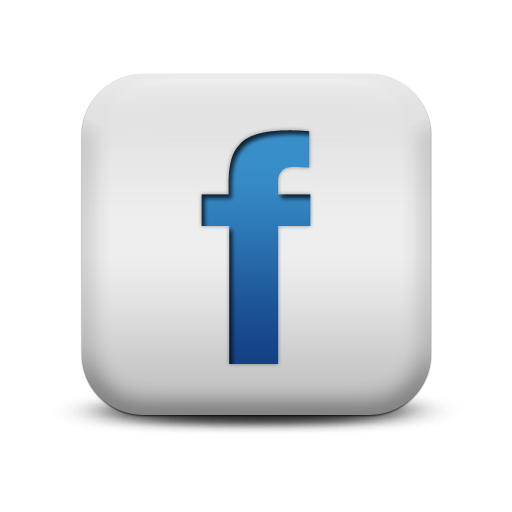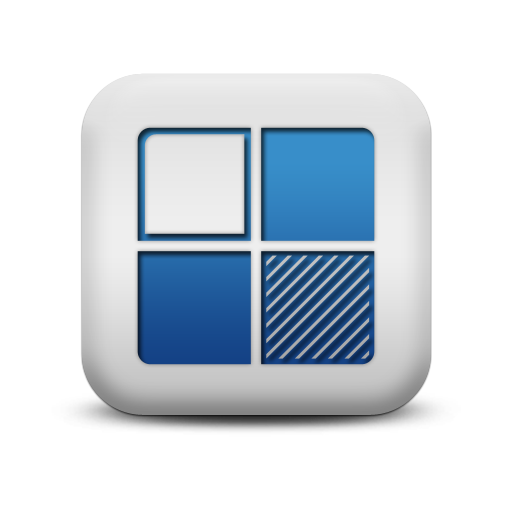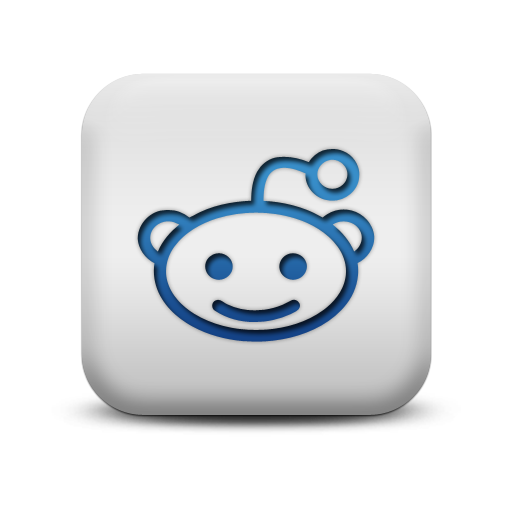 We appreciate comments! As a thanks, this is a do-follow blog.