Emma loves cheeseburgers! I love cheeseburgers, and if for no other reason but because they are so easy to prepare! The only burgers I let her eat though are either the ones I make, or the extremely delicious ones made by my husband's uncle - the butcher.
As I said Emma loves them, although she will never eat them the conventional way. As in burger in bun with all the trimmings. She has to have each separately. Which of course is totally fine with me since in the end, all goes down the same way. :)
So this is what I made of her burger yesterday.
She loved it and laughed so much, and then she said "Where's the rest of the meat?" the rest of the cubed burger patty I offered in a separate small bowl from which she picked with one of her favorite animal picks.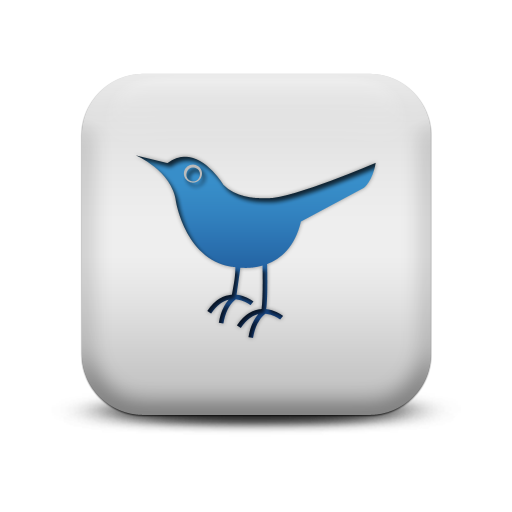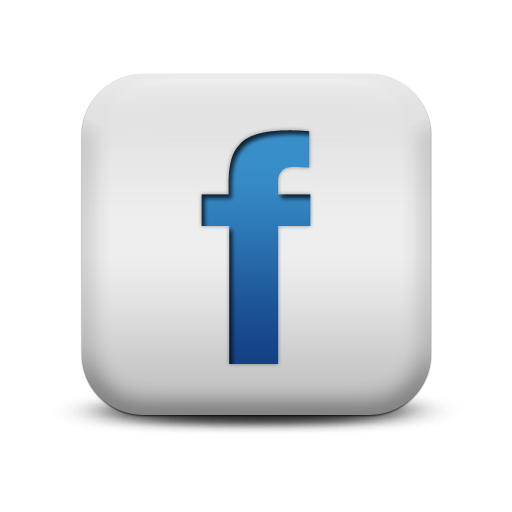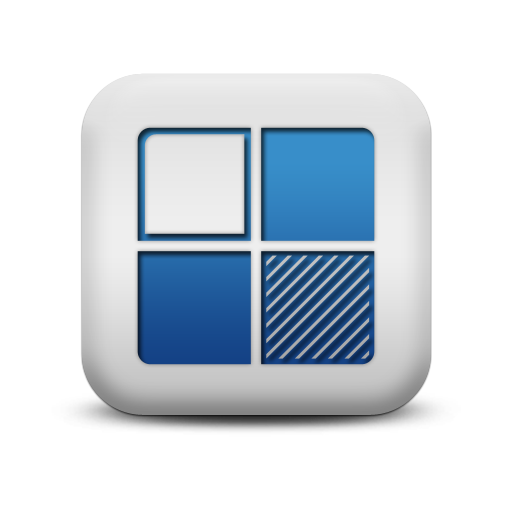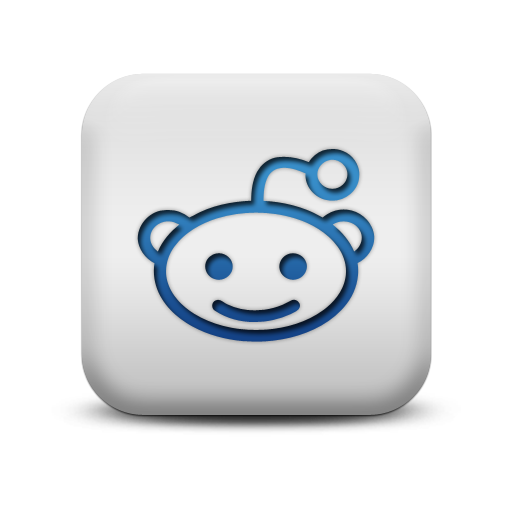 We appreciate comments! As a thanks, this is a do-follow blog.