I love muffin tins! Its such a great way to serve food to kids. I've been slacking a little on my Muffin Tin meals lately, but when one day I had prepared a whole meal of roasted chicken with potatoes and Emma insisted on pasta with cheese, I knew it was time to bring out the trusty tin again!
These tins are so great that you don't just have to serve fun looking snacks in them. You could easily serve up a healthy lunch, without fuss or too much work and it will still be different from your usual presentation.
So what's in the tin?
Top row: yogurt, roasted potatoes, cucumber wedgies
Bottom row: roasted chicken, roasted potatoes, and roasted chicken again.
I've learned to say no to Emma and really mean it when it comes to food. I do not prepare something else for her if she refuses to eat what is served. She has learned that "if I don't eat I'll be hungry until the next meal".
Its working great so far, she's been really eating everything we offer and if she doesn't I don't give her something else. Now this is either due to my new found strength to see her go hungry if necessary, or maybe she's just going through a growth spurt and it has nothing to do with me!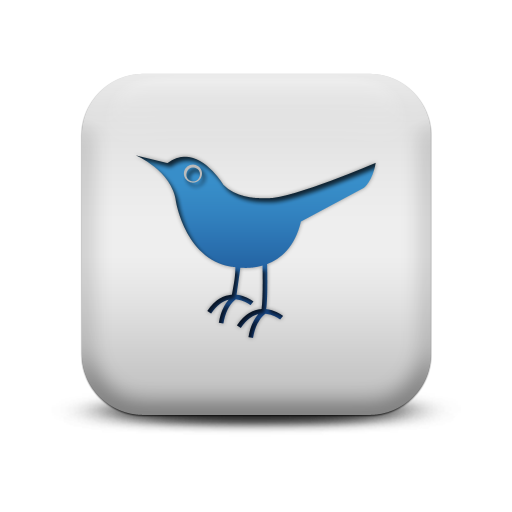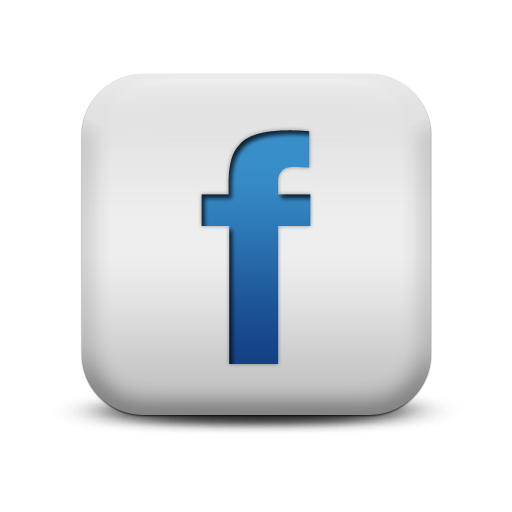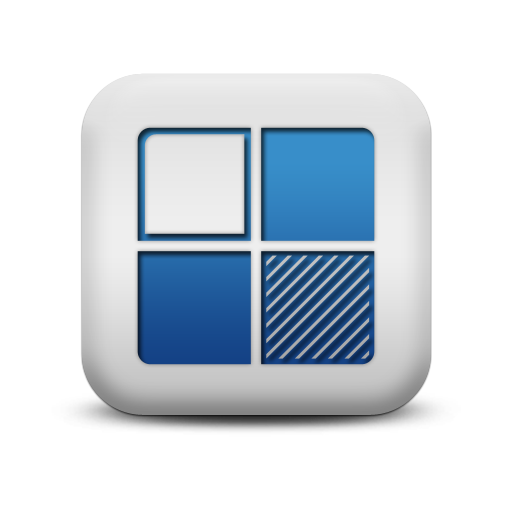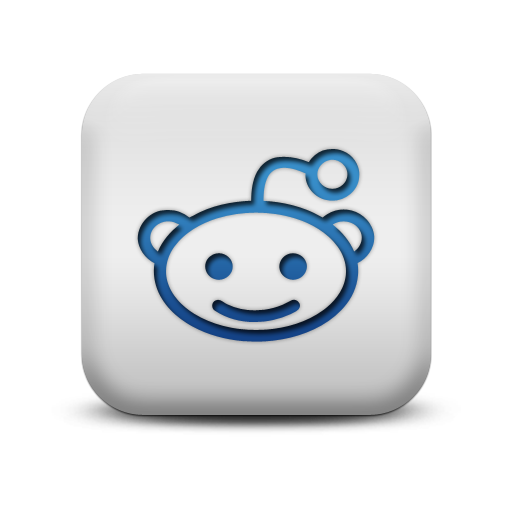 We appreciate comments! As a thanks, this is a do-follow blog.