(This post has been edited to include a link to all the learning printables in both Serbian and English)
I've been MIA for a bit, and you may be wondering what I've been working on. Well, in one word….
I've had the pleasure of visiting many homeschooling blogs, and while Emma will be going to Greek junior school, I will be doing a lot of work with her at home in Serbian. So I'll be taking advice from those homeschooling mommies!
We'll be doing a lot of word recognition on many different subjects. From the basics of the alphabet to being able to recognize words for numbers, animals, days, months, shapes, colours etc. All this combined with a lot of sensory work. And I will, of course, be conducting these activities in Serbian. Since she is trilingual and currently speaks all three languages Serbian, Greek and English this is how I'm planning to tackle literacy in Serbian.
I'm hoping that these will not only help her further develop Serbian language (since her exposure to the language comes from only her mother and grandmother) but other skills which are, of course, language neutral.
I'm currently working on these educational printables in Serbian and in English so that any parent can use them to promote at-home use of one of the languages. Not through language teaching, but through use of language to conduct fun educational activities. So if you like you can click on the Learning label to the left of the screen or just click here to see what we create.
If your child goes to a junior school taught in a specific language (whether that's Greek or Italian or Swahili) and you want her to continue using the English language for other activities these printables will be great to use.
So I'm very excited about this new step in Emma's Lunch. I hope you find it useful.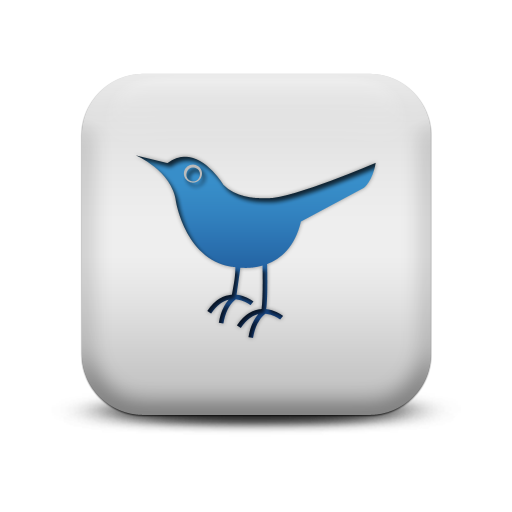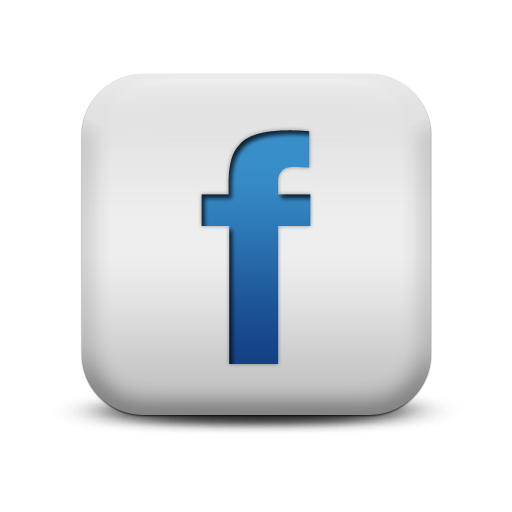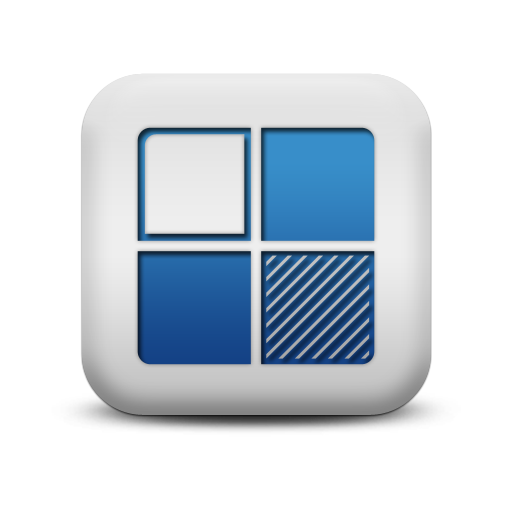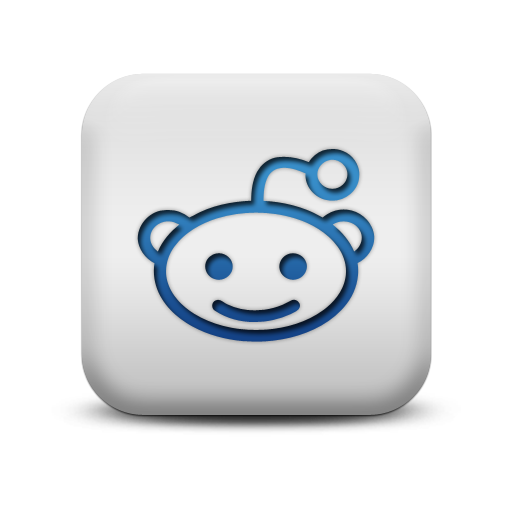 We appreciate comments! As a thanks, this is a do-follow blog.