I love Mother's Day... it is such an exclusive club :) And even though I've been a member for 3 years already, I still can't believe it.
I love spending this day with my family.
I got this bouquet of beautiful flowers. Inlcuding tulips, my absolute favorite!
We sat in our backyard, enjoying the gorgeous weather and had a lovely brunch of french toast, honey, maple syrup, some home made jam, fruits and coffee. I'll post the great French toast recipe soon.
Happy Mother's Day everybody!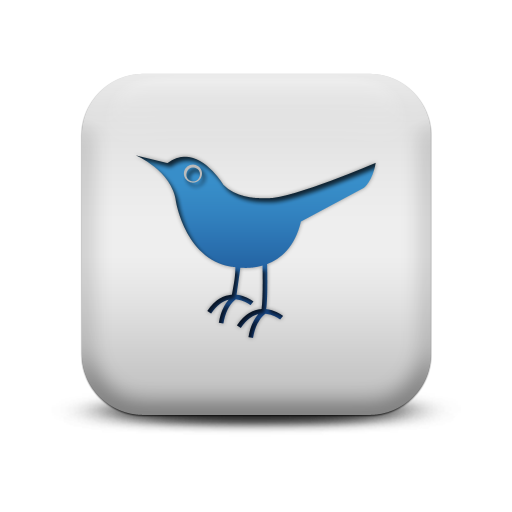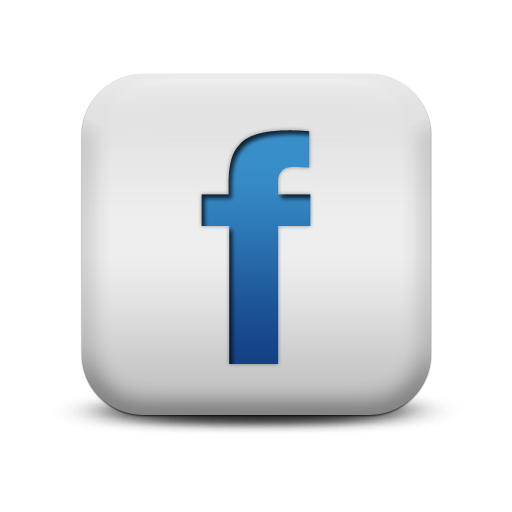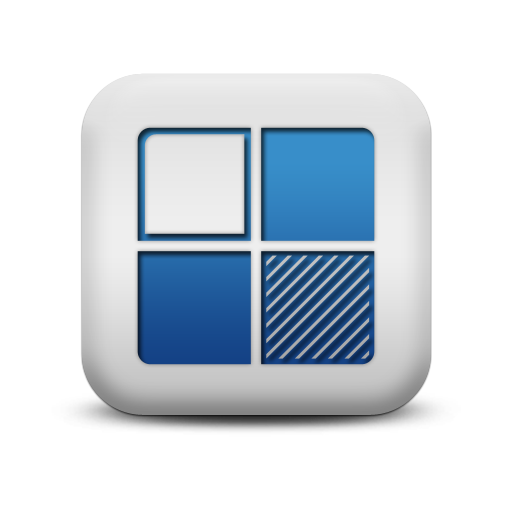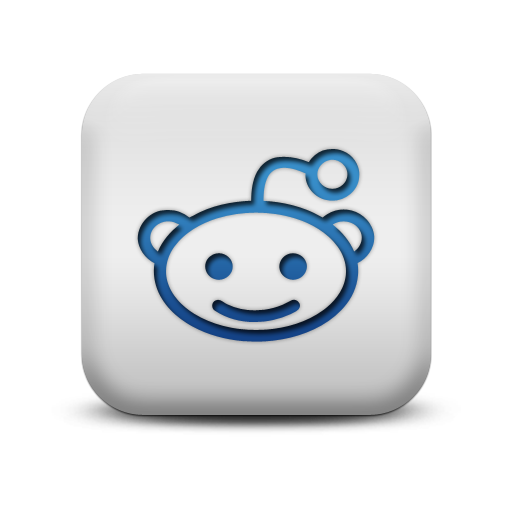 We appreciate comments! As a thanks, this is a do-follow blog.