Emma currently goes to kindergarten where they provide food (breakfast, snack and lunch). In a little over a year, however, she will be going to preschool. The big kid school where there are no catered lunches served to all the kids at the same time in a designated friendly dining room.
This has got me thinking and wondering what will I be packing for her. I know we've already been doing the lunch box thing at home and for picnics, but this is very different from school. I will have to be quick and efficient in preparation and nutrition! I've decided this will be my practice year.
So yesterday I tested a double deck bento box for Emma's snack.
In the top layer I put sliced bananas, carrot balls, yogurt and white seedless grapes. Bottom layer had two jam sandwich pockets created with my trusty
Krustbuster
. You just have to be sure that the bread is very fresh in order for it to seal well. A silicone compartment with cheesy bunny shapes, a home made fruit muffin and another silicone container with cherry tomatoes.
Emma loved it. The presentation, the tiny lunch box, everything.... I'm just thinking, would this be enough to fill her up for breakfast, snack and lunch at school??? I'll be doing a lot more experimenting with all the lunch boxes at my disposal :)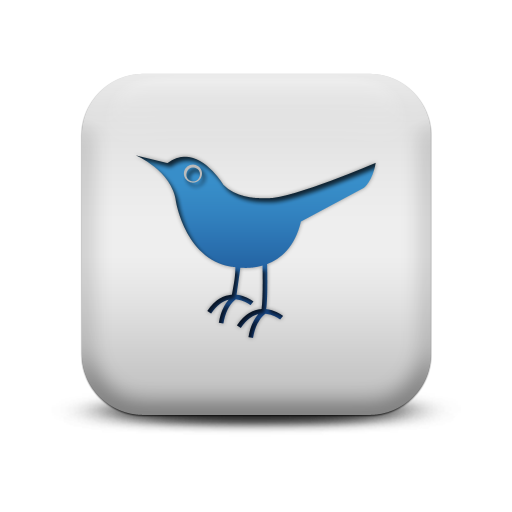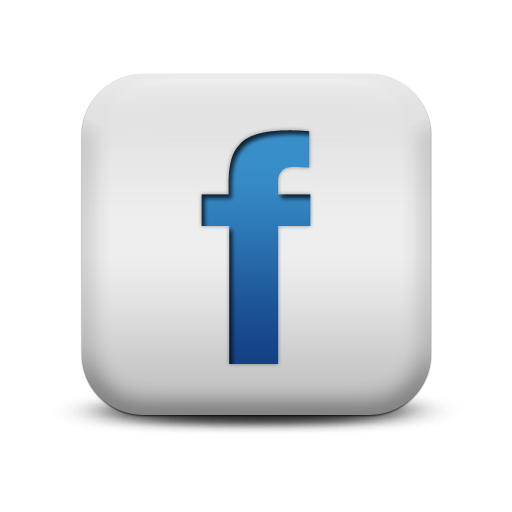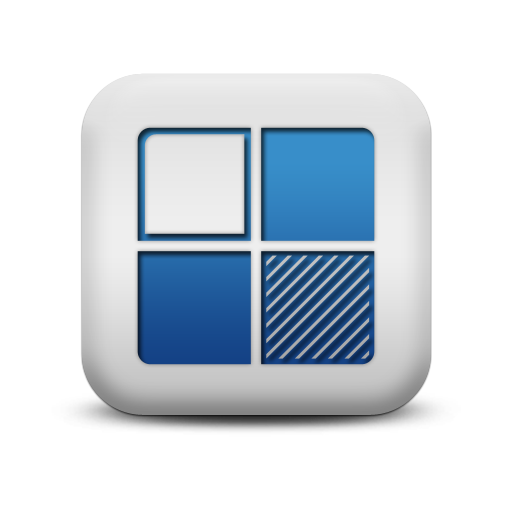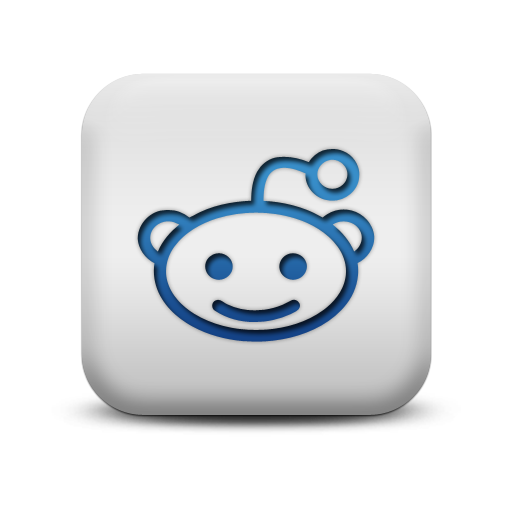 We appreciate comments! As a thanks, this is a do-follow blog.