Birthday Parties! Or parties in general.... I love everything about them. The preparation, the planning, the end result. And most of all, having a fab time with friends & family.
Although we all know how crazy it can get when planning a birthday party. Especially if you are a working parent. There are too many things to consider and take into account. Where to do it? How many kids? Entertainment, food, cakes! Decisions, decisions. It is especially challenging if you are planning to do it all by yourself at home.
So to help with that I've decided to create some useful printable materials which will help keep you focused on the most important thing: Your child's birthday! Not swamped with planning and details.
Below you can download two Birthday Party Check Lists (one pink one blue) when planning your child's next birthday party.
In addition to these, I will soon be posting themed Birthday Party Invitations and Birthday Party Thank You Notes, which you'll be able to access easily for your child's next birthday :)
I hope you find these printables useful. And please let me know your thoughts about these, any suggestions for improvement are welcomed!
Update:
I have created a post about
Princess Birthday Party Invites & Ideas
, check it out for first set of invitation printables.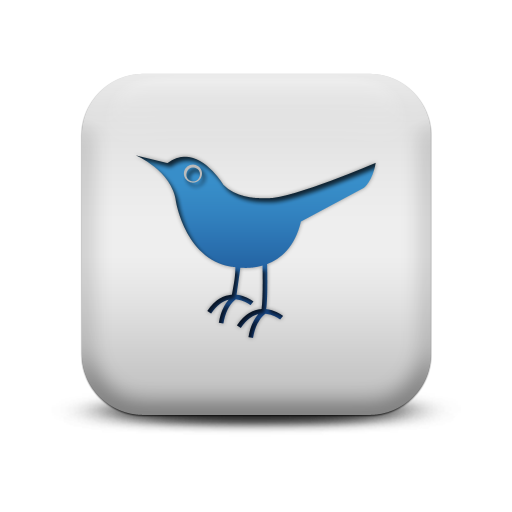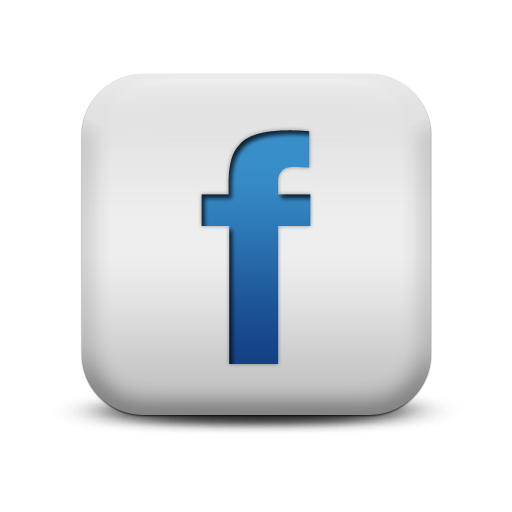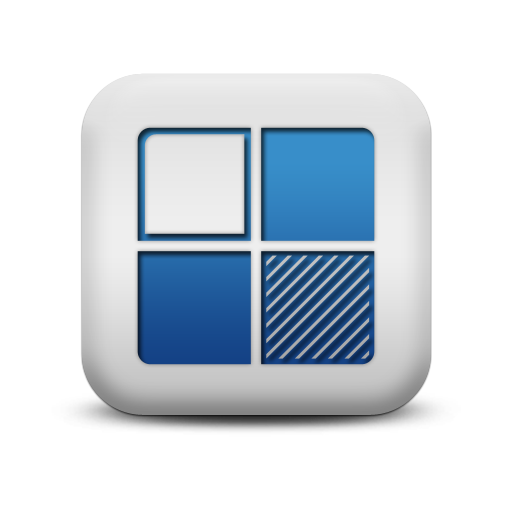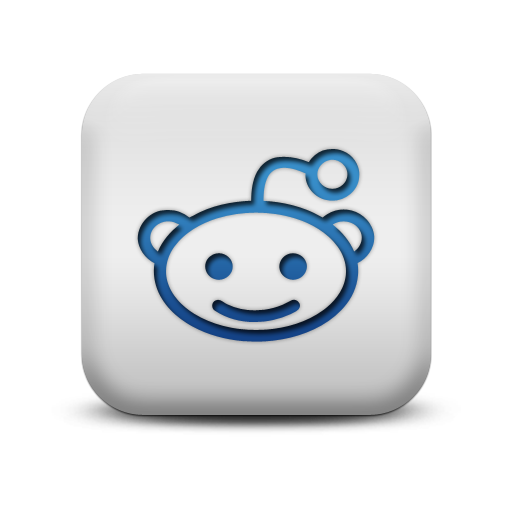 We appreciate comments! As a thanks, this is a do-follow blog.