Welcome to everyone visiting from 5 Minutes for Mom's Ultimate Blog Party 2011! Its great to have you here.
This is the first time I'm participating in the Ultimate Blog Party and it seems like a lot of fun! I'm looking forward to meeting a lot of new blogging friends! If you don't know what the Ultimate Blog Party is you can check it out on
5 Minutes for Mom
. I only stumbled accross it by accident and I'm really glad I did.
My name is Vanja and I've been blogging since last August. I'm a working mom to an amazing 3 year old girl Emma. Emma's Lunch is a blog inspired by her and here I share all about what we do together. You can read more about it on
Emma's Lunch About Page
.
It originally started out as a blog about food, but Emma and I do so many things toghether and it was just a natural progression to include all our activities. So today you will find
recipes
,
party ideas
, fun ways to serve
food
to kids,
crafts
, dealing with
trilingualism
& educational language activities,
parenting issues
and many more on this blog.
If you like you can take a look at some of these posts:
The Most Scrumptious Apple Pie Recipe
Lady Bug Spring Craft
Hand Print Rudolph Christmas Card Craft
Fairy Birthday Party Ideas
Educational Preschooler Projects - Language
Friends & Fun Lunches
Child Safety Online
This is Emma, the inspiration for this blog and the sunshine of my life. She is kind and caring, smart and stubborn. She fluently speaks three languages and she surprises us on a daily basis. She will also very soon be the big sister! :)
So once again, welcome, take a look around. If you like, leave a comment so that I can check out you blog as well.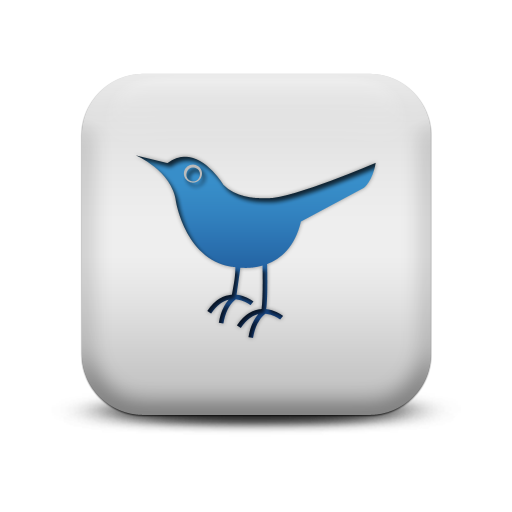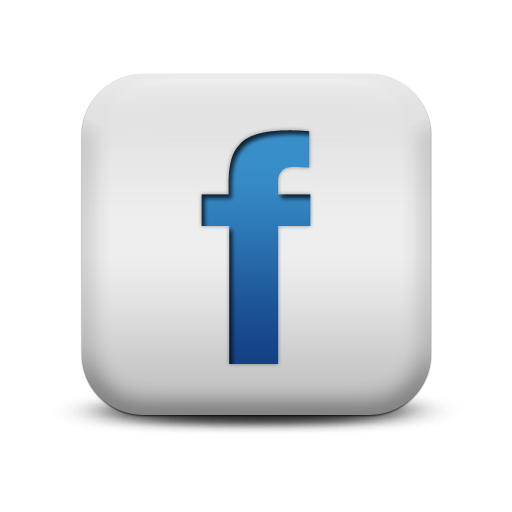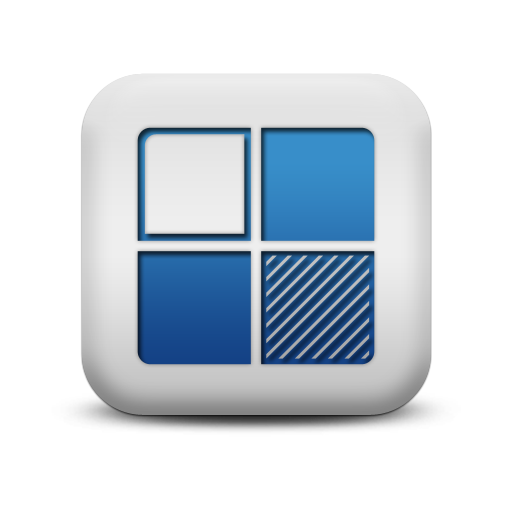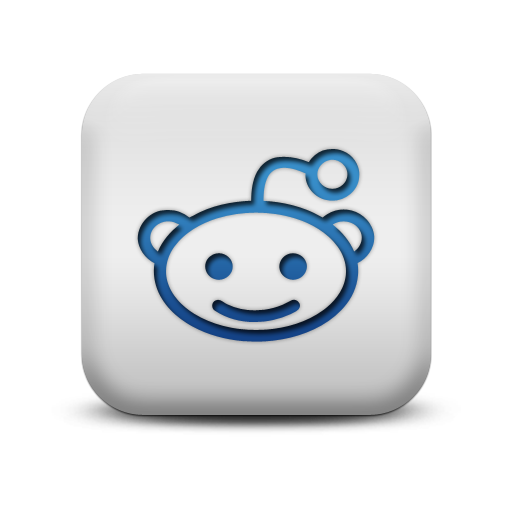 We appreciate comments! As a thanks, this is a do-follow blog.