So its spring time; and with springtime comes Easter, warm weather, flowers, butterflies, bunnies, egg hunts & flowery tiaras! I absolutely love it. Its the perfect weather, the days get longer, its not too hot.
In honour of this I am planning a whole bunch of activities with Emma not including our annual Easter Egg Hunt.
Here are some of the crafts we will be doing over the next few weeks. I may start out with Easter crafts since its just around the corner and continue with more spring crafts later.
This is what we have in store:
CRAFTS
Paper flowers

Salt dough butterflies, flowers etc

Easter Chickens

Easter Egg Bunny

Button Cards
FOOD (to do with Emma)
Butterfly Biscuits

Easter Nests (edible)

Easter Biscuits
Not sure if I'm being too ambitious here, but one thing's for certain. You will see at least a few of these crafts grace the pages of this blog. Very very soon.
Happy Spring & check back soon for some craft ideas and tutorials! :)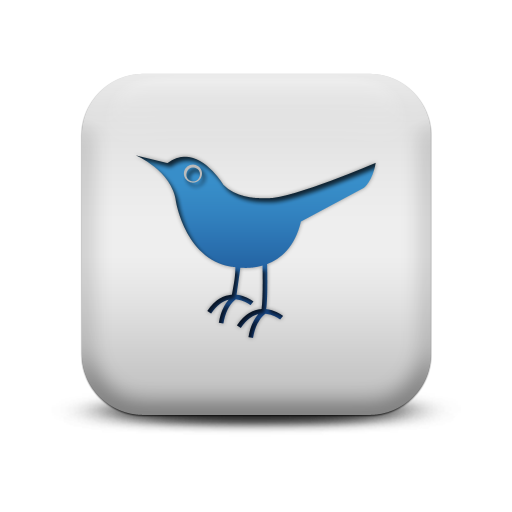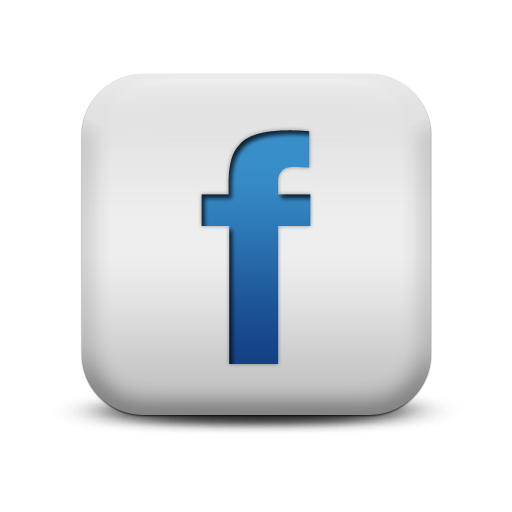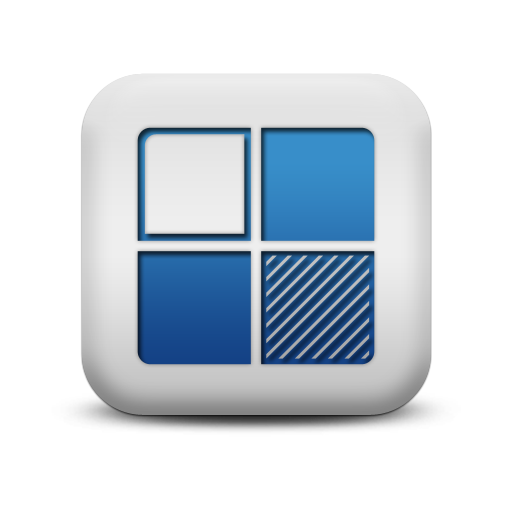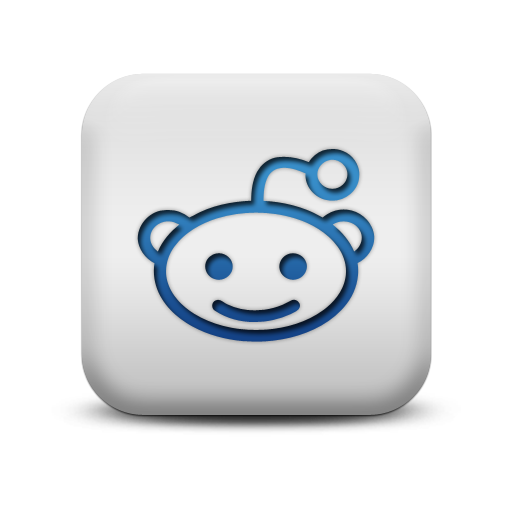 We appreciate comments! As a thanks, this is a do-follow blog.