Following our spring theme, here's another fun and colourful craft. This time we made a flower from felt.
What you'll need
Yellow felt
Felt of another colour for pettals (we used pink and purple)
Green colour felt or paper
I asked Emma which colours she wanted to use and of course she said Pink and Purple. I'm kind of mourning the end of her blue period. Blue was her favorite colour from the moment she could choose a colourful toy. Before she could even speak she knew blue and would point to it when asked to distinguish the colour. Alas, now she goes to the kindergarten, where all the girls love pink and purple and blue has been demoted to a colour for boys. I'm bracing myself for the pink princess period.
So here is how we did our pink and purple flower.
Either let your child cut the felt into small pieces or do it yourself.
Draw a flower on a thicker piece of paper. Let your child add glue to the page, make sure its not too thick, so take off any excess glue with a brush.
Start with gluing the yellow middle and continue with the pettals. If you choose two colours for your flower just let your child haphasardly add different colours to each pettal.
Use glue to make a flower stalk and let your child glue the green felt or paper.
And voila! Your simple spring felt flower is finished! A fun craft done in no time to grace your spring wall!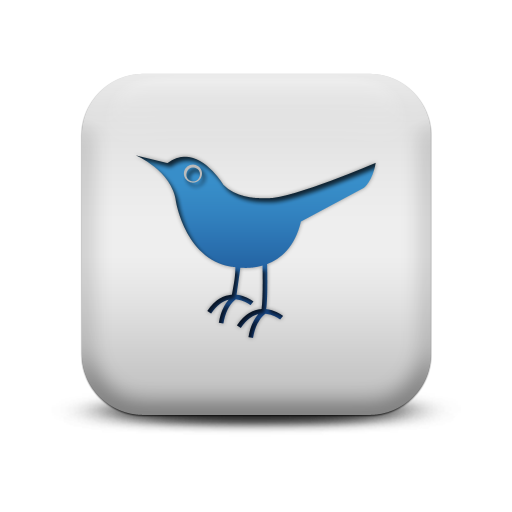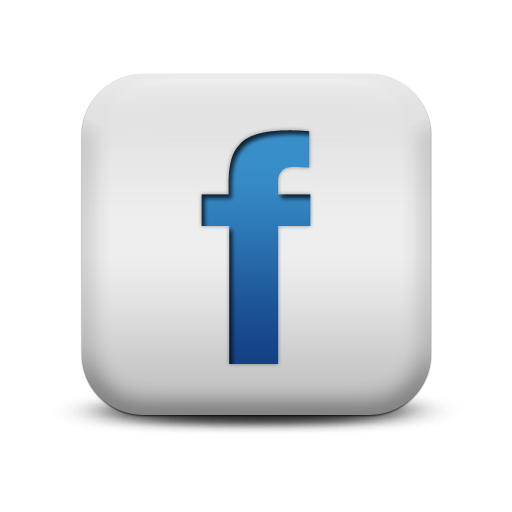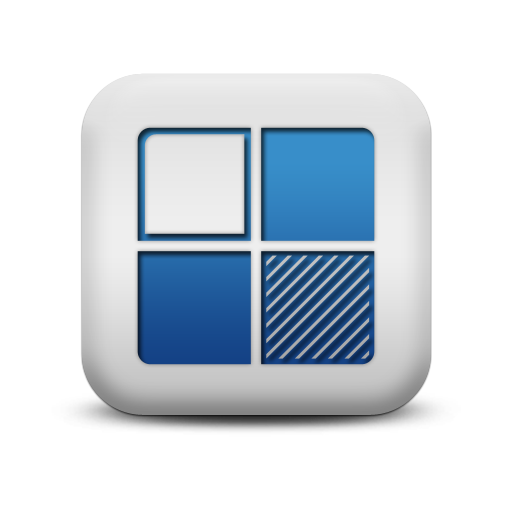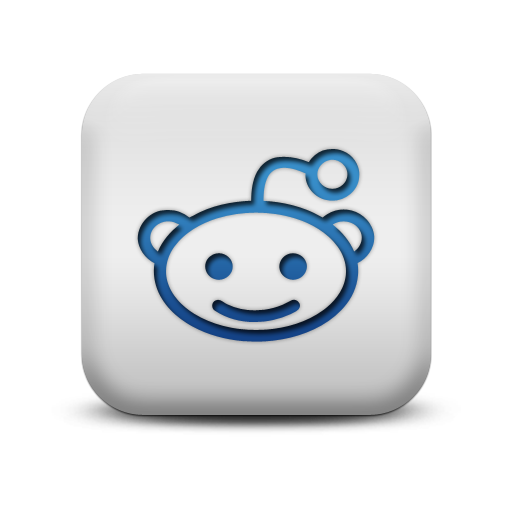 We appreciate comments! As a thanks, this is a do-follow blog.