Lately I haven't posted any of Emma's snacks. So here's a healthy one we did recently. Its such a simple meal, and just by serving it in a lunch box you can really make it so much more interesting for your little one.
The kiddos love the little compartments and tiny picks. They're the perfect size for miniature fingers :)
Its a simple cheese sandwich with 2 mini yogurt cups. Some sliced cucumber with a kitty pick and a fruit section of bananas & strawberries with a giraffe pick. Mmmm yummy!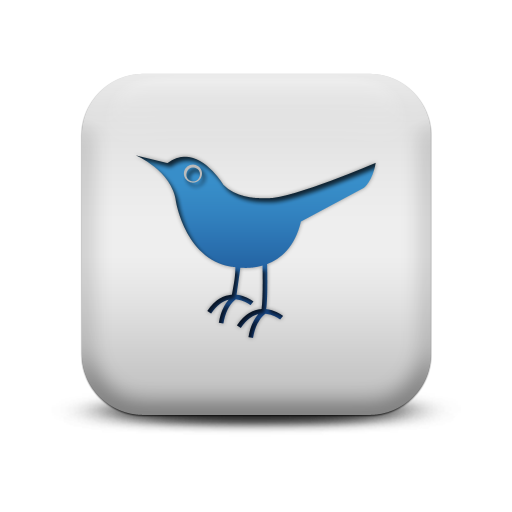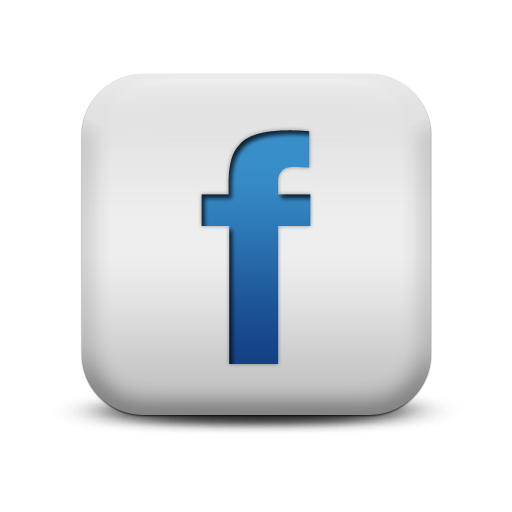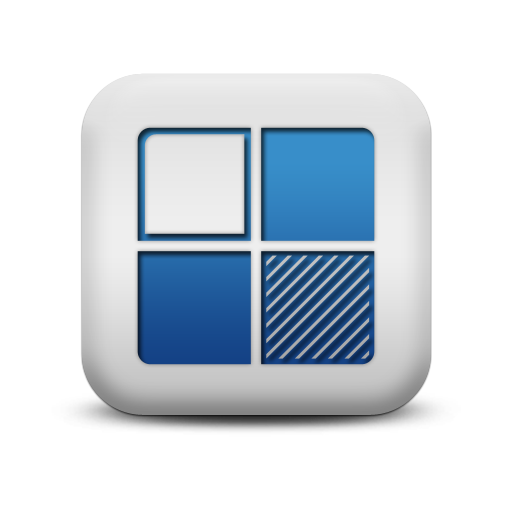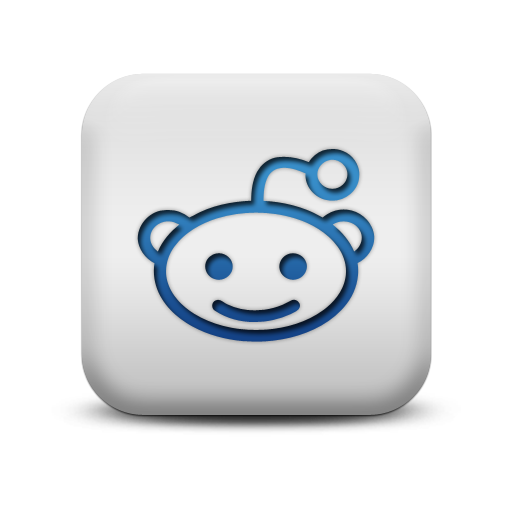 We appreciate comments! As a thanks, this is a do-follow blog.