The Christ has risen! Христос Васкрсе! Χριστός Ανέστη!
There you go, in all the languages you can find in our household :o)
I hope you are having a wonderful Easter! Its one of my favorite holidays. Not too much commercialization, lots of family time, Easter egg hunt and the most perfect weather. For my husband, the church is a big part of the celebration as well. The entire holy week creates a build up right up until the resurection, especially the way the liturgies are done where he grew up. He often says it doesn't feel like Easter if we don't go to church, for me its not quite like that but I'd like Emma to have a bit of both our traditions. So I'm planning from next year to make it more of a regular thing for us at Easter time.
These are some of our eggs this year. Its always a pleasant surprise how they come out. There is quite a bit of work going into this but its such a pleasure when you unwrap your eggs to be surprised by wonderful shapes and colors :)
I'd like to share the way we color the eggs in our household. This particular batch has been done using onion peel. Who would have thought that such strong colour comes out of just a few dry onion skins?!
The whole process is a lot of fun, and the kids can so easily be involved in this. You need to secure lots of onion peel. The day you plan to do your eggs, go out to the park or a field with your kids and collect clovers, flowers, leaves with delicate detail. The more detail it has the better it will be because that is what will show. You can use parsley, dill, rocket, even rosemary! Anything really.
You'll also need some ripped stockings (preferably not too thick) and thread.
Position the leaf on a raw egg as you like. Wrap it in a cut out piece of stocking and tighten with thread. Make sure it doesn't move as you are wrapping.
Once that's done, put the onion peel in a pot of water at room temperature and some salt. By then the eggs should also be room temperature. Place them also in the pot and boil as you would usually to get hard boiled eggs. On low heat.
Once the eggs are boiled, place the whole pot under running water and let the water run until the eggs cool down. Take each out and carefully remove the stockings using scissors and clean completely. Polish with olive oil and that's it. Your perfectly natural, decorated, hard boiled Easter eggs. :)

This is what we do pretty much every year. But recently I saw that a friend of mine has a really interesting way of doing something similar. Still doing it naturally but with totally different results. I'd like to learn more about that. Maybe something to work on next year. :)

Happy Easter!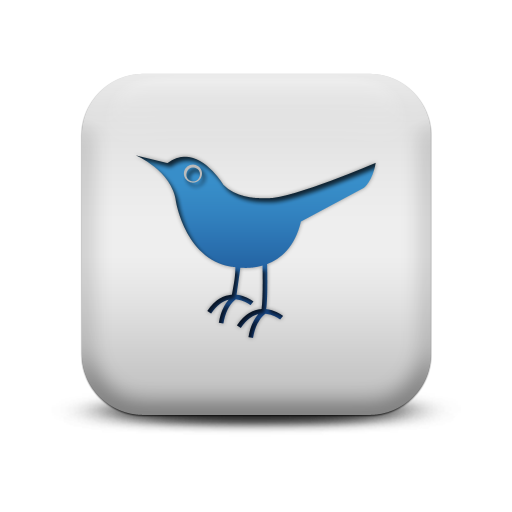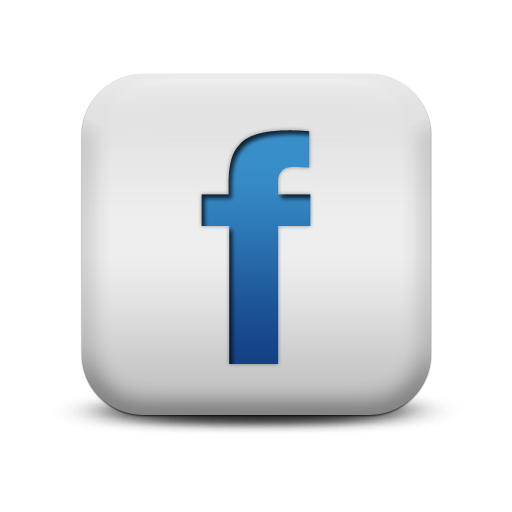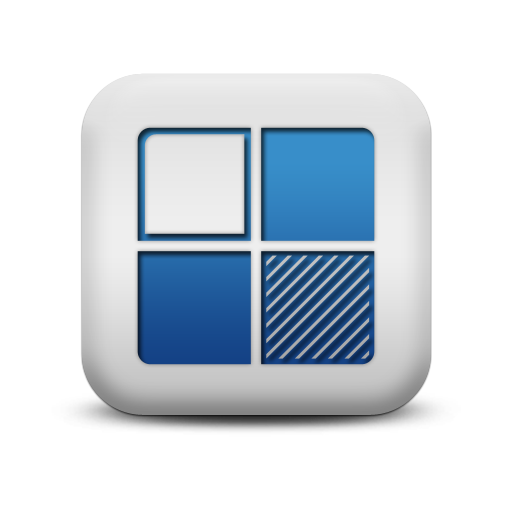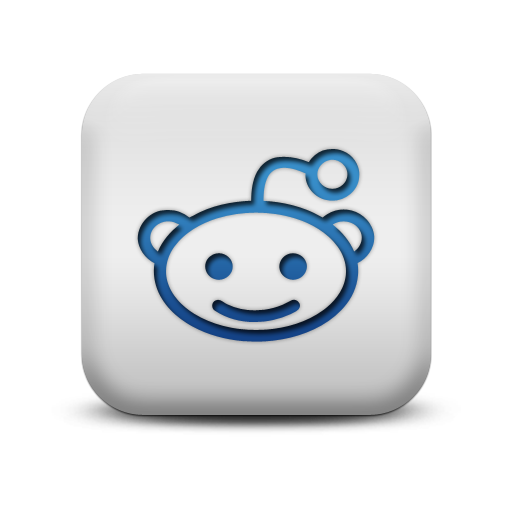 We appreciate comments! As a thanks, this is a do-follow blog.