I'm very happy to be the star blog at the Fun Tuesday Hop! Have fun looking around and exploring some of the wonderful blogs that have linked up :o)
Fun Tuesday Hop is hosted by :
We are so excited to see you again this week on The Fun Tuesday GFC hop. It's a great way to discover amazing blogs and make new blog friends. Each week, we will share with you a blogging tip we discovered. Come link up and start hopping.
Follow the 3 hostesses (spot 1, 2 and 3) and the Star of the week (Spot 4) and leave us a comment so that we can follow back. If you are already a follower, you can follow us on Facebook and Twitter.

Add you blog to the linky. You only need to add your URL once and it will show in all the other blogs.

Follow as many blogs as you wish. Make sure to leave a comment so they can visit you back.
Each week a blog will be selected randomly (from the previous week's entries) to be on the spotlight. An email will be sent to the spotlight few days before the hop. The spotlight of this week is :
Emma's Lunch
Let's read more about her and show her some love :
My name is Vanja and I've been blogging @ Emma's Lunch since last August. I'm a working mom to an amazing 3 year old girl Emma. Emma's Lunch is a blog inspired by her, where I share all about what we do together.
It originally started out as a blog about food, but Emma and I do so many things together and it was just a natural progression to include all our activities and ideas. So today you will find recipes, party ideas, fun ways to serve food to kids, crafts, dealing with trilingualism & educational language activities, parenting issues and many more.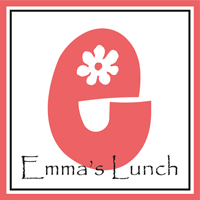 Feel free to add our button to your blog, Tweet about it, share it on facebook, so that you help spread the word!! It means more followers for everybody. Have fun hopping and thank you for visiting our blog. Hope to see you next week.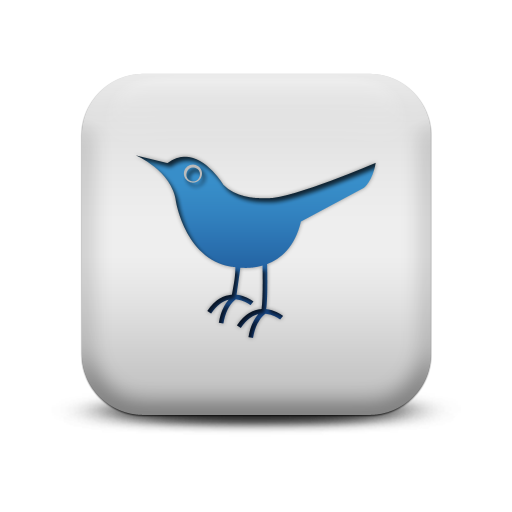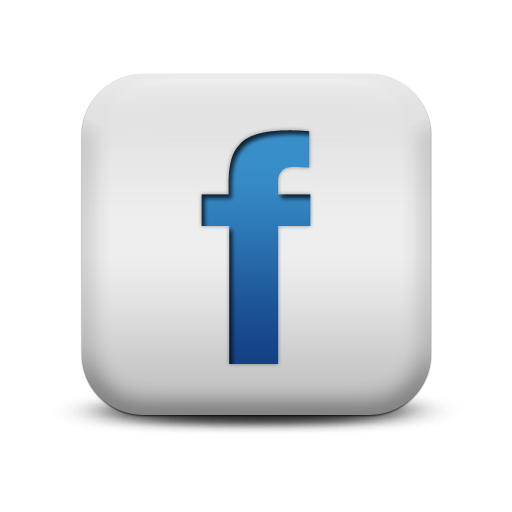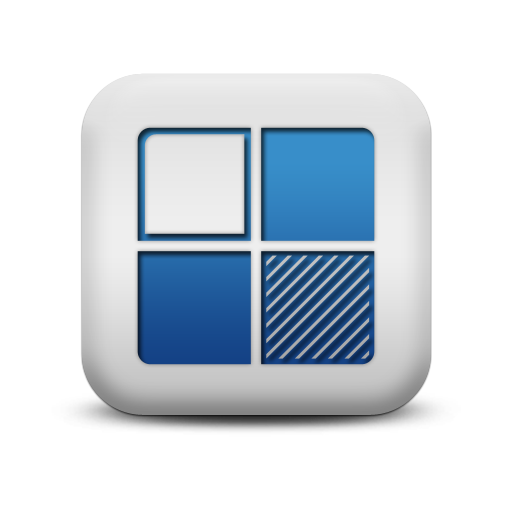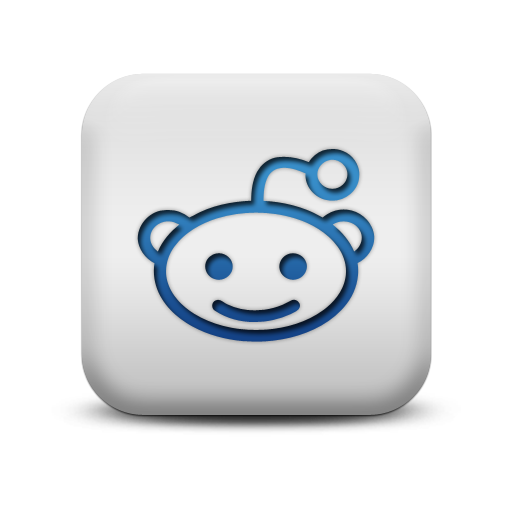 We appreciate comments! As a thanks, this is a do-follow blog.