I love parties. I love organizing them, planning them, throwing them! So adding the Easter Egg Hunt to our party list didn't need much convincing.
Ever since Emma was born, the Easter Egg Hunt has become a tradition in our household . We gather on Easter Monday, invite a whole bunch of friends with kids, have traditional Croatian Easter brunch and we hunt for eggs!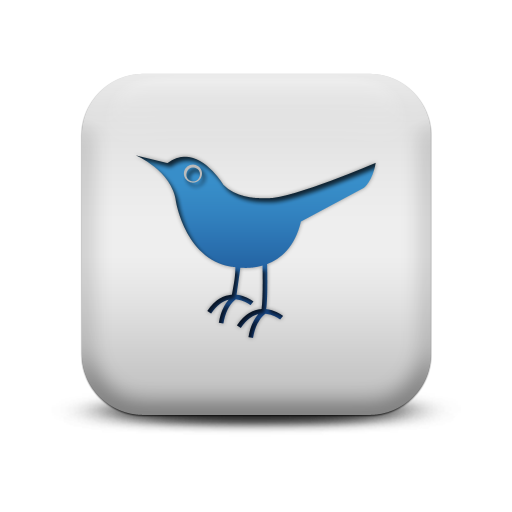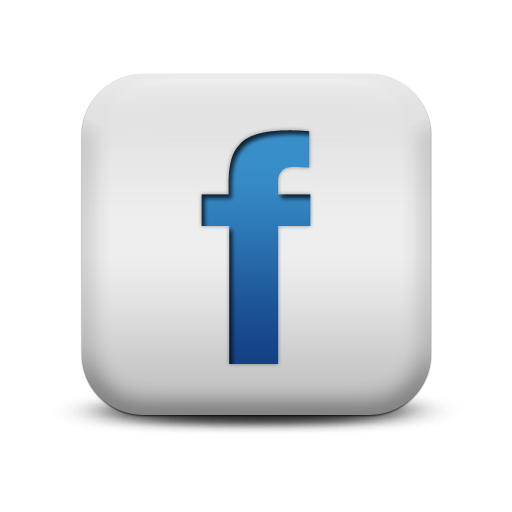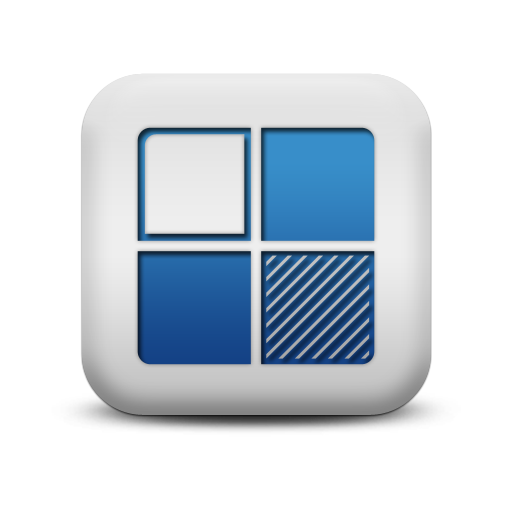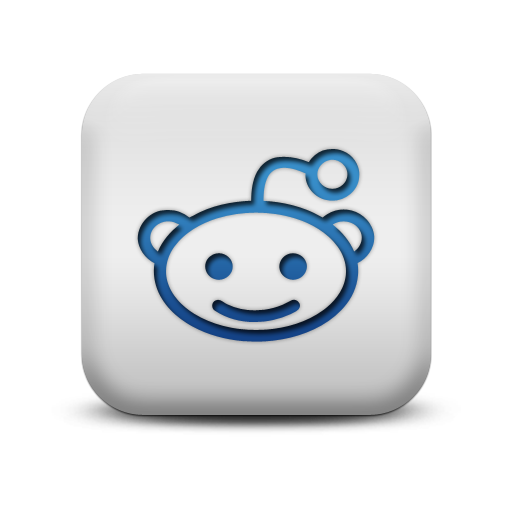 We appreciate comments! As a thanks, this is a do-follow blog.