This is a wonderful and simple Easter Craft and great to do with your Toddler or Preschooler.
Polystyrene Egg
Yellow Paint
Wooden skewer
Yellow pipe cleaner
Orange pipe cleaner
Blue pipe cleaner
One bead
Ribbon
Glue
Instructions:
Stick the egg on a skewer and anchor it (I stuck it in more polystyrene)
Get your child to paint the egg yellow and leave it to dry (maybe over night). Ideally the colour should be applied evenly and smoothly so that its even when it dries, but I guess you could worry about that if you are doing the craft yourself :P
Cut the pipe cleaners

2 small blue ones for eyes
orange for legs, beak and tail
red for the crest

Let your child stick the pipe cleaner wires into the correct locations on the egg to make a chick. Don't worry if she scratches off some of the paint while trying to put it in. Its all part of the process. And if it really bothers you, you could just paint the white spots again once the chick is done.
Once that's done create a hole at the top of the chicken big enough to fit your bead.
Your child could thread the ribbon through the bead. Both edges need to be threaded. Then tie a knot so that it makes a loop which can be used to hang the chick
Put some glue in the hole and glue the knot and the bead.
Leave it to dry so that you can hang your new little chick.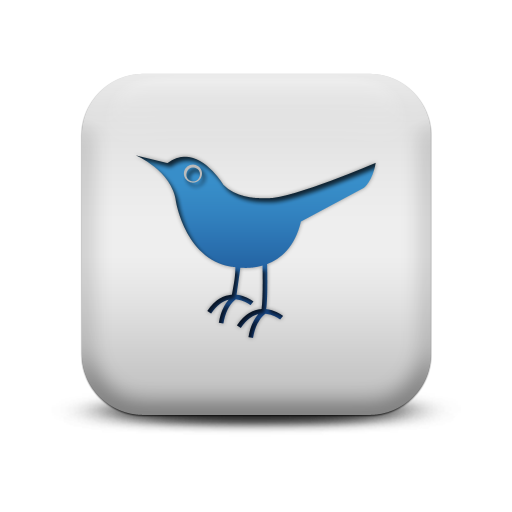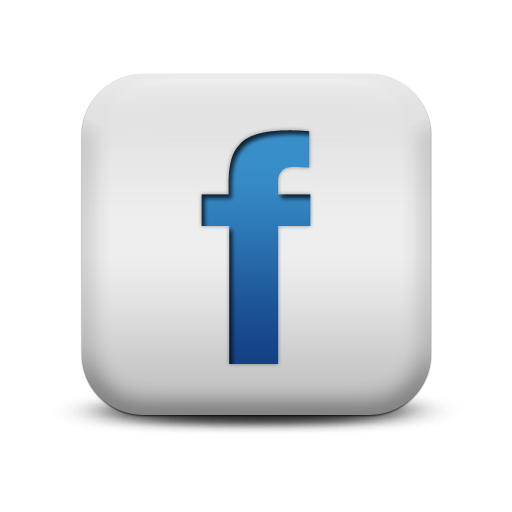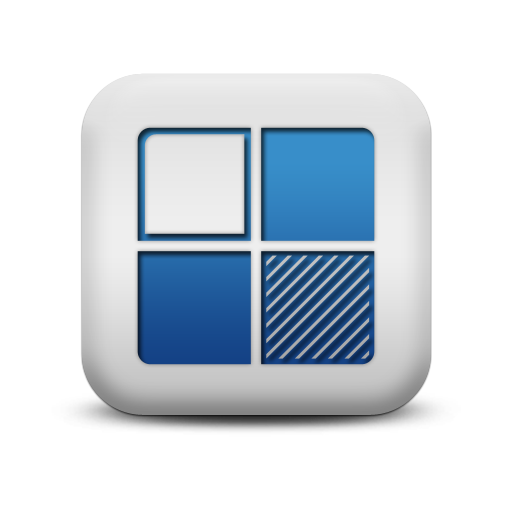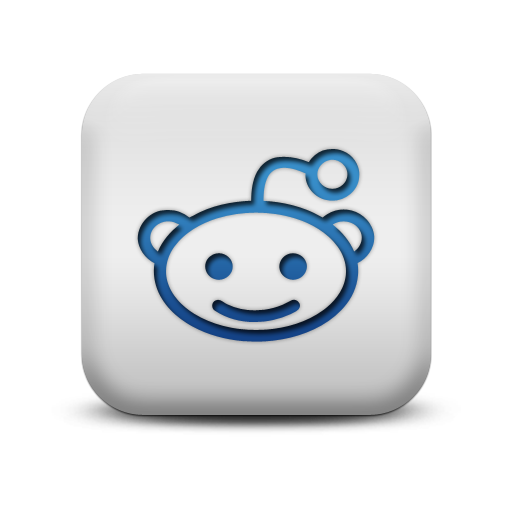 We appreciate comments! As a thanks, this is a do-follow blog.