Well we're almost in the middle of the Big Week! It is Big Tuesday today and I'd like to share another fun Easter Craft you can do with your child.
What you'll need:
Two polystyrene eggs
Red & Blue Paint
Two wooden skewers
Plastic beads
Plastic confetti
Ribbon
Glue

As an alternative you could also do this craft on your own and make it much more stylish with smaller beads, using just one or two bead colors & muted egg colors. You could also posh it up a little by using ceramic eggs and acrylic paint.
Instructions:
Stick your eggs on a skewer and anchor them.
Get your child to paint one red and one blue. The yellow one shown on the picture is for The Little Chick craft I posted about earlier.
You will need to do this a day in advance because the eggs should be completely dry for the next step.
Make a hole through your egg and thread the ribbon. I used the skewer to make the hole and then I also used it to push the ribbon through. Do that with both edges of your ribbon so that you get a loop. Don't worry if the egg is not perfectly painted. You will be able to cover all the imperfections with the beads.
Once you've threaded the egg, thread two beads one on each end including both ends of the ribbon. Tie a knot on each side. You'll end up with an egg which you can hang.
Pick the beads and confetti you'd like to add to your eggs.
Place small amount of glue sporadically around the egg and let your child glue decorations of her choice.
And there you go! A perfectly simple Easter Craft. It makes a great gift and keepsake. You can bring it out every year for Easter and have a great memento :)
Enjoy!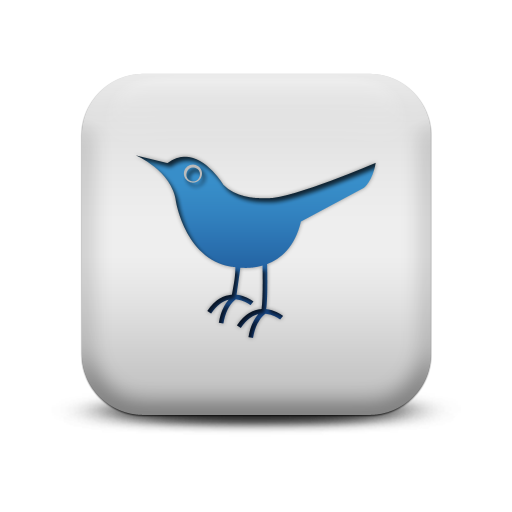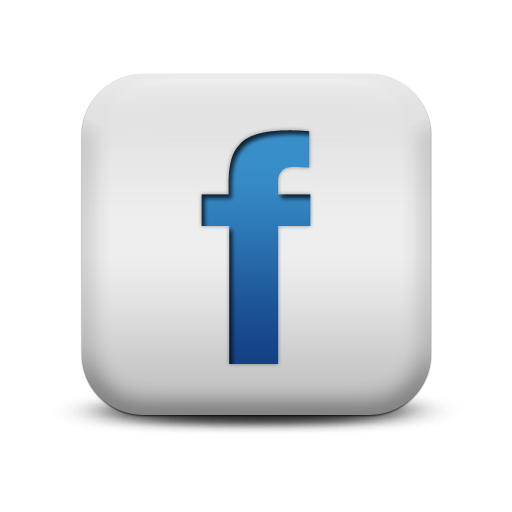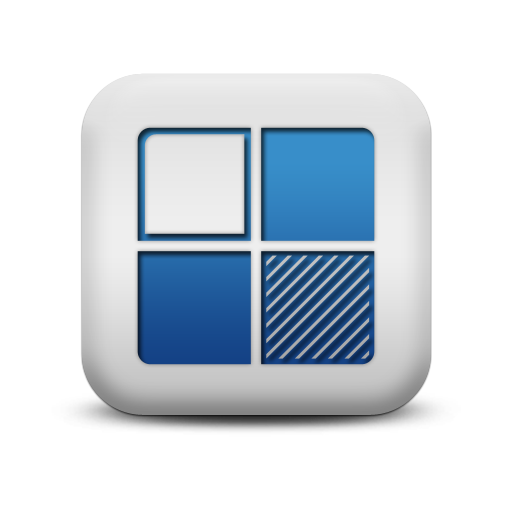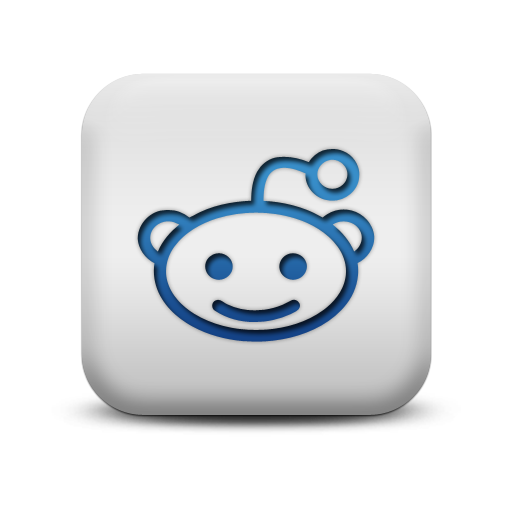 We appreciate comments! As a thanks, this is a do-follow blog.