Continuing on with our week of
Easter Crafts and activities
:). This is a really fun and simple craft, great for
toddlers
and
preschoolers
alike.
What you'll need:
Colored Paper (We used light yellow but you can use any color you like)
Scissors
Glue
Paper confetti or magazine cut outs.

A great educational activity would be allowing your child to go through a magazine and cut out anything that has to do with Easter. Eggs, bunnies, crosses, flowers, chicks etc and use those images to paste to the paper egg.
Instructions:
Cut an egg shape out of your paper
Let your child apply the glue. Depending on the thickness of your paper you may need to spread the glue evenly so that the paper doesn't become soggy.
Provide a bunch of confetti and let your child apply it sporadically. I had to stop Emma at some point, she was really getting into it. :o) (Alternatively you can use Easter images cut from the magazine)
This is another fun craft which is now decorating our Spring Wall. :)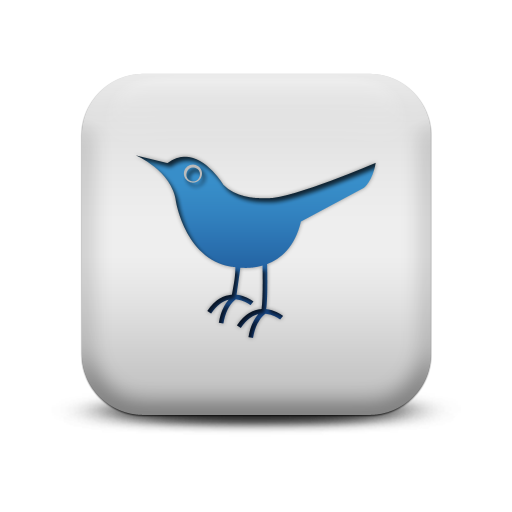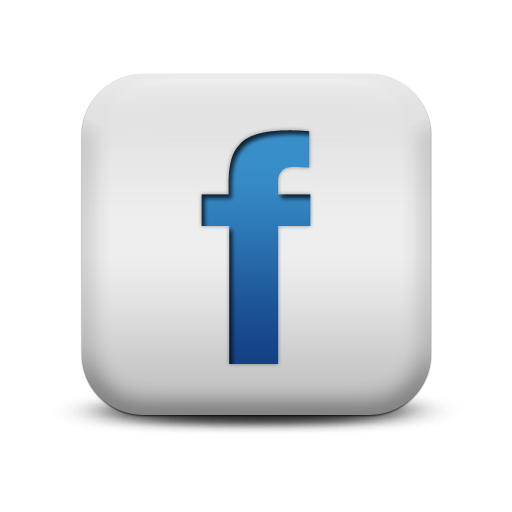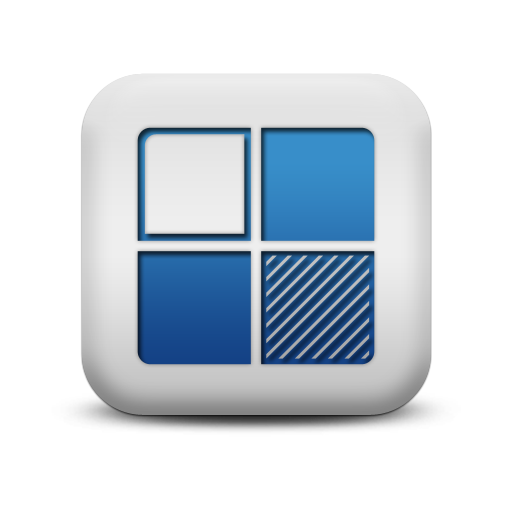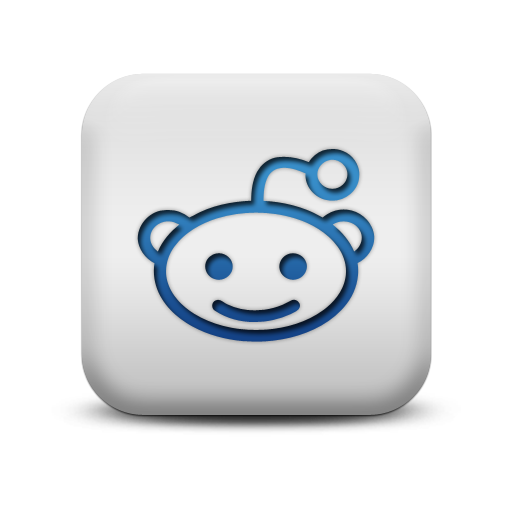 We appreciate comments! As a thanks, this is a do-follow blog.