This is the simplest cake on the planet. Its so easy to make and so very versatile. You can make any shape out of it, you could make muffins or just a regular cake. You don't even need a mixer!
Ingredients
2 cups of self raising flour
2 tsp of baking powder
1 cup of brown sugar (I use light brown sugar)
2 eggs
2 mashed bananas
2/3 cup of vegetable oil (I also use olive oil)
½ cup of grated carrots (drained well)
1 cup of chopped walnuts (if using)
Other things needed to make the butterfly
Roll Out Icing (200g Purple, 200g Pink and 400g White)
Cookie Cutters
Paper & scissors
For the regular cake any frosting can be used. Creme cheese frosting works great. You could even use chocolate! Or skip the frosting all together and just have the cake as is! Delicious!
Instructions
Preheat oven to 200C.
Place flour, baking powder & brown sugar in a large bowl. Mix well with a wooden spoon, add two eggs, bananas, oil. Mix between each addition. Add carrots and walnuts (if using). You should have a lumpy consistency at the end. Really all you need to use is a wooden spoon. Its so simple and easy.
Butter a baking tray. In reality, you can use round, square, bunt, any shape you like. To create a butterfly use a round 24cm or 9.5in in diameter tray.
Pour the mixture into the tray and place in the oven for 20 minutes or until a toothpick comes out clean.
Once its done leave it to cool for a few minutes. When its cool enough to touch turn the cake out on a large cutting board. You will be looking at the bottom of the cake.
Determine the middle and cut a 5cm/2in strip right down the middle. This will make the body of the butterfly. The two remaining sides are the wings. Rotate them so that the wings are facing the right way.
This is the first time I used roll out icing. Its much easier than I thought! Roll out the white color icing. You may need to knead it to soften it up first. Cover one wing and cut around excess icing. Knead it again for the second wing and do the same.
Roll out some pink icing and use it to cover the body of the butterfly.
Because of the type of cake, after covering with the icing you can see small bumps from the spongy texture of the cake.
But don't worry! We haven't finished decorating!
Draw the wing on a piece of paper. Cut the paper into the wing shape. Roll out purple icing, and use the paper to trace along it with your knife to cut exactly what you'll need to cover the top of one wing.
Do the same with the other wing and the body. You can use cookie cutters to make flowers and circles from icing to further decorate the butterfly. I also used my Alphabet cutters to write Emma's name. Because this icing is not sticky I used a small bit of jam to glue the features to the cake.
For the butterfly head you can make a ball out of the white frosting (I used some left over
Red Velvet cake
mixture which I covered with frosting) and make different features using small cookie cutters or freehand.
For antennae I used toothpicks and two little balls of purple frosting.
And voila! That's it. A gorgeous, girly butterfly from Fairyland!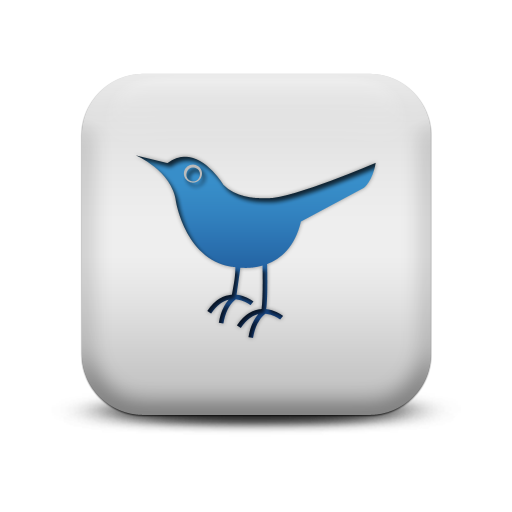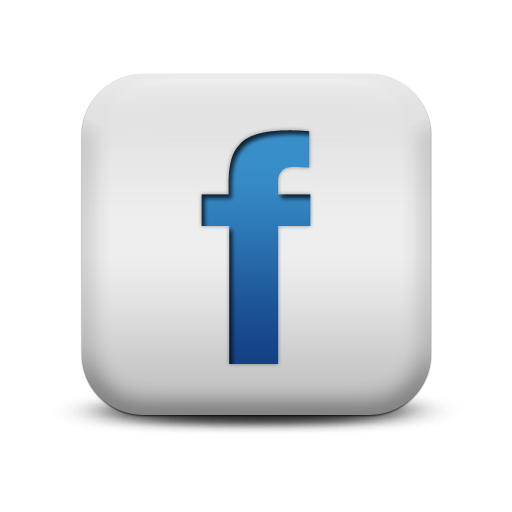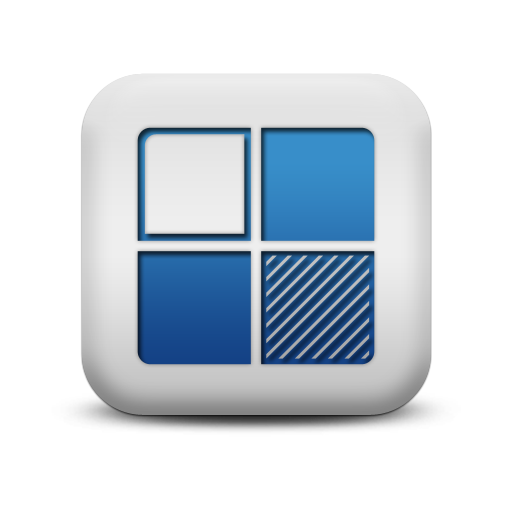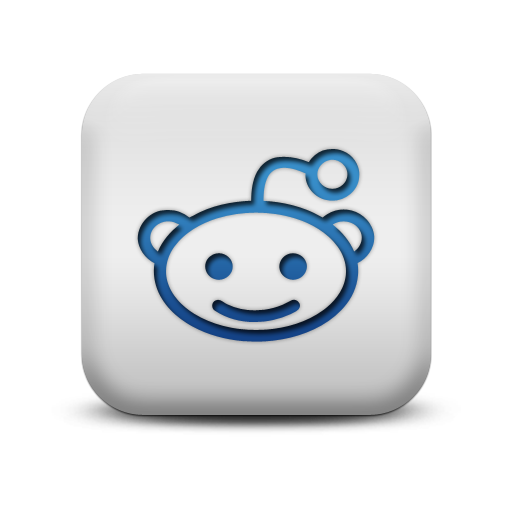 We appreciate comments! As a thanks, this is a do-follow blog.