I've been looking for new ideas for crafts. We've slacked a little bit on that front and I wanted to catch up by doing something really fun...
At one point I came across a site which said "Toddler Crafts for kids from 18 months to 3 years". And then it hit me. In about a week or so, my little toddler will be classified as a preschooler?!?! Where did the time go?
It takes a label like that to make me take stock of the change in my toddler. Can I pin point some specific aspects of her development and say yes, this really is a big change and now she's a big time preschooler?
Well, yes and no.
Yes, she looks for letters of her name wherever she can find them and she'll say E for Emma. She'll pick other letters too for the names of her friends. She talks and talks and talks and talks.... so much more than before. Much more eloquently, (well as eloquently as they can get at 3), she connects and is able to articulate better conversations in much more depth from school and home and grandma's (each of these locations uses a different language so for me its a really big deal). She looks for numbers everywhere and whenever we say a number or even mention one in conversation, she makes sure she shows us what is that in fingers. She tries to translate jokes! She has a memory of an elephant and distraction no longer works. She has an amazing relationship with the belly (my pregnant belly to be specific), she shares easier, she plays better.
But she also still cries when she doesn't get what she wants. She throws a tantrum when she can't complete a self-imposed task that is clearly too big for her (which still screams of terrible twos). She says she's a big girl but still wants to be carried a lot.
I guess my yeses beat the nos but maybe that's just my selective memory working right now. Not because the terrible twos were terrible at all, but because it is so difficult to remember the stage before. Its strange but so true.
Thankfully I wrote some of her 2 year old stories and observations... a time when conversations involved much less words on her part.
One of the first jokes I can remember:
She has two cups on the table, a blue one with milk and an orange one with water.
Conversation in Serbian:
Emma:
What's this?
Me:
Milk
Emma:
What's this?
Me:
Water
Emma turns to Daddy
Conversation in Greek:
Emma:
What's this? (pointing to the milk)
Daddy:
Coffee
Emma:
Noooo, it's milk! What's this? (pointing to the water)
Daddy:
Juice
Emma:
Noooo, it's water! What's this? (pointing to the milk)
Daddy:
Milk
Emma:
Noooo
Daddy:
No? It's not milk?
Emma:
No, it's watermellon!
I love that innocent imagination of a two year old. The imagination is of course still there at three, but at two its all so new and so absolutely amazing to the parent.
Driving by a row of trees, one single row of five or six trees
Emma:
Mama look
Me:
What sweetie?
Emma:
The trees are playing Ring a ring o' roses.
Driving by some hills sporadically covered with bushes, on our way to a really deserted beach.
Emma:
Look Mama
Me:
Yes hon
Emma:
Look, its broccoli.
So in a week, this little toddler will be a big time preschooler. And while its quite difficult for me to grasp this, it immediately made me switch gear and start looking for fun preschooler crafts and educational projects. In the end I decided to create a fun craft of my own which is educational, and can be used on a daily basis. I will be posting the craft soon, with all the pictures.
In the mean time, bracing myself for all the challenges and excitement preschooler status brings.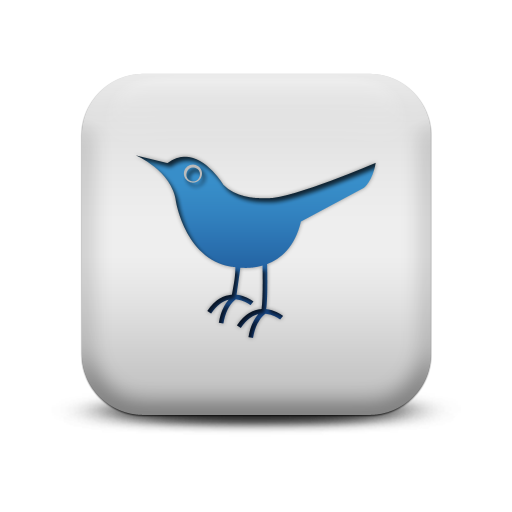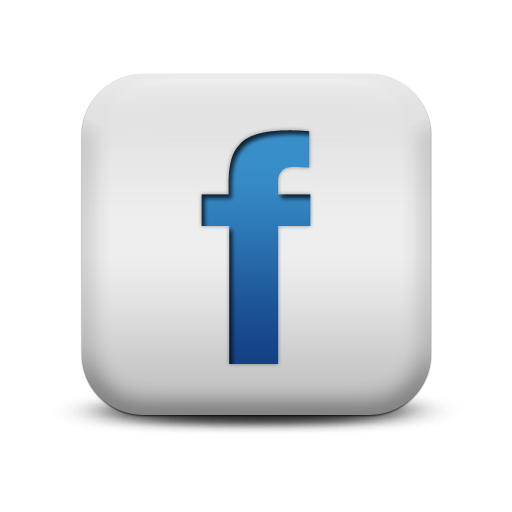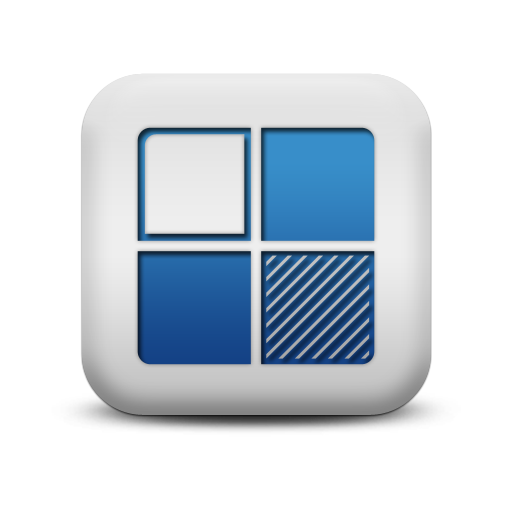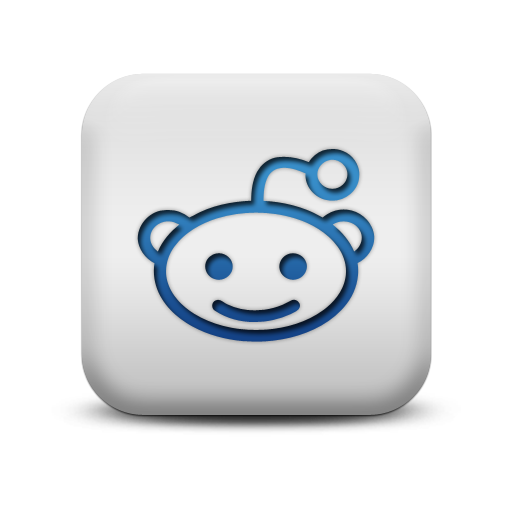 We appreciate comments! As a thanks, this is a do-follow blog.