Another fun way to serve meals to kids. They love the little containers and the miniature tray with little hearts is just the right size for a toddler.
What's in the tray? Cheese sandwich, yoghurt, cucumbers & cherry tomatoes.
Isn't this so much more fun than just flopping a sandwich on a plate with a blob of yoghurt and some veggies?? It takes no effort and it makes Emma smile.... that's why I do it!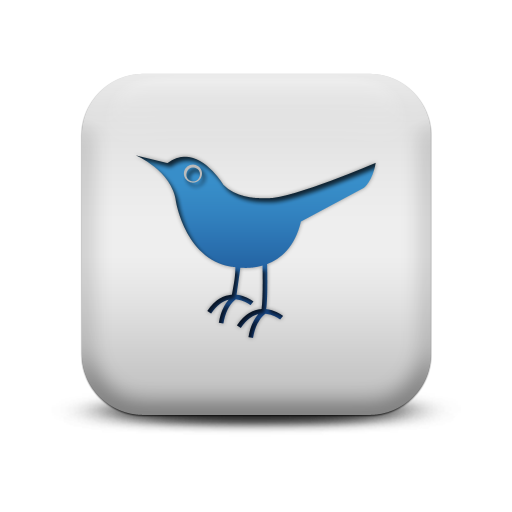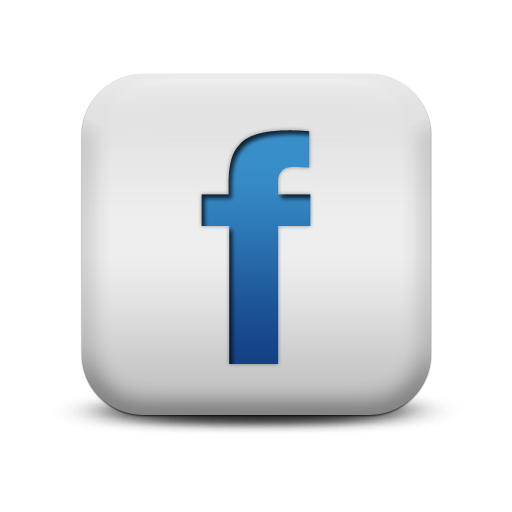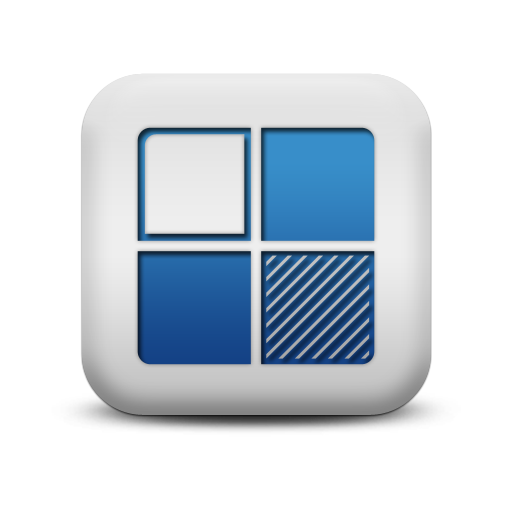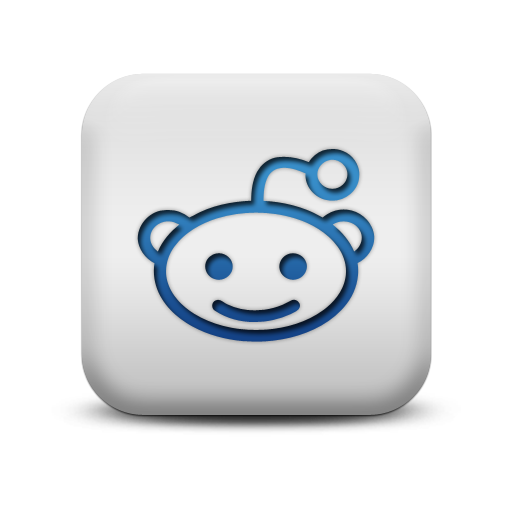 We appreciate comments! As a thanks, this is a do-follow blog.