I was away on yet another business trip... This time to Dubai. So we completely missed last week's Green Monday (beginning of lent). It marks the beginning of the fast before Easter. We are not very religious people, nor do we ever fast but in honor of the Green Monday our tin included no meat (some people also do not eat any dairy products but we didn't go that far...
So here it is....
Top row: Jam sandwich (homemade jam), glass of Milk, more jam sandwich (this is becoming Emma's favorite... and since its homemade and she doesn't eat any other sweets I'm pretty ok with it)
Bottom row: carrots, cheese roll ups, banana slices
Here's some detail of our pics.... the giraffe looks really sad, so Emma always takes the giraffe pic first "because its sad, and I want to make it happy".
Emma enjoyed her meal, and she is actually starting to ask for Muffin Tins any day of the week. :)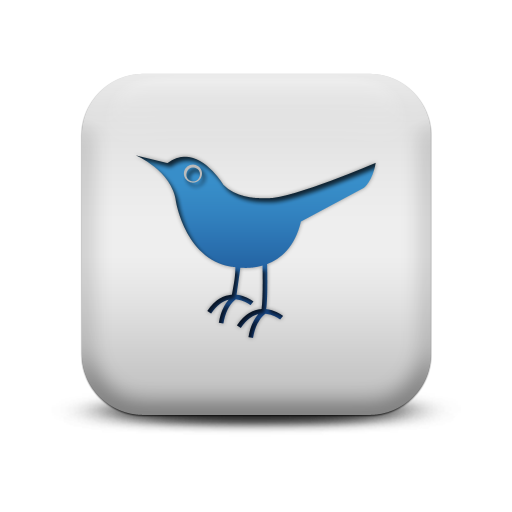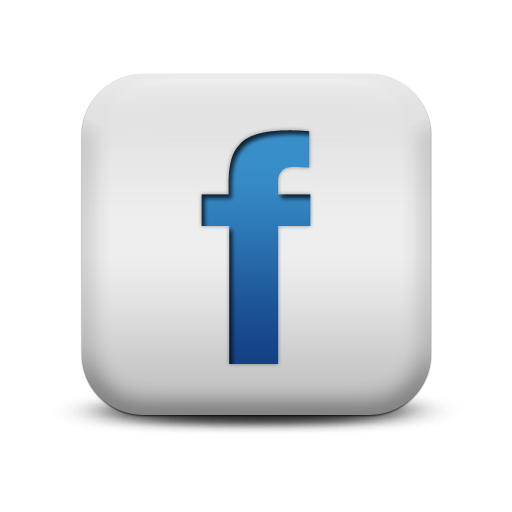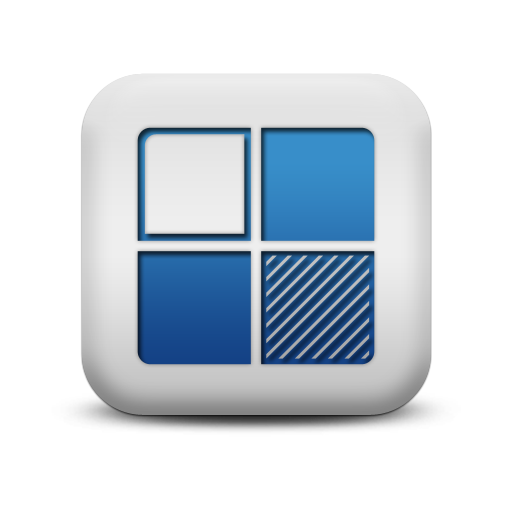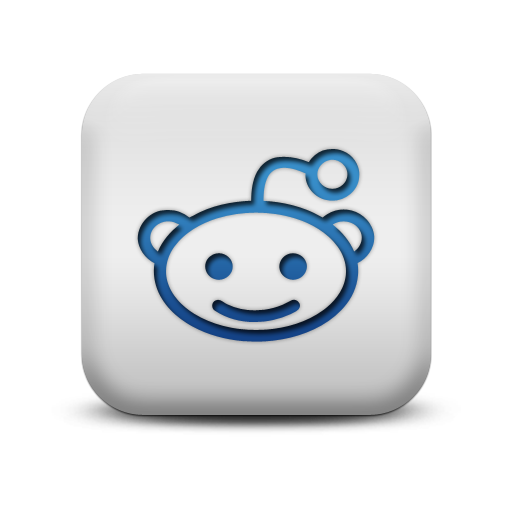 We appreciate comments! As a thanks, this is a do-follow blog.