Spring is officially here. Although strangely enough it doesn't feel that way here in Cyprus. Rain and thunder storms are definitely not what we expect this time of year.
Our first Spring time project is a Lady Bug collage.
I've started a Spring theme with Emma. We've been working on building a Spring Wall, full with bugs & butterflies, flowers, kites and sun.
This is a poster that I made which says "Spring" in Serbian and Greek. It will be placed in the middle of Emma's wall and I'm planning to fill it with lots of spring time crafts.
What you'll need:
Thick paper
Red tissue paper
Black paper or magazine cut outs
Glue
Scissors
Draw a lady bug with pencil on a thick piece of paper and then cut about 1cm around the shape.
Rip pieces of red tissue paper and scrunch them into little balls. I had Emma help me with this part.
Cut 6 larger black circles for Lady Bug spots and 2 smaller ones for antennae. We ran out of black paper, and we had no black tissue paper so we ended up using magazine pages with black print on them.
Next is the really fun part. Have your child put glue all over the lady bug. She'd need to be supervised for this, or if its a small child you could put the glue yourself.
Glue the spots first.
Then glue the red tissue to the body of the Lady Bug.
Next come the rest of the black bits.
And voila! You're done! Its such a simple activity and its great to do as part of our Spring Time theme.
Oh so proud of herself!
Emma wanted to put this on the wall immediately! We will, of course, as soon as its dry.
Check back soon for lots of spring time crafts.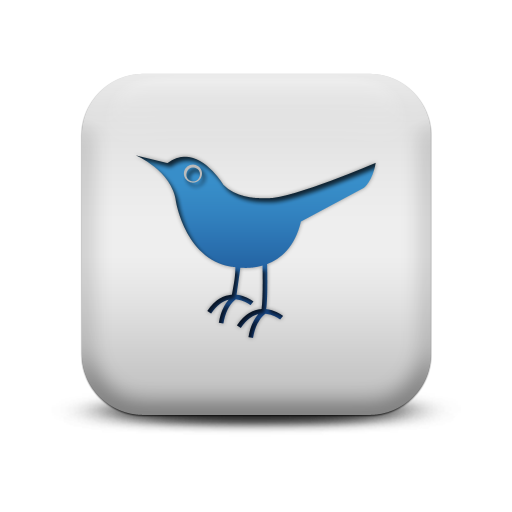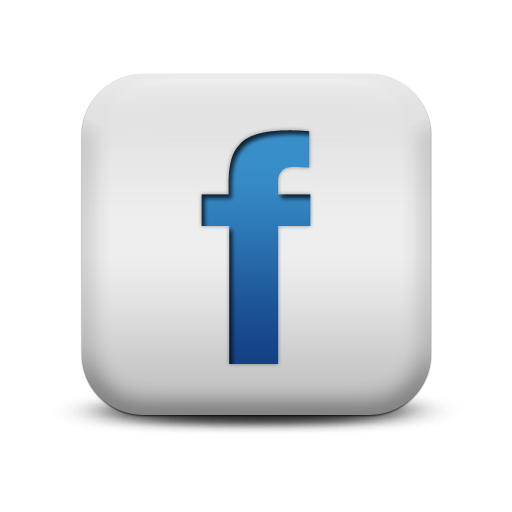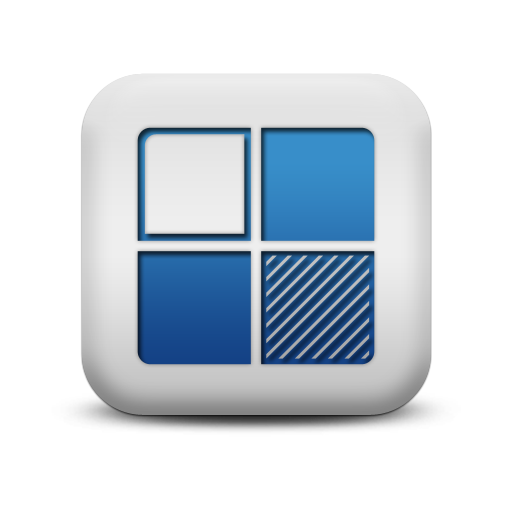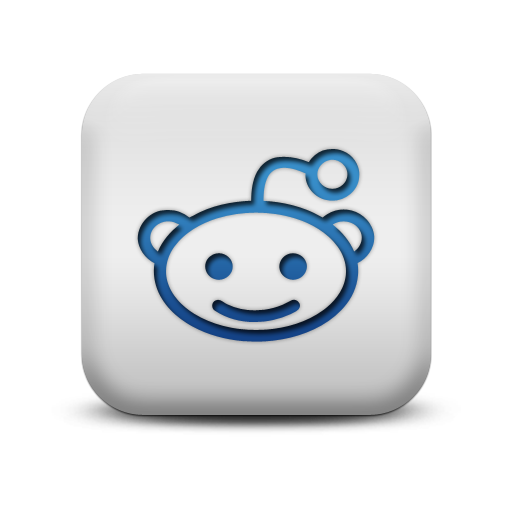 We appreciate comments! As a thanks, this is a do-follow blog.