A Fairy Birthday Party.... ideas, activities, food, cakes and many many recipes still to come.
We invited about 15 kids with their parents and mini siblings and there were many fun activities for the kiddos:
Our living room became a playground for free play with all Emma's toys in every possible corner. Emma wore her fairy outfit.
We rented a bouncy castle for outside play. This, coupled with Emma's slide and other garden toys, was great to keep the kids occupied. Although I must admit, the bouncy castle got the most attention.
After all this energetic play it was time for fun kid friendly food.
Later Leoni from Splash o Colour came to bring blank pottery (aka bisque) and ceramic paints for kids to paint their own ceramics. This was a huge hit and the kids were really sitting patiently and each painting their blank piece of pottery. They will all receive their creations in a week, when Leoni has had time to glaze and bake them. These will make great mementos from Emma's Birthday Party.
At the end of the party each kid got a Disney Fairy or Princess, Toy Story or Cars bag and a lunch box filled with a Red Velvet Lolly Pop and marshmallows.
As far as the food was concerned, that really required the most work since we always have two parties, one for the grownups and one for Emma's friends. By the end of it all I had baked 7 cakes, and offered about 10 different foods, all home made of course! I must say none of this would have been possible without my amazing mom, and my wonderful husband who both made such great sous-chefs, chopping, mixing, kneading, shopping on demand.
Here, I'll concentrate on the food for Emma's Fairy Party. For the family party we served Chinese food a la moi and also lamb and potatoes in the oven (for all those who are not so keen on Chinese food).
The Big Number 3 Chocolate Cake
The climax was candle blowing of course, complete with candles on all the cakes and even sparklers that spelled out Emma's name!
Emma's always had a bit of a fear of loud group singing and cheering, but she did much better this year... last year we couldn't even sing the birthday song!
This was our Fairy 3rd Birthday party and we loved every minute of it!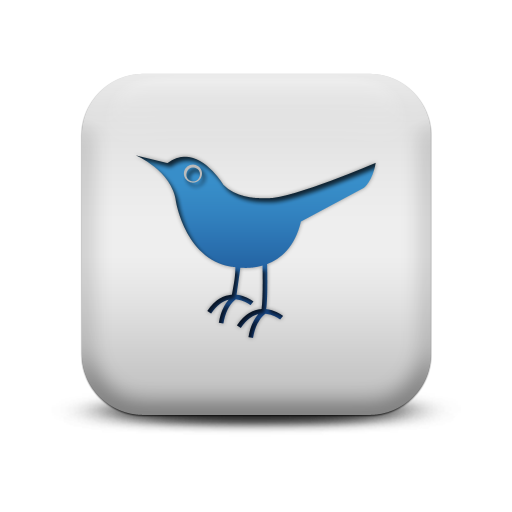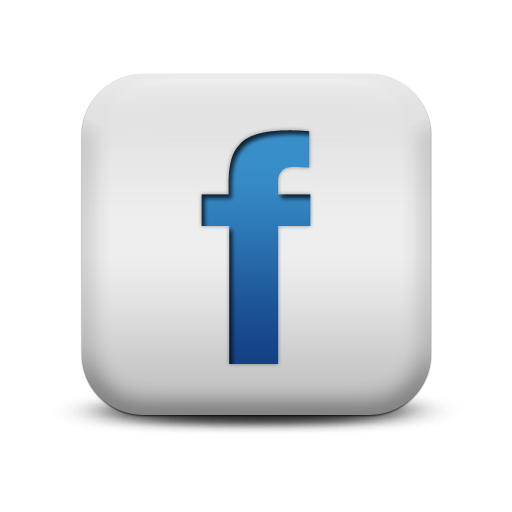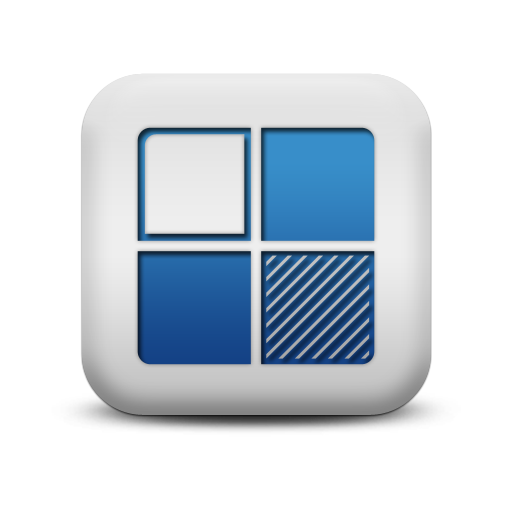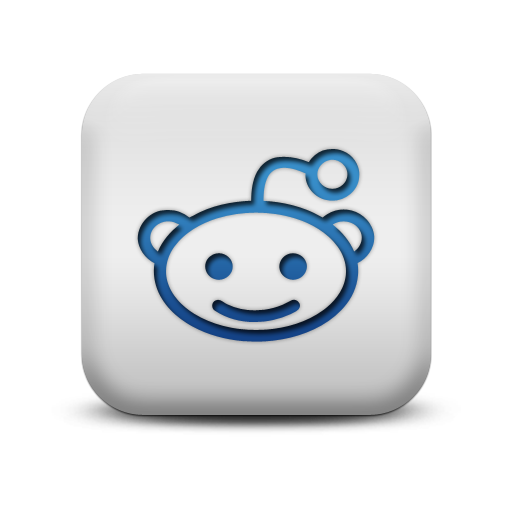 We appreciate comments! As a thanks, this is a do-follow blog.