My kid is not too keen on meat. It has to be done just right. It must be soft and juicy, not chewy or dry. Well she knows what's nice. But with cold cuts its another story. She's TOTALLY against that! Actually, its great because its just too processed.... but sometimes, just sometimes, I'd like her to have just a teeny, tiny piece of turkey ham just so I can make her lunches more fun! (well we all have our motives!)
So this time I tried something different.
I made a turkey ham and cheese sandwich, with a cute little curly haired girly face (that I said was her friend M), some cucumber slices, strawberry wedges and some yoghurt.
She loved it! She gasped and said "Wow!". She ate everything and when it came to the sandwich, she ate it thankfully, because the turkey ham was sliced so thinly and almost the same color as the cheese that she didn't realize. But as far as the cute girl is concerned... she ate the hair, and all the features and chucked aside the face!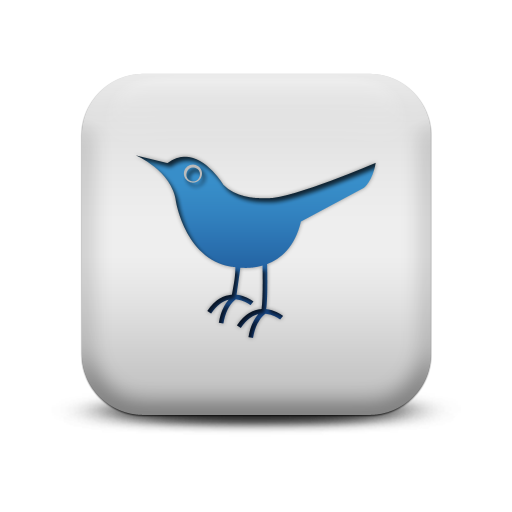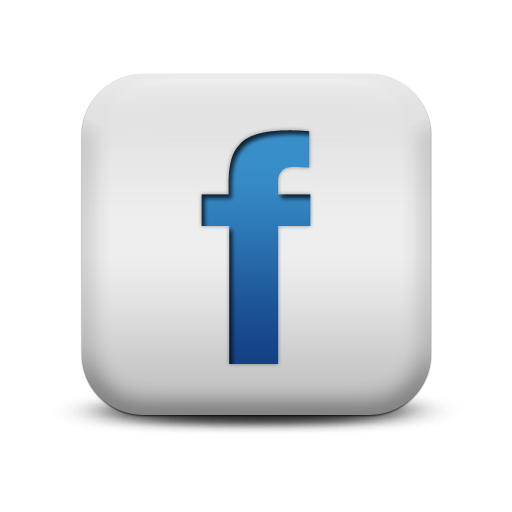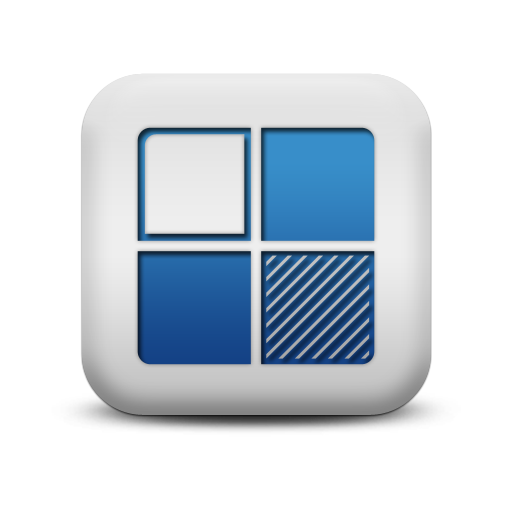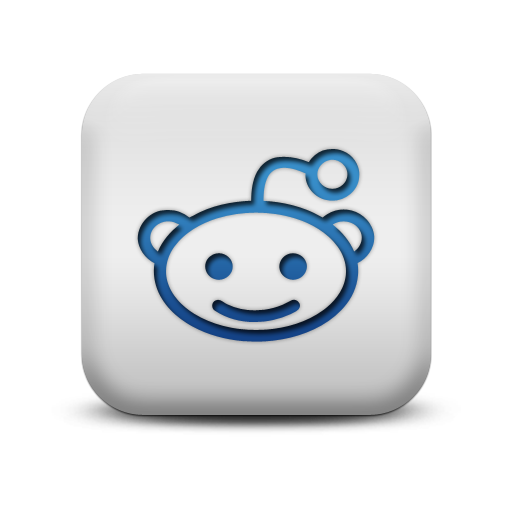 We appreciate comments! As a thanks, this is a do-follow blog.