The other day (night) when we all got home from a long day at work or school, Emma had her little second cousin over for an unexpected visit! So while hubby was making a masterful full meal salad for us adults, complete with grilled pitta bread and
Saganaki
(delicious!). I scrambled to serve up something for the pint sized people occupying our household (that was pretty quick didn't include grandma's leftovers!).
So the quickest and easiest thing I had was the Dora pasta shapes to which I added some cheese. Which I was sure all were to enjoy with out a complaint... easy to achieve when serving pasta to toddlers! :o/
So for Emma I used the only Goodbyn I had and for her 18month old cousin Stylianna I used an Easy Lunchbox.
So the Goodbyn for a 3 year old included: cucumber slices, cheesy Dora pasta, sliced bananas, some rolled up cheese on sticks, half a cheese sandwich, half a homemade jam sandwich and a heart shaped silicone cup full of cherry tomatoes.
The Easy Lunchbox for the 18month old included: two silicone cups with cheesy Dora pasta, 2 large rolls of cheese with fun picks (which were immediately removed after serving!), sliced bananas and some raisins.
I'm happy to say almost all was eaten and even shared! Emma shared a few of her cucumber slices and a piece of her cheese sandwich with Stylianna & in return her cousin gave her a few of the raisins :o)
Fun company, fun meals and sharing! What's better than that??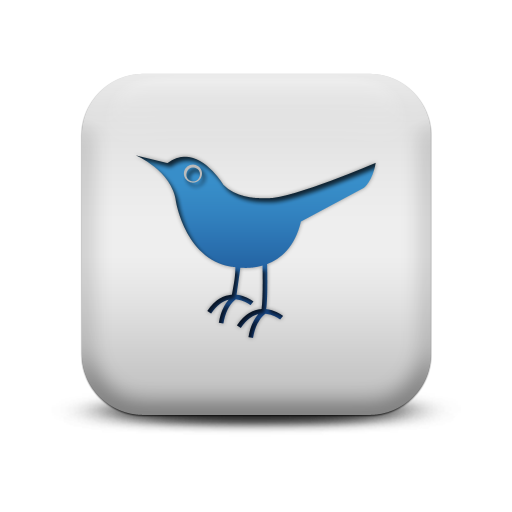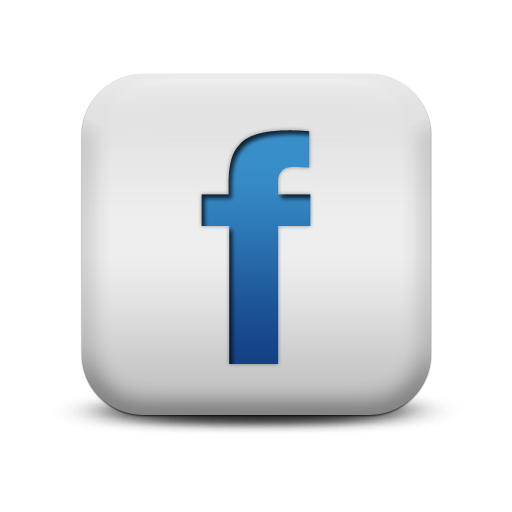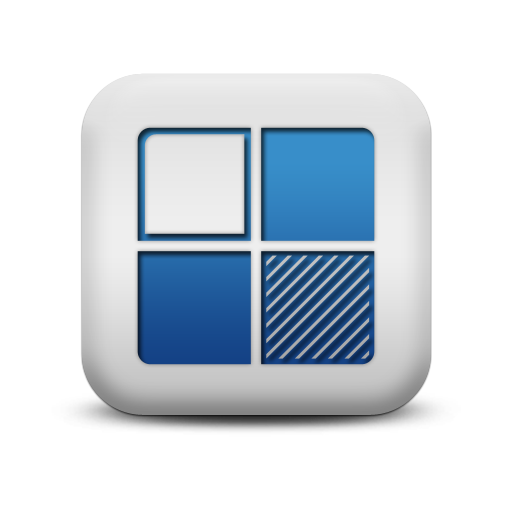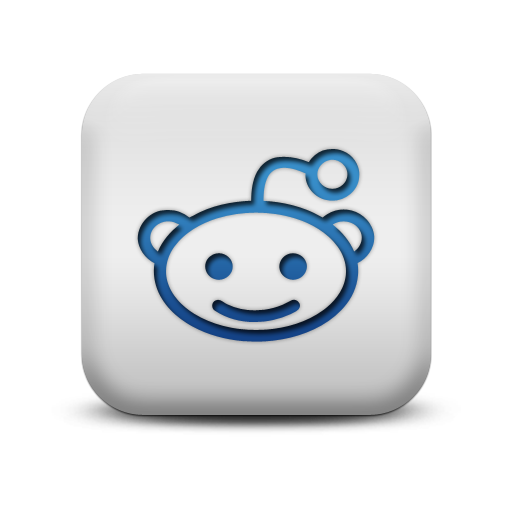 We appreciate comments! As a thanks, this is a do-follow blog.