It's Emma's 3rd birthday today. Everytime on her birthday I get really emotional thinking back on the day she was born and how every single day our love for her grows. How we love her a million times more than we ever though we could, and in another 3 or 30 years we'll love her a million times more each year.
As usual we had two parties, one for the family: grandparents, godparents, aunts, uncles & cousins which was yesterday and another one today for Emma's friends, a
Fairy Birthday Party
. We had a great time, amazing cakes and food with everything home made of course!
I'll be posting a whole bunch of pictures and recipes soon, but I leave you with a couple of photos.
Blowing Candles at the Family Party
Enjoying the Jumping Castle at the Kids Party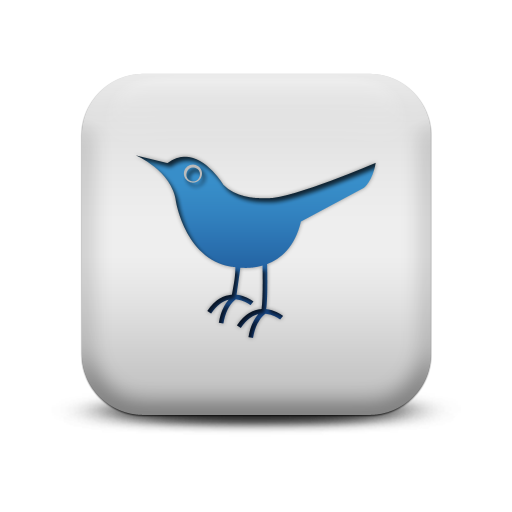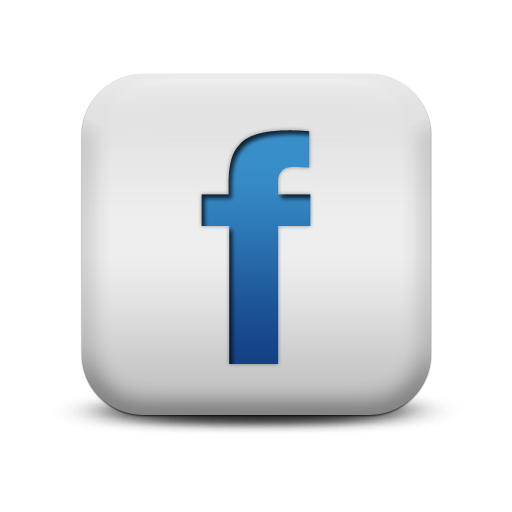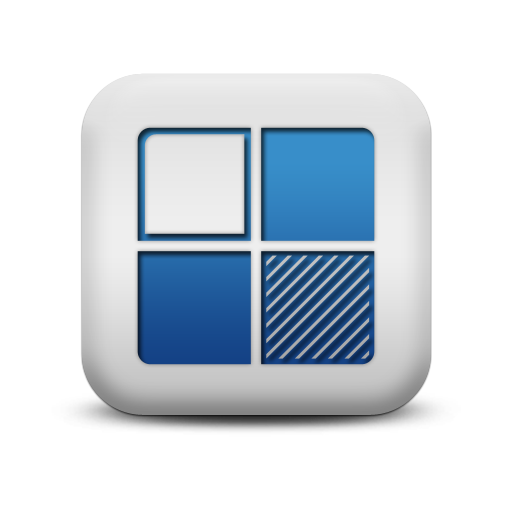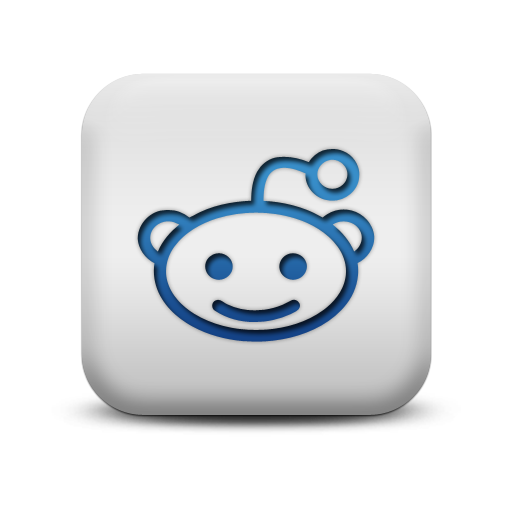 We appreciate comments! As a thanks, this is a do-follow blog.