Now that my almost 3 year old will be classified as a
preschooler
, we made a very simple craft with much greater educational benefits...
I'm thinking more and more about Emma's
trilingualism
... and while she speaks all three languages fluently, I'm starting to think about how I will balance the next stage - Literacy. With this giant hurdle in front of me I keep thinking how easy it is for the bilinguals! Just two languages.... how do you evenly balance three??
This is discussion for a whole other post (coming soon), but one of the things I have decided is that I will be contributing to Emma's literacy in Serbian at home, and this is what this simple craft / project is all about!
I created and laminated three pages. One says What is the weather today? The page is separated into 4 boxes with each box saying one of the following Sunny, Rainy, Cloudy, Windy.
Emma and I sat down and created a picture representing one of each, a sun, an umbrella, a cloud and wind. So now, everyday, we talk about the day and decide what kind of day it was. Once we agree Emma chooses one of her pictures and attaches it to the correct box.
Yesterday was cloudy, later (strangely enough) it even rained so Emma also added an umbrella in the rain section.
These are the rest of the icons she could use.
The other page says What is the moon today? Following the same principle, we go outside look at the moon and decide if its full moon, half moon, crescent moon or no moon.
Yesterday was full moon so Emma attached it to the correct box. Here are the other options.
I drew the moons and Emma colored them in.
The third page says What day is it today? With Emma having to pick out the correct day from a choice of seven of course. Yesterday was Sunday.
So what does she gain from this? She gets exposed to the letters of the Serbian alphabet, she gains word recognition, she learns days of the week, weather and moons.
She already picks out all As, Es and Ms; some Ts and Os. It does help that these letters are the same in all the languages! Greek, Serbian and English.
She is very excited about this project. These along with some other educational materials are posted on a wall of her play area. I will add more information about other things we're doing soon.

I put the icons in a paper DVD pouch
and its right there on the wall with the pages for easy access.
So this is our daily educational activity. Check back soon, I'll be adding themed activities to her repertoire. This afternoon we'll be talking about Spring and all that comes with it. Expect some spring (preschooler) crafts in the near future.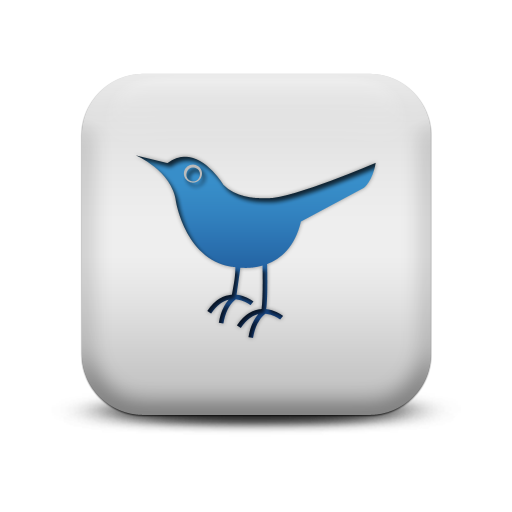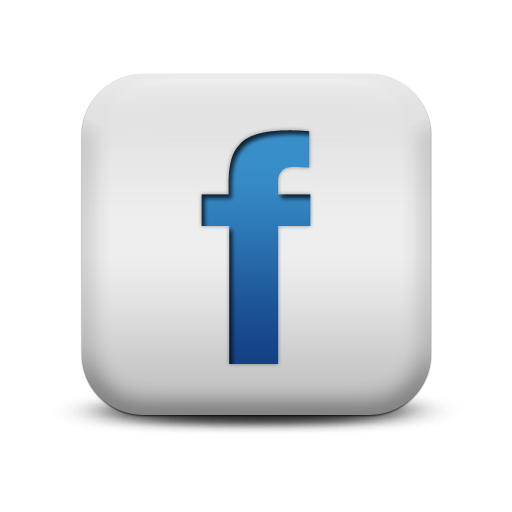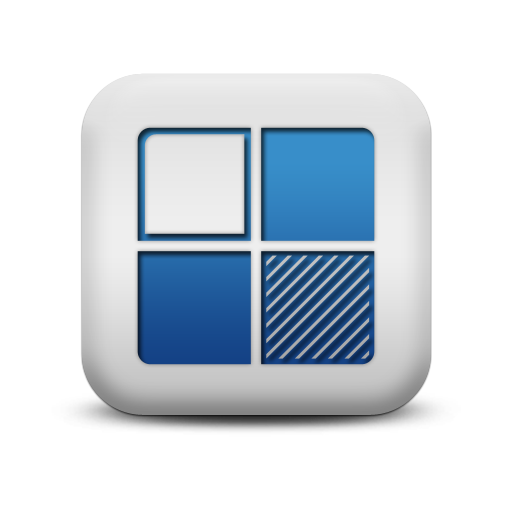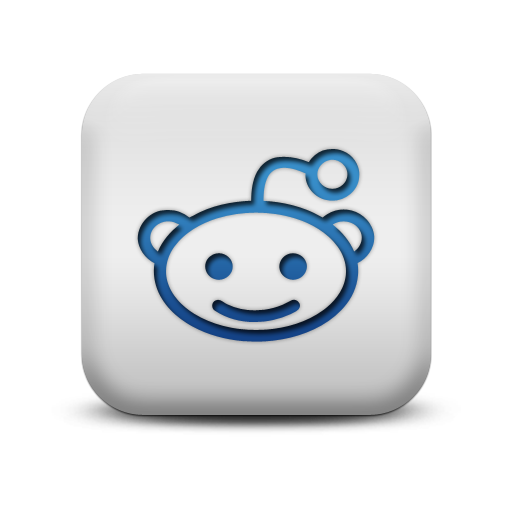 We appreciate comments! As a thanks, this is a do-follow blog.