My daughter is almost three years old and she's already shown an interest in computers. At her kindergarten they even conduct some lessons using computers. Picking her up from school one day, during their free activity time, I found her sitting at the computer playing matching tiles using a mouse!!! She has an idea what computers are for and mostly she wants us to play children's songs from Youtube for her.
All this computer interest got me thinking… How safe is the internet for our kids? They could be innocently searching around Youtube when they accidentally stumble across an adult version of Dora (as did a friend of mine). How do we protect our children?
Image Source: www.adweek.com
Yes, at almost 3 years old they cannot do too much damage, but what happens once they are able to read and write? When they hear something someone said at school and instead of asking you what it means they look it up on the internet only to be bombarded with who knows what kind of images? What happens when a friend comes over to play and decides to introduce your child to subjects you would not approve of? And yes, I know they'd probably talk about it no matter what but I think that's a whole lot different than showing images. There is only so much your imagination can do when you don't really know what it's all about.
And all that I mentioned so far are really worries for tots or maximum up to 5 or 6 year olds depending on the child and its environment. As they get older the dangers get deeper. What with online predators, cyberbullying, social networking, revealing too much personal information, gaming, mobile phones, blogs. All these are mediums to be used by unsavory characters to gain access to our children.
Cyberbullying can be done by peers through social networking sites, through your child's own blog, mobile phones, emails.
Predators can be anywhere, from social networks, to gaming sites, blogs and virtual worlds. And a mobile phone can help enable those predators groom and exploit our children.
Peer pressure, from bullying to sexting, is enabled through social media, mobile phones and the internet.
There is so much of it out there that its really overwhelming, especially for us parents of pretty much the last parental generation that didn't grow up wired as our children will be.
So what is the solution? Move to the mountains and live technology free? I hardly think so. But we do need to be aware of the dangers of the internet, educate our children about them, have an open line of communication with our kids but also most importantly take precautions.
Firstly, educational resources for parents and children about online dangers are everywhere, a few of the ones I found useful are
NetSmarts
,
SafeKids
,
WiredKids
, but there are many more. It is good to read through them to have a better idea of the dangers that lurk so that you know what you need to think about when making your child safe.
Secondly, for precautions, at a young age especially there are child friendly browsers like
KidZui
,
Kido'z
, there is Glubble which is a Firefox plugin which makes the internet a more child friendly place.
With KidZui, for example, you can completely limit your child's search options to only child friendly sites, games and videos. Try typing in www.google.com and you will receive a message saying "Oh no! That page was blocked!". This means that they cannot go and search to download a different browser. There is also Parents space where, if you create an account, you will receive weekly activity reports including time spent online, topics searched etc and you can customize their browsing experience to the age and gender of your child.
By creating a new user account on your computer for only your child you will pretty much completely limit their browsing options to Kidzui, just make sure you don't have another browser also available.
I haven't tried Kido'z but have read good things. It seems to be less cluttered and doing the same thing as KidZui. So I think I'll give that a try too. The difference in Glubble is that it's only a plugin and kids that know their way around the computer could really just download a browser they need so they say it's useful for up to about the age of 12, but in this day and age much younger.
For older than that you pretty much have to ensure that your kids are educated enough about these dangers. They should know what the pitfalls are and be able to stay clear as much as possible. They will, however, need your help, guidance, understanding but you could also get in touch with your internet provider to see whether they have options for limiting certain sites regardless of the browsers you have available. You may need to ensure that the people they "friend" on social networking sites are really people they know.
I hope this was useful. I never thought that I'd have to start thinking about all this before my daughter was even three years old, but this is today's world and these are our challenges.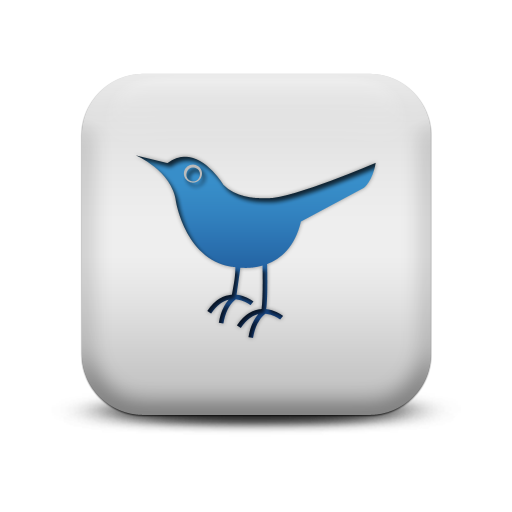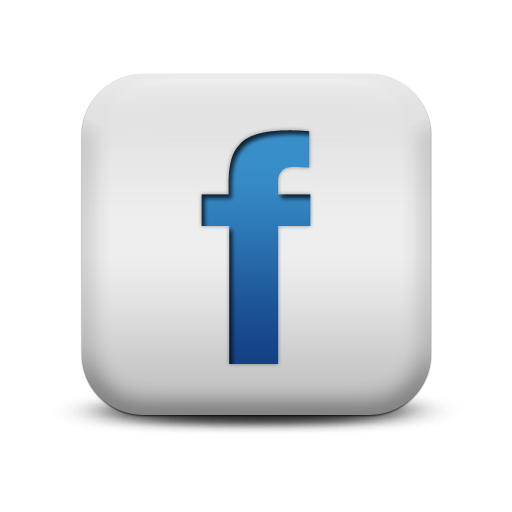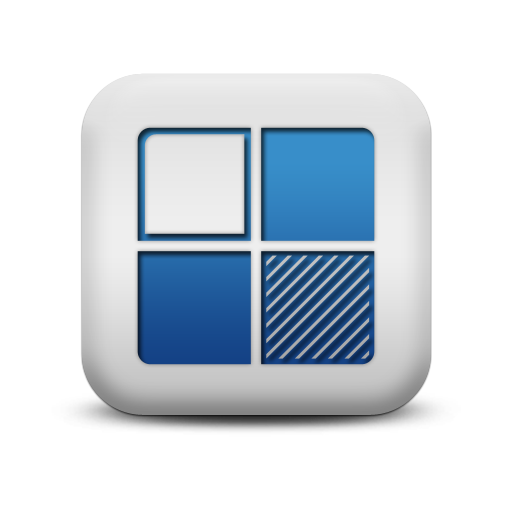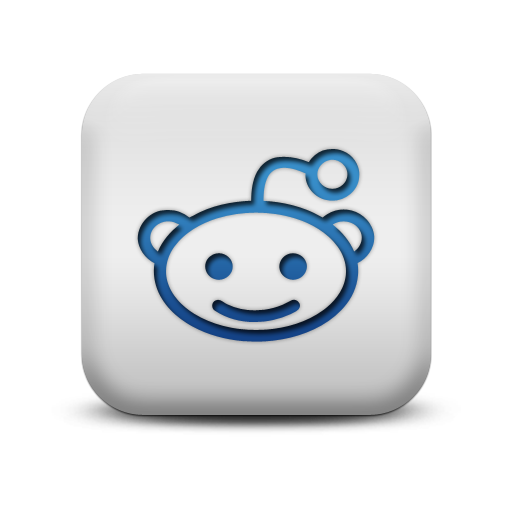 We appreciate comments! As a thanks, this is a do-follow blog.