Thank you so much to Christy from
Change. Wash. Repeat. a cloth diapering mama's blog
and Hope from
Peanut Butter & Hopey
for awarding me with the Stylish Blogger Award.
I've already been lucky enough to receive this
award
so instead of talking about myself I'll tell you a little bit about these two wonderful blogs.
If you've ever had a thought about cloth diapering (CD)
Change. Wash. Repeat.
is the blog for you. Christy produces such informative posts about each step in the CD process. From types of nappies & stain removals to diaper pails & cloth diapering lingo. I'm seriously thinking to give it a go with this new baby we're expecting. She makes it look so easy!
Hope at
Peanut Butter & Hopey
is another mommy blogger. Her family of a hubby and two wonderful kiddos are the inspiration for her blog. She shares the most delicious recipes and I'm really looking forward to trying a few.
Thank you again to these wonderful ladies and I hope you find their blogs as interesting as I did.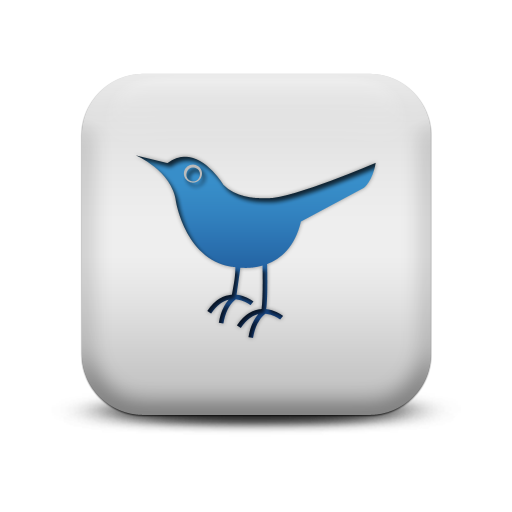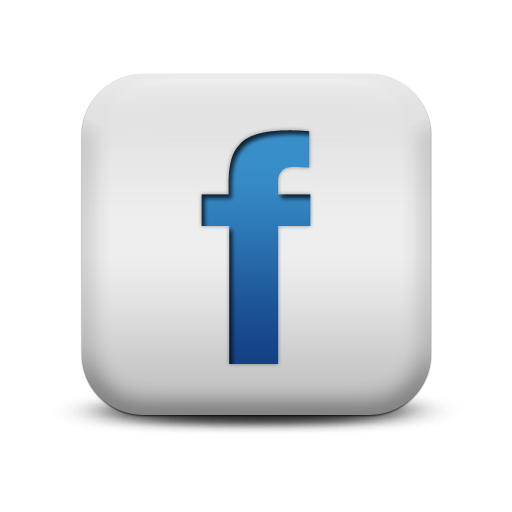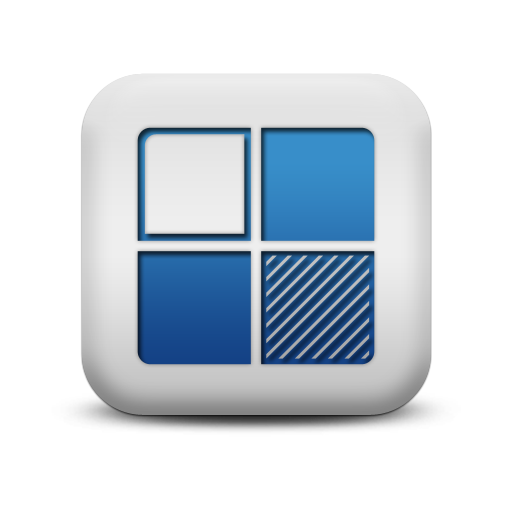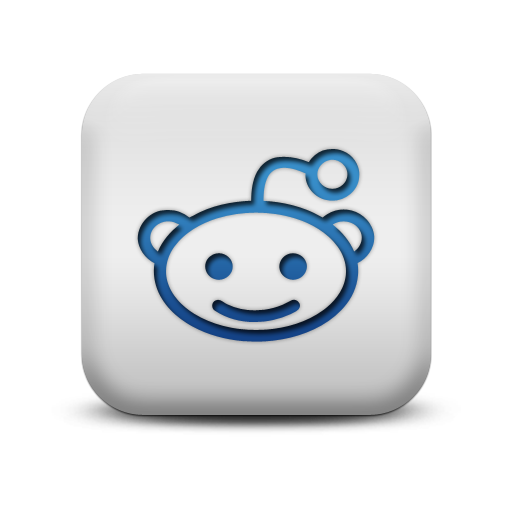 We appreciate comments! As a thanks, this is a do-follow blog.