We didn't make a muffin tin this Sunday because I've been down with a cold. But the great thing about Muffin Tins is that you can serve your child's food in a tin any day of the week.
Emma's been asking for Muffin Tins lately, and this is something I just threw together one day for her snack.
What's in the tin? Special K cereal, yoghurt, Baby Bell cheddar cheese, cheese sandwich, banana slices and remainder of cheese sandwich.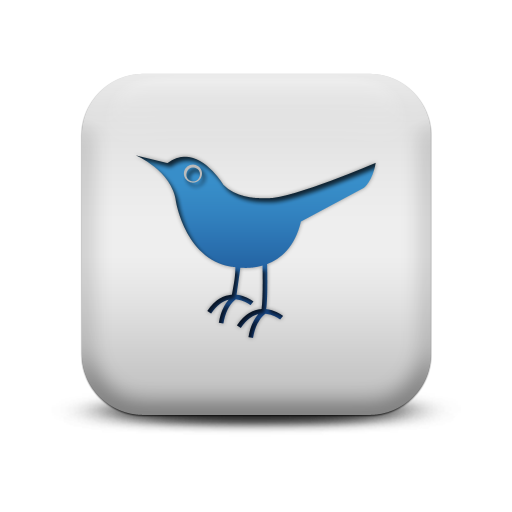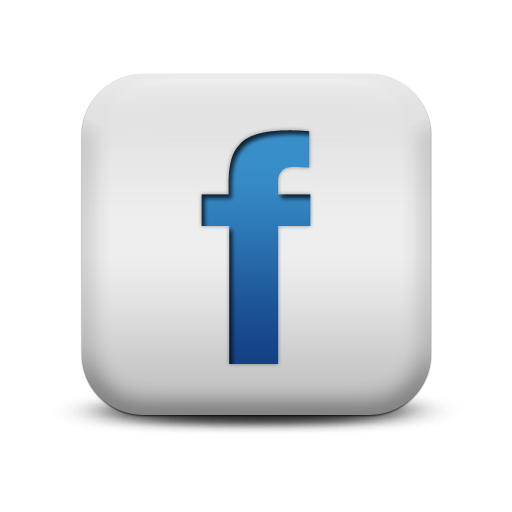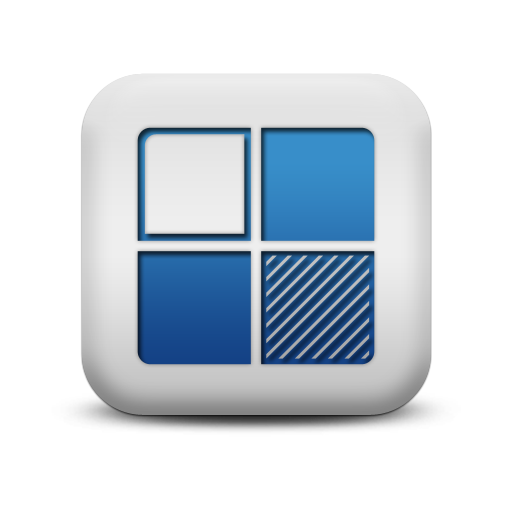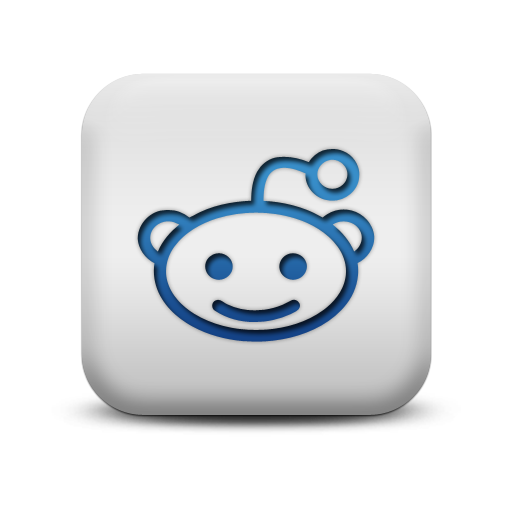 We appreciate comments! As a thanks, this is a do-follow blog.