Its Monday and its Valentine's Day! So its no surprise what today's theme will be! :)
Here is our Valentine's Day tin.
From the top: Strawberries, heart shaped chicken nuggets, bread pieces with butter and home made strawberry & blackberry jam (it came out a bit runny because I tried to reduce the amount of sugar), green peas, more bread pieces with jam and yogurt. And I almost forgot, the middle of this hearty flower is a small round cup with Special K cereal.
I went with pink and red hearts. What ever was red color I put in a pink heart and whatever wasn't red was in a red heart!
I'm happy to say, Emma devoured this whole tin albeit not in the order I would have preferred...
Happy V-Day to all the lovebirds out there.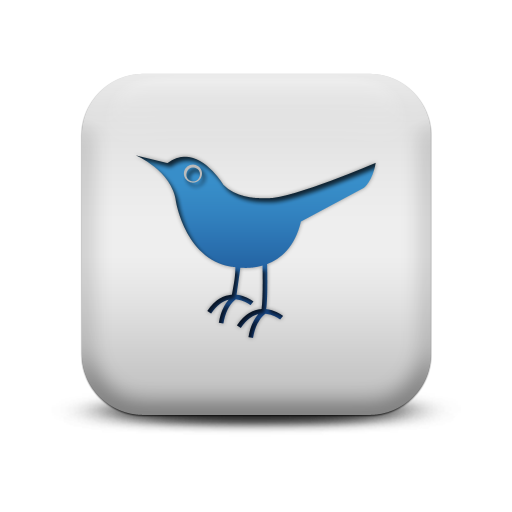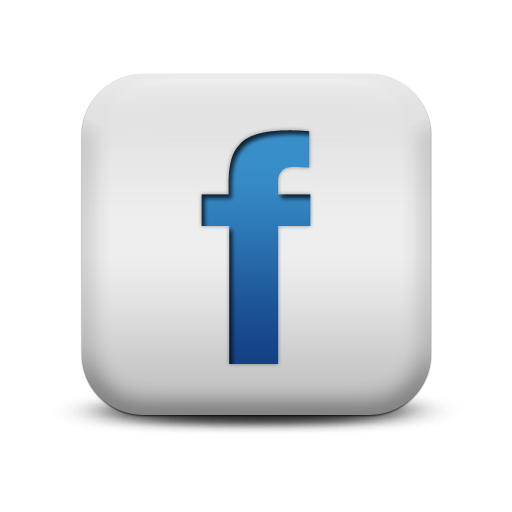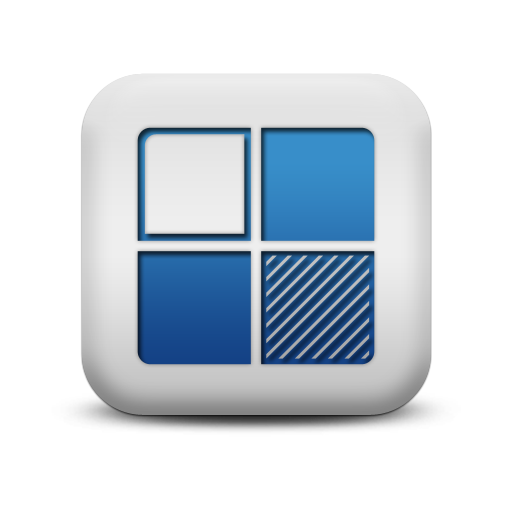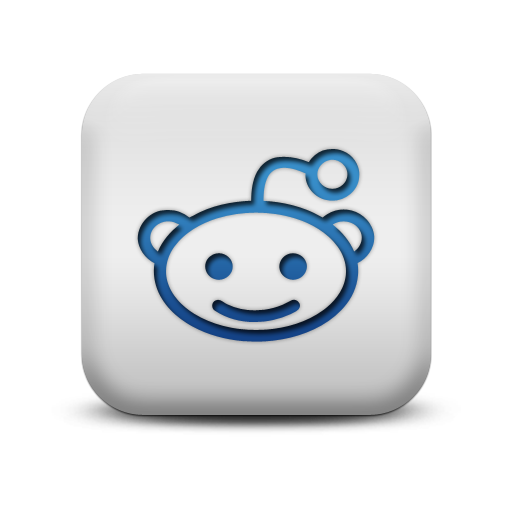 We appreciate comments! As a thanks, this is a do-follow blog.