Emma asked for pasta with cheese last night. This is usually the last thing I want to serve to her. But since we haven't had pasta in a while, I thought why not? It was a perfect opportunity to try out our new
Goodbyn
lunchbox!
I have to tell you that this thing is huge! It could easily hold the food for two or more kids! I guess it will really come in handy once she starts going to school. The great thing is that each compartment is completely separated, you could easily have various foods in there knowing they will never touch. Thanks of course to the cover which seals each compartment individually.
It comes with great stickers which Emma already used up to customise her new lunch box!
So here's Emma's cheesy pasta meal. In addition to the Dora pasta shapes, I added cucumber sticks, a cup of yoghurt, some more cheese, a banana and raisins. The small bottle includes milk.
Emma loved the Goodbyn, she loved the colour and pretty much ate the whole thing! Despite being so big, its very kid friendly and the fact that Emma loved it earned it some extra points. It very versatile and I'll definitely use it again. Maybe for a road trip?? You could easily place mini ice packs in the big compartments.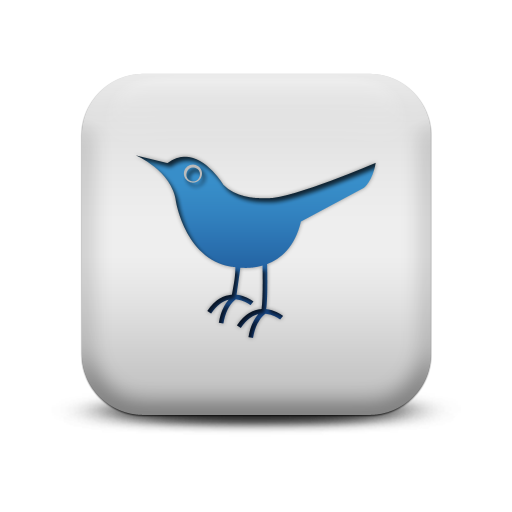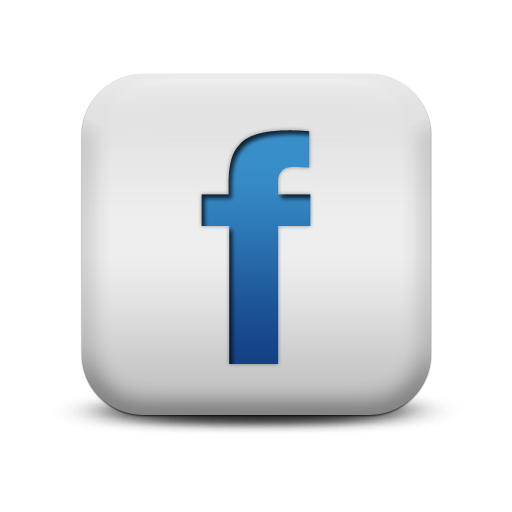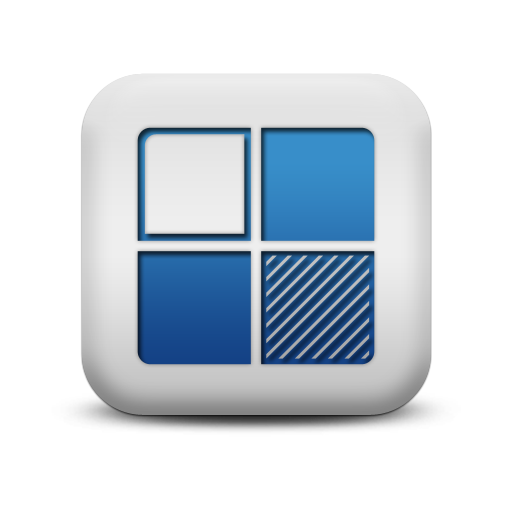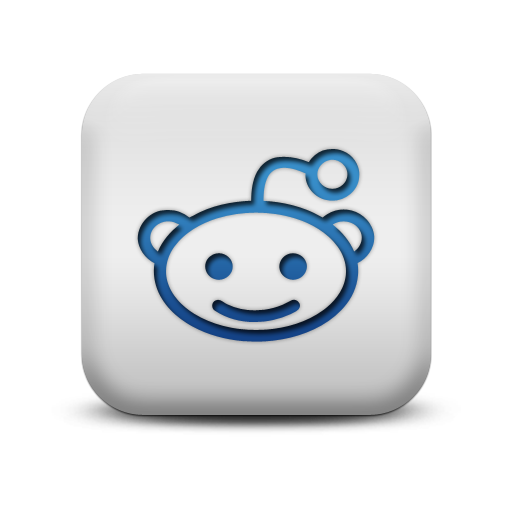 We appreciate comments! As a thanks, this is a do-follow blog.