This is a fairly simple craft to do with your toddler. There is a lot of gluing involved which toddlers love! Some cutting preparation for you and really that's about it!
What you'll need:
Yellow Felt
Red Felt
Pink Felt (scraps)
White Felt (scraps)
Green Felt (scraps)
Black Felt (scraps)
Scissors
Clear glue (we used white but clear would work much better as you'll see in the photos)
Preparation for Adults:
Cut two 5 inch / 13 cm circles of yellow felt
Cut two semi circles from red felt (about 2.5' or 7 cm in diameter) and then leave about an 1/2' or 1cm border and cut out the inside to make a handle
Cut ears out the yellow felt
Cut 2 triangles of pink felt for inside the ears
Cut 2 small circles of green felt for eyes and two eye shapes from the white felt
Cut a black nose and 2 thin strips of black felt for cat's mouth.
Toddler Fun:
Get some clear glue (we used white glue but later realized that it shows through the felt, it got better as it dried but still) and have your toddler glue all the pieces in the right places.


I just now realize how huge this brush is!
Start with gluing the white of the eye to one yellow circle. This is to become the front of the purse. Younger toddlers may need more guidance, Emma was just going for it and putting all the features in the right places.
Add the nose and the mouth. Gluing the thin black strips for the mouth was a bit difficult for toddler fingers, our brush was also bigger than needed. I had to add the glue and Emma pasted it where it should go. Another alternative would be to draw the mouth with a black marker.
Once that's done, glue the red felt on the inside of each circle to make handles. Glue the ears to each side of the face close to the handle. And then glue the two yellow circles to each other, making sure to leave an opening there where the handles are glued.

And here is our Cat shaped purse. We had to leave it to dry for quite some time, the white of the glue disappears somewhat once its dried, but really its better to use clear glue for this project.
Emma loves her new little purse, and carries it around the house. You could pretty much substitute any color for cat face and eyes.
Another alternative is to stitch the the two yellow circles if you so wished, with yellow thread or any other color for a more fun, whimsical effect.
Good luck! Let me know how you get on.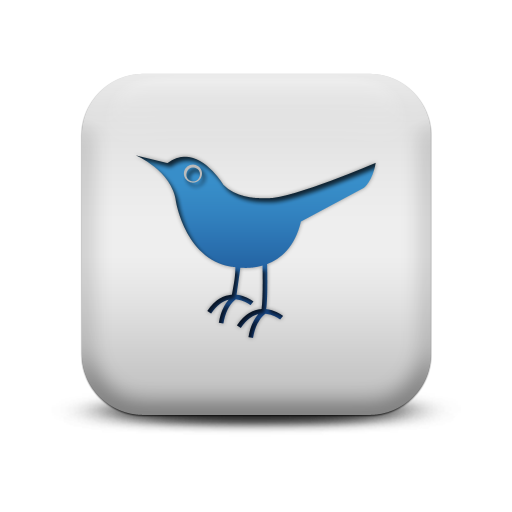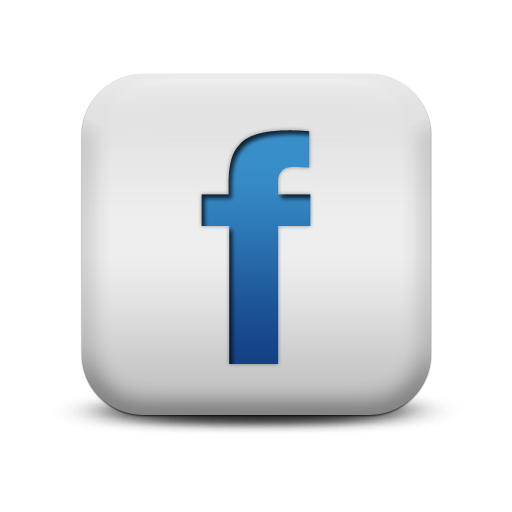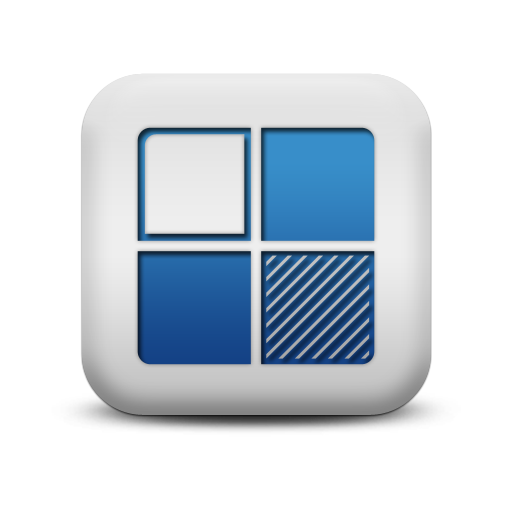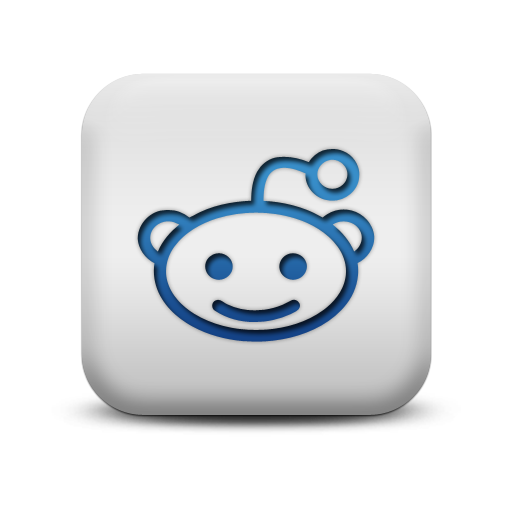 We appreciate comments! As a thanks, this is a do-follow blog.