Well I've been in hiatus for the past week, what with the sickness and everything I just didn't have the energy to update the blog...
So we're back this Monday with another muffin tin. Our theme today is Carnival. It is Carnival week in Cyprus with all the kids dressing up pretty much everyday of the week with the final big party climax on Sunday, I though I'd honor this week with a little bit of Carnival.
Our angle on this was what would kids dress up as. So we basically added most of the things Emma talked about, well the things that I could recreate in food!
So here we go:
We've got homemade strawberry, blackberry, blueberry jam sandwich butterflies, star sprinkled yoghurt angels, cheesy butterfly sandwiches,Hello Kitty
bourgouri
, yoghurt with sprinkles and a
bourgouri
bunny!
Emma loved it! She ate everything except a little bit of the rabbit! :)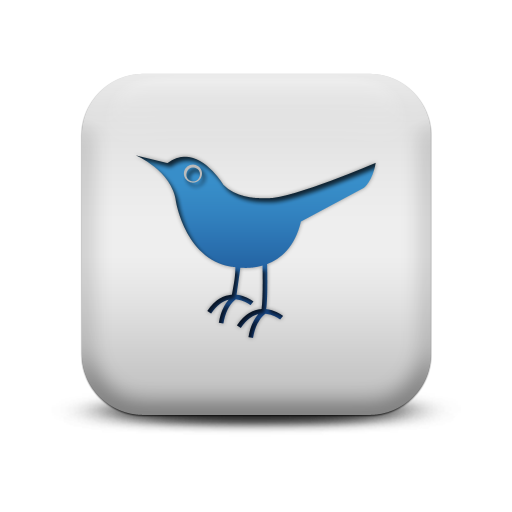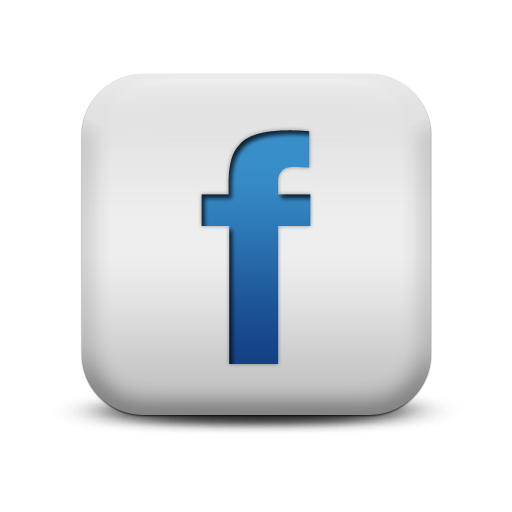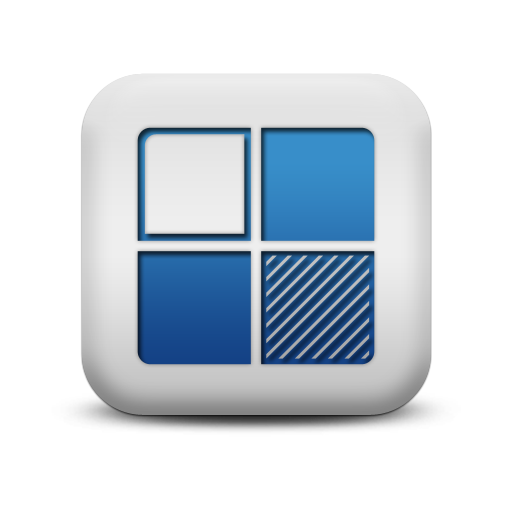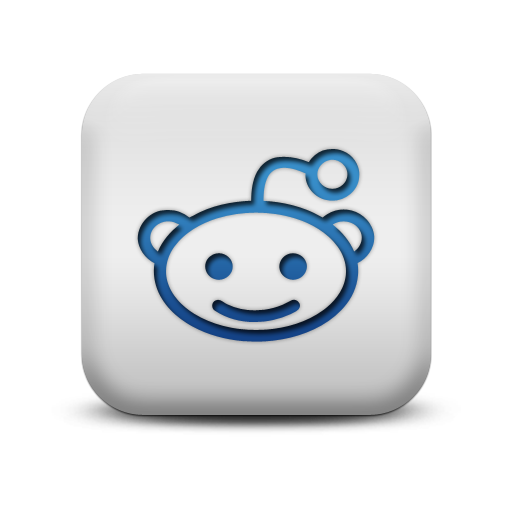 We appreciate comments! As a thanks, this is a do-follow blog.