First time I made this was in December and I made it exactly according to the recipe, and while I loved the texture and the over all apple pie, I thought it was just too sweet. It did call for quite a bit of sugar. So over the last few weeks I've made it quite a few more times, it was also one of our Christmas deserts.
Below you will find the adjusted recipe that is the apple pie which has already become a staple in my family.
INGREDIENTS
Pie Crust:
195g all-purpose flour
1/4 tsp salt
130g vegetable shortening, chilled
5 table spoons of ice water
Filling:
6 cups, thinly sliced, peeled tart apples like Granny Smiths
1/2 lemon
1/2 cup granulated sugar
1/4 cup all purpose flour
1/4 cup packed brown sugar
1/2 tsp ground cinnamon
1/4 tsp ground nutmeg
Streusel Topping
1/2 cup softened butter
1/3 cup granulated sugar
1/3 cup firmly packed light brown sugar
2/3 cup all-purpose flour
1 tsp ground cinnamon
1/2 tsp ground nutmeg
1/2 cup chopped pecans

INSTRUCTIONS

Whisk together flour and salt until combined in a medium sized bowl. Using a pastry blender cut in chilled shortening until the mixture resembles coarse crumbs.
Drizzle 2-3 table spoons of water over flour. Toss the mixture with a fork to moisten, adding more water a few drops at a time, as necessary, until the dough comes together.
Gather the dough particles together into a ball, wrap in plastic wrap and chill for at least 30minutes.
While the dough is chilling, toss sliced apples with lemon juice in a large mixing bowl. As you add sliced apples cup by cup toss them immediately with lemon juice so that they don't brown.
In a separate bowl combine granulated sugar, flour, brown sugar, cinnamon and nutmeg. Add to apples and toss until the apples are coated. Set aside.
To make the Streusel topping beat the butter at a medium speed with an electric mixer until creamy. Gradually add granulated sugar and brown sugar, beating well. Add flour, cinnamon & nutmeg, and beat just until blended.
Fold in the chopped pecans and set aside.
Take the dough out of the fridge, knead with your hands for a minute until it comes together well and then roll out gently on a floured surface. Place in a pie plate.
Fill the dough with the apple filling and top with the Streusel topping.
Place in a heated oven at 180C / 350F and bake for 20 to 25 minutes.
Enjoy with vanilla ice cream or on its own... its sooooo delicious!! :o)
I came across this recipe quite a few months ago at
Buffe e Bambini
. It sounded so delicious that I saved it in my Recipes to Try section. I must say that Hanna has the most tasty looking food on her site, so feel free to hop over there, I'm sure you'll find something that strikes your fancy :)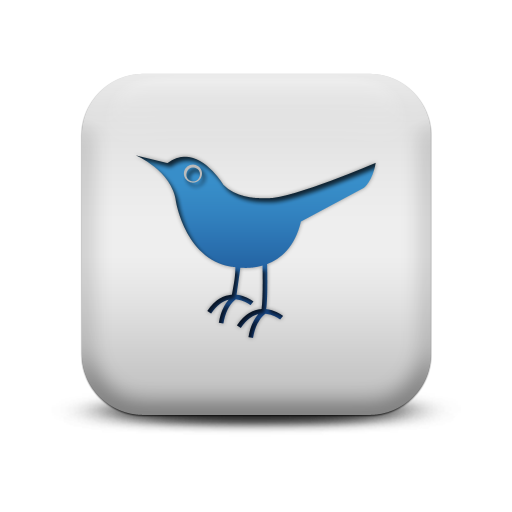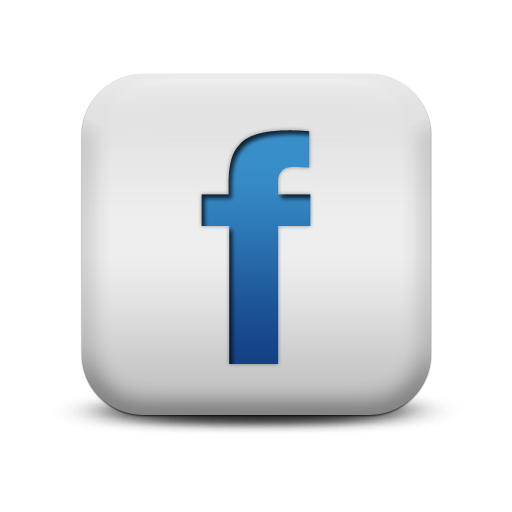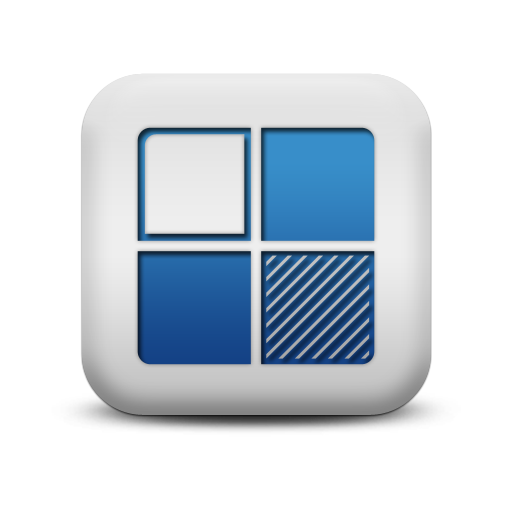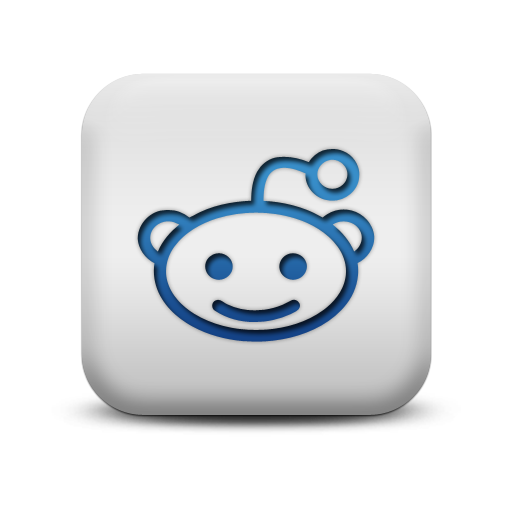 We appreciate comments! As a thanks, this is a do-follow blog.