What have we been up to this holiday season?? We've baked, and crafted, and wrapped, and rested, and played and wrote letters to Santa, and dreamed of what he'll bring us. We've sang carols in all the languages we know, we put on puppet shows, created ornaments, and made personal gifts for all our friends and family!
And while I know that Christmas is behind us this year, I'll still share the projects we worked on. It will definitely come in handy next year!
So with no further ado, here is one of the projects we did....
What you'll need:
Construction paper
Brown color (or you can mix red and green as we did)
Brush or paint tray
Red mini pompoms
Goggly Eyes
Little hands
Envelope
Take construction paper and fold in half to make a card. Depending on the size of your paper, you may cut it in half and then fold to make smaller cards that will fit into envelopes.
Use brown colour to paint your child's hand and wrist brown and press it on the page to create a hand print. The hand will make the face and antlers and the wrist will make the neck.
Once the hand print has dried use liquid glue to glue a mini red pompom where the nose should be.
We used a red shiny one with silver thread to show Rudolph's shiny nose. Then glue 2 goggly eyes and voila! there's Rudolph!
This makes such a great Christmas gift for friends and family. Its a hand print memento as well as a really cute Christmas card. Help your child write inside, let her sign it in her own way if she can't write just yet.
I hope everyone had lovely holidays with their families this year! And I wish you a very happy 2011! :)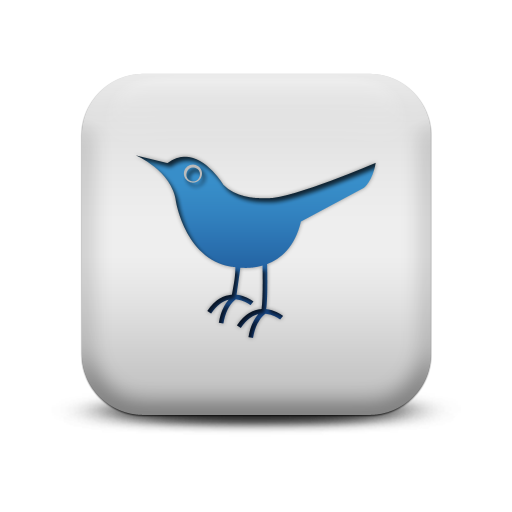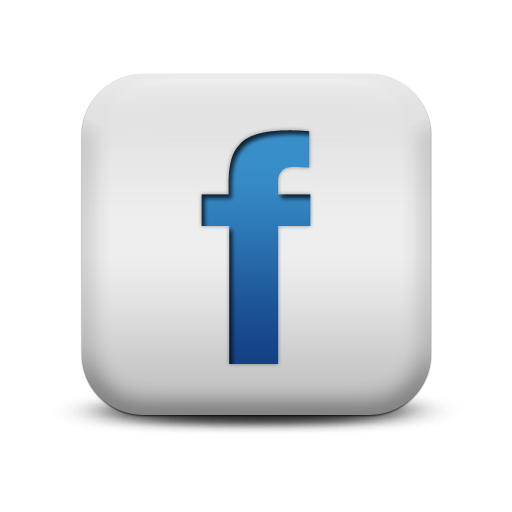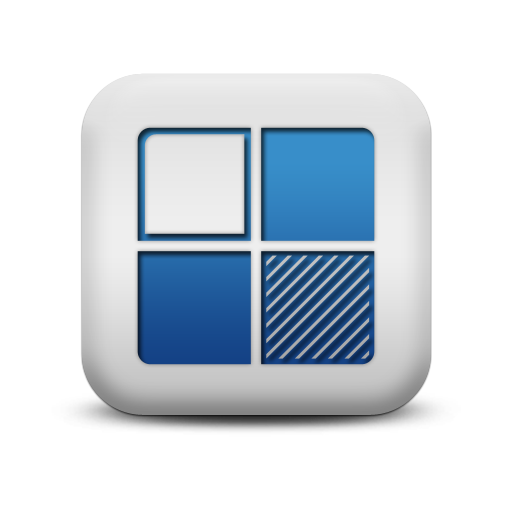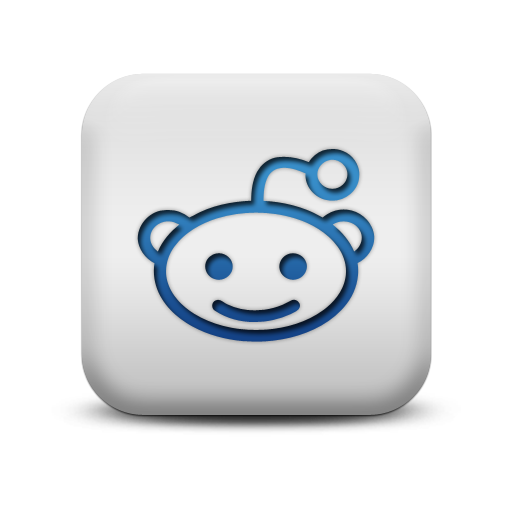 We appreciate comments! As a thanks, this is a do-follow blog.